Amazon Warehouse in Minnesota Joins the Growing Number of Workers Walking Out Due to Poor Working Conditions
On the evening of October 2nd, night shift workers at Amazon's Eagan, Minnesota staged a walk-out, according to Vice and The Verge.
Mostly women of Somali descent, they said they were demanding an increase in wages on the night shift, the reversal of a 30 day workload cap from management, and a weight restriction on boxes. Workers are currently paid $16.25 an hour.
"The workers are very excited because they got something they wanted and because they spoke up. The managers say they will do something, but they didn't say exactly what," Kadijo Mohamed, one of the walkout's organizers, told Vice. "The managers were very angry, and afraid of what the workers did when they stopped stocking," she continued.
Mohamed added that the workers had chosen to strike because it was the best way to get management's attention. "The managers don't listen. They ignore complaints. Sometimes they say, 'If you can't handle this job, you can quit,'" she said.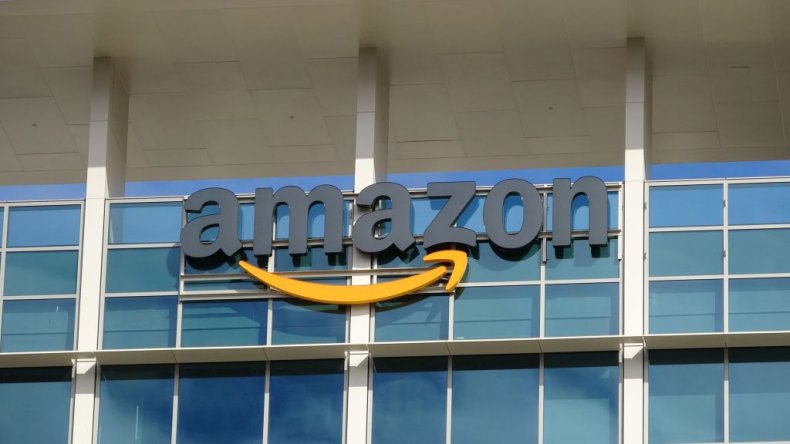 The strike lasted for two and a half hours before Amazon management "committed to resolving the issues", according to Vice. Overnight deliveries to the Eagan plant were cancelled due to the protest.
"We are not allowed to work more than 30 hours per week, even though there's more work," said a worker in a video of the walkout posted to Workday Minnesota. The worker continued, saying that they have to lift heavy boxes and take time away from their jobs without pay—or medical benefits—when they're injured doing so.
"We have no value here, they treat us like we are not human," the worker added.
The workers told Workday Minnesota that they "remain prepared to take action if no changes are made."
This is the second time that Eagan plant workers have protested working conditions at their plant through walkouts. Two months ago, 80 employees left their jobs to protest parking conditions at the plant. Two hours later, management agreed to expand off-site parking, agreed to repay workers for cars that had been towed while on the job and allowed workers to clock in off-site to avoid being late.
Nationwide, Amazon workers have begun to mobilize in response to what they call unfair working conditions, poor pay, long hours and poor benefits.
On September 30, workers at the Sacramento Amazon delivery center formed Amazonians United Sacramento and presented their supervisor with a list of demands in protest of Amazon's strict off-time rules after a colleague was fired for going an hour over on her off time before bereavement leave set in when her mother-in-law died.
On September 20, one thousand Amazon workers walked off the job in protest of the company's large carbon footprint, the first white-collar walkout in the company's history.
Workers also conducted a strike during Prime Day in response to warehouse working conditions.