Amazon Website Down? Prime Day Crash, Site Not Working, Users Report
Update: 5:20 p.m. ET— Amazon responded to reports Monday that customers were having trouble accessing its website during Prime Day.
"Some customers are having difficulty shopping, and we're working to resolve this issue quickly," the company said in a statement. "Many are shopping successfully – in the first hour of Prime Day in the U.S., customers have ordered more items compared to the first hour last year. There are hundreds of thousands of deals to come and more than 34 hours to shop Prime Day."
Original story:
Amazon's website appeared to be having issues on Monday. It could not have come at a worse time. Monday was the first day of Amazon's major promotion Prime Day, which features big sales for customers subscribed to its Prime service.
The website Down Detector noted that there were some 15,000 reports of issues Monday afternoon. Most Prime Day deals began around 3 p.m. ET. Amazon had not yet weighed in on what the cause of the issues might be.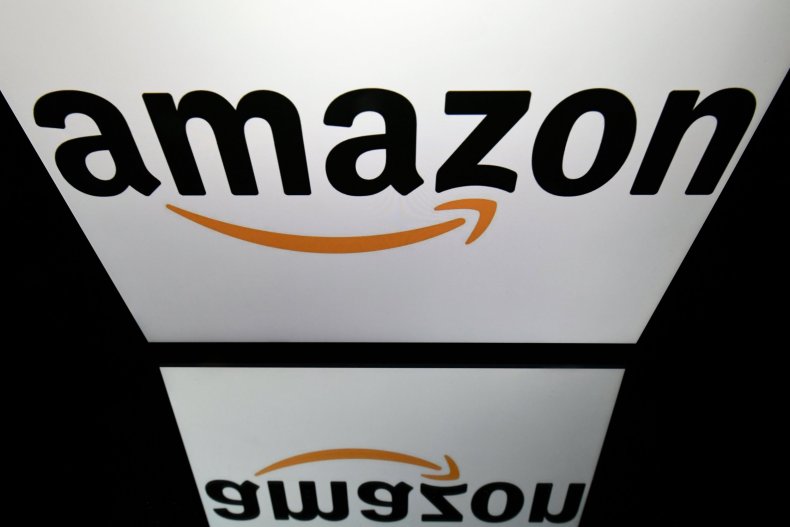 Users on Twitter responded to a post from the company with screenshots of error messages, some of which featured pictures of sad-looking dogs and the text "something went wrong on our end." This writer could load Amazon.com but then got stuck on two different Prime Day landing pages without being able to navigate to the actual pages to make purchases.
Prime Day has become a yearly event that consumers await like Black Friday. It has become so popular that it can boost Amazon's share price and has led many other retailers to run sales at the same time.
The Twitter account for Twitch Prime—the video streaming site primarily focused on gaming that is owned by Amazon—reported that it was also having issues Monday. It was unclear if those were related to the problems Prime Day shoppers were reporting experiencing. The Twitch Prime account tweeted: "Hey folks! We're experiencing high traffic and you may see delays in claiming your loot and free games. Hang tight, we'll update as we can."
There has been a fair bit of news surrounding Prime Day not related to the deals. Workers in Amazon warehouses in multiple countries in Europe reportedly went on strike on Monday to protest working conditions.
This story is developing and will be updated as more information becomes available.