Amazon Works With the Music Pharmacy to Make a Difference With Song
Amazon Music and Bose have teamed up with the nonprofit Musicians On Call (MOC) to bring soothing and uplifting music to sick patients in hospitals during the coronavirus outbreak. Known for her recent duet with singer Halsey on "The Other Girl,"country pop star Kelsea Ballerini started a new playlist for patients to listen to through The Music Pharmacy program.
The "Prescribed by Kelsea"playlist was carefully selected by The First Time musician. Patients within the Music Pharmacy program will be listening to tracks that Ballerini herself finds calming. Diverse Amazon Music playlists, with different artists and songs, have already been created for the expansion of the Music Pharmacy.
Musicians On Call CEO Pete Griffin stated in press release, "We are all living through a time when finding comfort and hope in the hospital is more important than ever."
"Musicians On Call's vision is a world filled with the healing power of music and with our Music Pharmacies we can bring a welcome relief to patients and caregivers who are feeling isolated right now," added Griffin.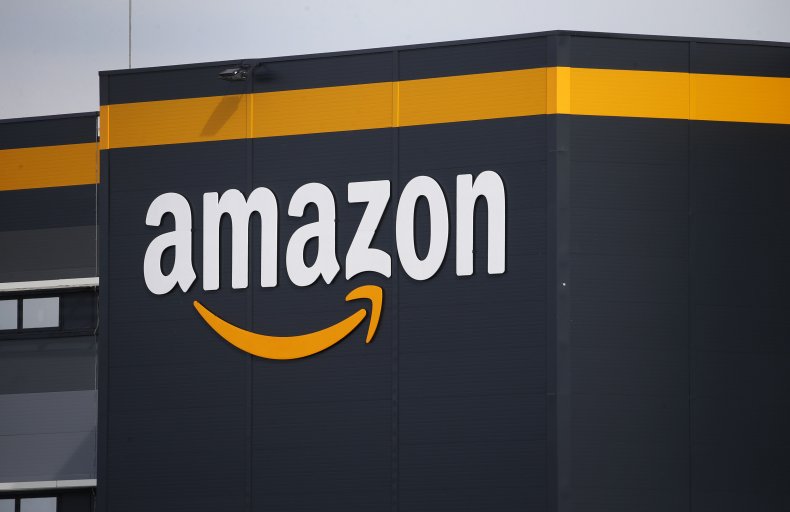 "Thanks to the incredible generosity of Amazon Music and Bose, and artist partners like Kelsea Ballerini, we can share the healing benefits of music with more patients at this critical time," continued the Musicians On Call president. "Their generosity is enabling us to grow our Music Pharmacy program at a time when our signature in-person Bedside Performance Program is not possible."
Due to pandemic concerns, musicians cannot visit hospitals and perform for patients by their bedside. This is another way to bring a much-need sense of relief to them.