Amazon's $8.45B Purchase of MGM More Than Half of What It Paid to Buy Whole Foods
Amazon has purchased MGM studios for $8.45 billion in hopes of adding more TV shows and movies to its streaming service. This is Amazon's second-largest acquisition, after it bought Whole Foods for nearly $14 billion in 2017.
"The real financial value behind this deal is the treasure trove of [intellectual property] in the deep catalog that we plan to reimagine and develop together with MGM's talented team," Mike Hopkins, senior VP of Prime Video and Amazon Studios, said when the deal was announced. "It's very exciting and provides so many opportunities for high-quality storytelling."
Founded in 1924, MGM is one of the oldest studios in Hollywood. It is known for its classic films like Singin' in the Rain and the James Bond series, as well as TV shows like Shark Tank. Amazon has a film and TV studio of its own, with several Oscars and a slate of Emmy-winning shows.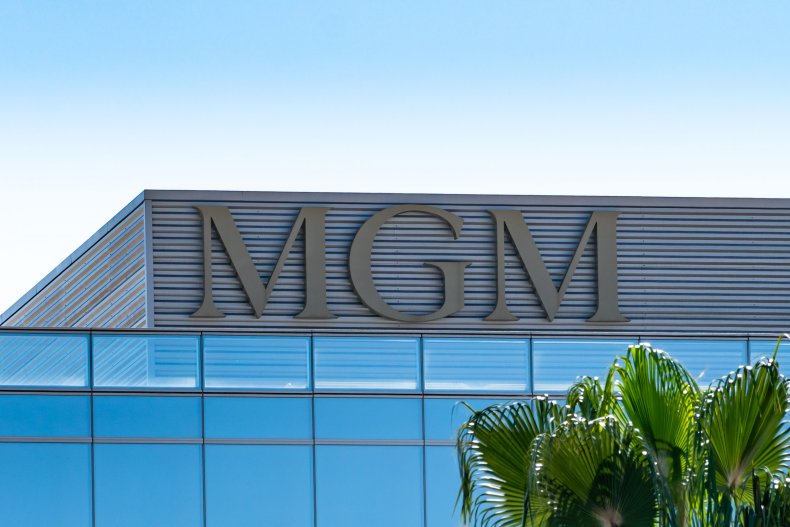 For more reporting for the Associated Press, see below:
The deal is the latest in the media industry that's aimed at boosting streaming services to compete against Netflix and Disney+. AT&T and Discovery announced on May 17 that they would combine media companies, creating a powerhouse that includes HGTV, CNN, the Food Network and HBO.
Buying MGM would give Amazon access to more films, shows and famous characters, including Rocky, RoboCop and the Pink Panther. Amazon will also get a cable channel, Epix, which MGM owns.
Recently, Amazon has been spending on sports and splashy shows. It will stream Thursday Night Football next year and is producing a Lord of the Rings show, which reportedly cost $450 million for its first season alone.
The deal, which is subject to customary approvals, will make Amazon, already one of the most powerful and valuable companies in the world, even bigger. Regulators around the world are scrutinizing Amazon's business practices, specifically the way it looks at information from businesses that sell goods on its site and uses it to create its own Amazon-branded products.
A report by the House Judiciary Committee in October called for a possible breakup of Amazon and others, making it harder for them to buy other businesses and imposing new rules to safeguard competition.
Amazon, founded in 1995 as an online bookstore, has become a $1.6 trillion behemoth that does a little bit of everything. It has a delivery business network that gets orders to people in two days or sooner; sells inhalers and insulin; has a cloud-computing business that powers the apps of Netflix and McDonald's; and has plans to send more than 3,200 satellites into space to beam internet service to Earth.