Amazon's Alexa Is Now a 'Feminist' But Doesn't Seem to Understand Consent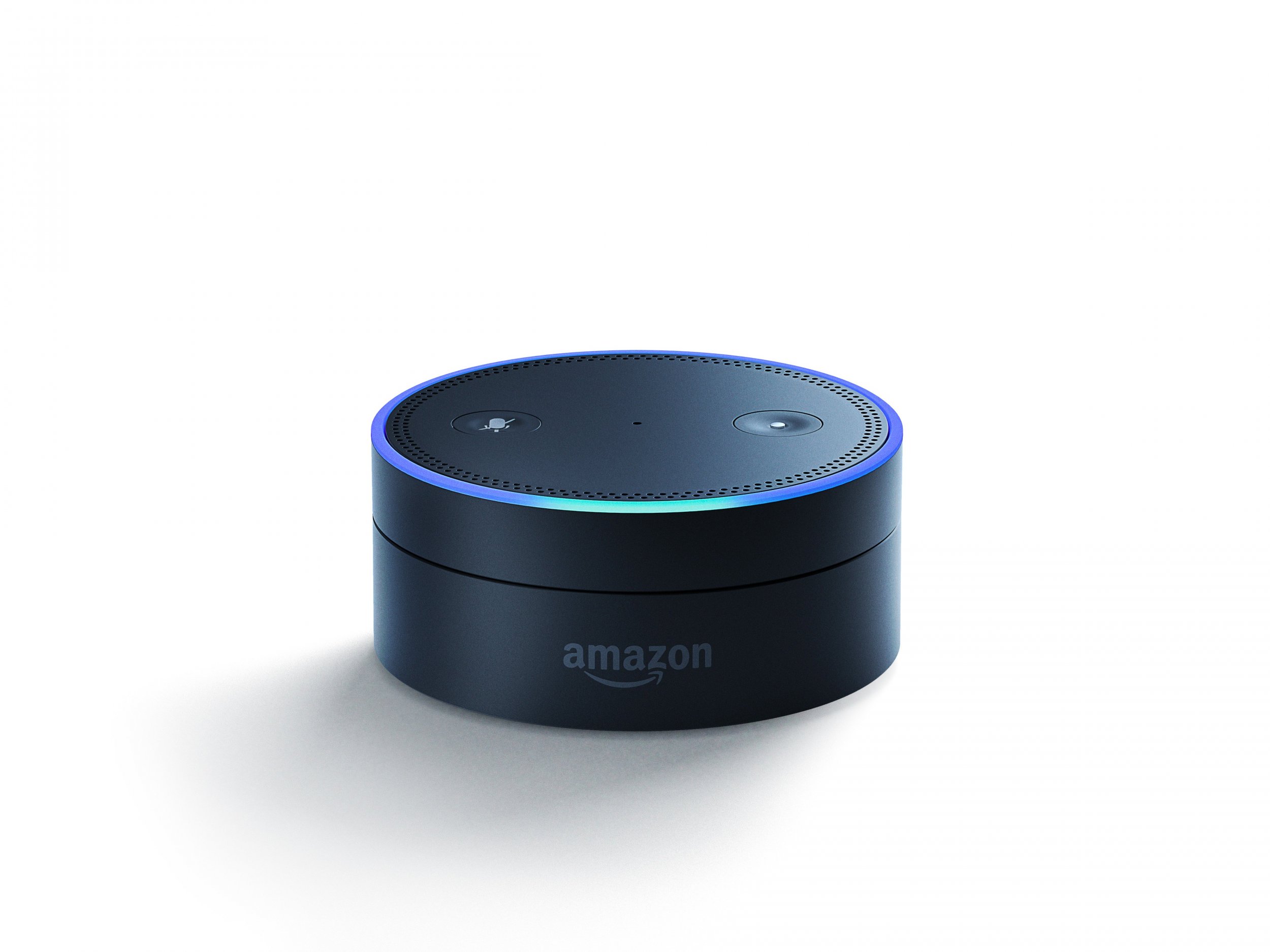 Updates to Amazon's digital assistant Alexa mean it now champions gender equality but also offers peculiar dating advice and doesn't appear to understand the definition of consent.
A partnership between Amazon and the dating website Match.com saw the launch of a new Alexa "skill" on Wednesday, January 17, that offers first date advice to users.
"The first date is always exciting, a bit nerve-racking, and typically full of a lot of 'What Ifs?'," the skill's description states. "That's why the new Match skill on Alexa answers all of your 'What Ifs' before The First Date so you can go in feeling prepared, confident, and relaxed enough to be yourself and have some fun!"
Amazon's assistant is capable of answering a total of more than 30 questions, but its responses are already facing criticism for trivializing sexual assault and advocating drunkenness.
When asked: "What if I want more than one drink?" Alexa responds: "Allow yourself two cocktails if they're cute. Have six if they're not."
If the skill is unable to understand a query, such as the definition of consent, Alexa responds with a pre-programmed "LOL."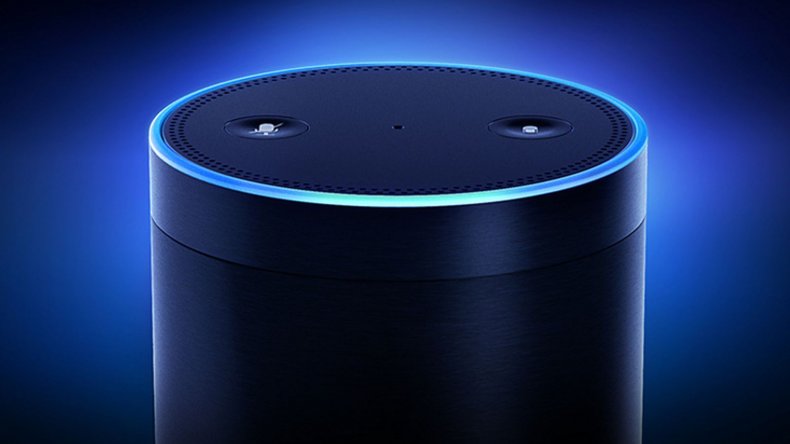 Alexa and Apple's Siri assistant faced criticism last year for acting as poor female role models and conforming to stereotypes of female subservience. More than 17,000 people signing an online petition calling for the tech giants to "shut down sexual harassment" through their female-voiced assistants.
"Tech should help to positively change, not perpetuate, societal ills," the petition stated. "If we as a society want to move past a place where sexual harassment is permitted, it's time for Apple and Amazon to reprogram their bots to push back against sexual harassment."
Read more: Amazon plans artificial intelligence-led, checkout-free grocery stores through Amazon Go app
In response, Amazon updated Alexa so that the assistant actively responded to inappropriate comments or questions through a new "disengage mode".
The update, which Amazon did not publicly announce, was first spotted by Quartz writer Leah Fessler, whose 2017 investigation into sexism surrounding digital assistants provoked the petition. Fessler said she appreciated the stand Amazon had taken but believes there is still more to be done by the Seattle-based company.
"Alexa's refusal to engage with sexual harassment… is undoubtedly a step in the right direction," Fessler said. "But that Alexa exists to please, not upset, her customers is fundamentally limiting. Even as Amazon's update to Alexa makes her the most feminist of the major voice assistants, it still falls short of offering an ideal response to harassment."