New York Amber Alert: 12-Year-Old Hudson Falls Girl Believed to Have Been Abducted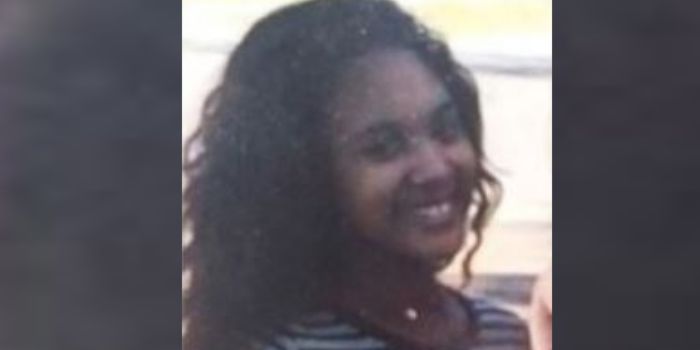 UPDATE: Friday, 9:14 a.m. EDT— The vehicle Johnson is believed to have been abducted in was recovered by the New York Police Department. However, the 12-year-old was not in the car and is believed to be in danger, according to AMBER Alert. She was last seen between 4:00 p.m. EDT and 6:00 p.m. EDT on Thursday in the area of the Staten Island Ferry.
Original story:
On Thursday, an Amber Alert was issued for a 12-year-old girl who was believed to have been abducted from Hudson Falls, New York.
The alert, issued at 1:27 p.m. EDT Thursday explained that 12-year-old Malaya Johnson was last seen wearing light red jeans, a white tank top and a light-colored backpack with a design. The Washington County Sheriff's Office activated the Amber Alert for New York State after the girl was abducted around 3 p.m. on Wednesday.
Johnson was described as a black female with long brown hair and brown eyes. She is about 5 feet tall and weighs an estimated 115 pounds. She was reportedly abducted by someone in a red two-door sedan Ford Mustang with an unknown license plate. The vehicle was last seen heading for New York.
The initial Amber Alert did not release information on any of the suspects. Anyone with information is encouraged to call 911 or the New York State Amber Alert at 866-697-2623.
This is a developing story and will be updated as more information becomes available.