Anthony Crudup Jr., 3 Months Old, Found Close to Home After Amber Alert
Authorities located a 3-month-old boy Wednesday afternoon after his disappearance sparked an extensive search and an Amber Alert that has now been canceled. The Milwaukee Police Department confirmed on Twitter that the boy, Anthony Crudup Jr., had been found.
The now-canceled alert said that Anthony was last seen at 12:30 a.m. Wednesday in the 4300 block of West Marion Street in the Wisconsin city. He was found at about 1:45 p.m. at a home a few blocks away from where he was last seen, WISN reported. Authorities said the boy was undergoing a medical evaluation after being located.
The full story behind his disappearance was not immediately clear. According to the criteria for a Wisconsin Amber Alert, a law enforcement agency has to believe a child has been abducted and is in danger of "serious bodily harm or death." Several teens have been arrested, but police have not yet released their names or said if they will face charges, according to local TV station WISN.
The Amber Alert initially said that he may have been with 15-year-old Vonaisha Washington, who has no relationship to the boy. Authorities located Washington earlier Wednesday as the search for Anthony continued, and she has since been cleared of involvement in his disappearance, Police Inspector Paul Lough said during a news conference.
Lough said that police responded to the abduction report at about 2:17 a.m. Wednesday. The woman who called authorities said that she had allowed several people to stay at her residence and fell asleep.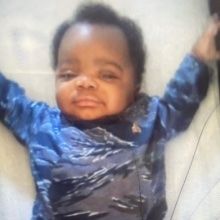 Authorities in Milwaukee issued and later canceled an Amber Alert for 3-month-old Anthony Crudup Jr.
Amber Alert Wisconsin
When she awoke, she realized that her infant, later identified as Anthony, was missing and that the other individuals who had been inside the residence were gone, Lough said.
Authorities issued the Amber Alert in an attempt to find him.
In another press conference after the boy had been located, Lough said that the investigation was still "fluid and ongoing." He added that police were working to determine the roles of the people who had been arrested and that on Tuesday night two of them were believed to have been inside the residence that Anthony disappeared from.
The Amber Alert said that Anthony, who is Black, has black hair and brown eyes, weighs 12 pounds and is 2 feet 2 inches tall. He was last seen wearing a two-piece light and dark blue sweat suit with a white design.
Before her description was removed and she was cleared, the alert said that Washington, who is also Black, has red hair and brown eyes, weighs 120 pounds and is 5 feet 2 inches tall. Before she was located, the alert said she was last seen wearing green shorts, a pink shirt, an olive jacket and a red bonnet, according to the alert.
During the search, the Milwaukee Police Department urged anyone with relevant information on the case to come forward.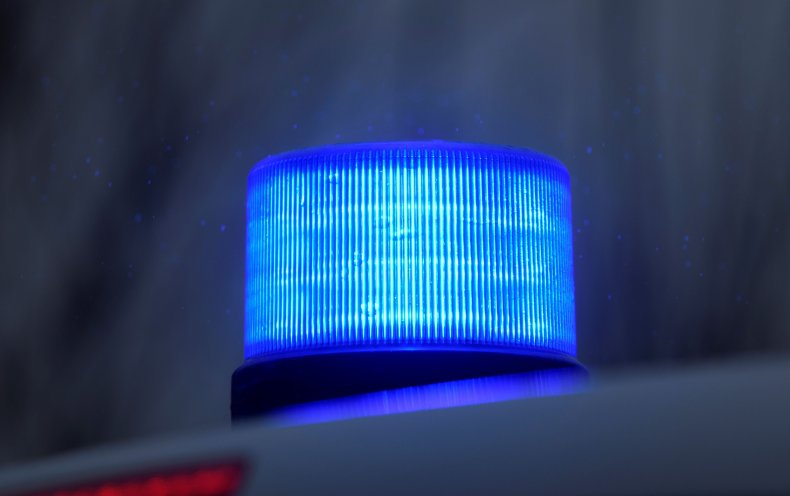 The Wisconsin Amber Alert criteria also require the child to be 17 or younger. Also, the agency that issued the alert must have enough descriptive details about the child, suspect or a vehicle "to believe an immediate broadcast alert will help locate the child."
The Amber Alert for Anthony came the day after Utah authorities issued an alert for 14-year-old Areli Arroyo Osuna.
The Utah Division of Emergency Management announced on Twitter Tuesday evening that the Amber Alert for the teen had been canceled. KUTV reported that she and the suspect, 20-year-old David Lopez, were located by police in Texas Tuesday evening. Lopez was taken into custody, according to the TV station.
Before she was reportedly located, the Amber Alert for Areli said that she and Lopez were possibly heading for Texas or Mexico after she was seen getting into a vehicle in Magna, Utah.
Last month, Tennessee authorities issued an Amber Alert for a 2-day-old girl, Kennedy Hoyle, after her mother was shot and killed. The girl's father has since been charged with murdering the girl and her mother, WEAU reported.
Update 03/23/22, 4:55 p.m. ET: This story was updated with additional information and background.