Amber Alert Baby Found Dead in Diaper Box, Mother Arrested After Claiming Daughter Was Kidnapped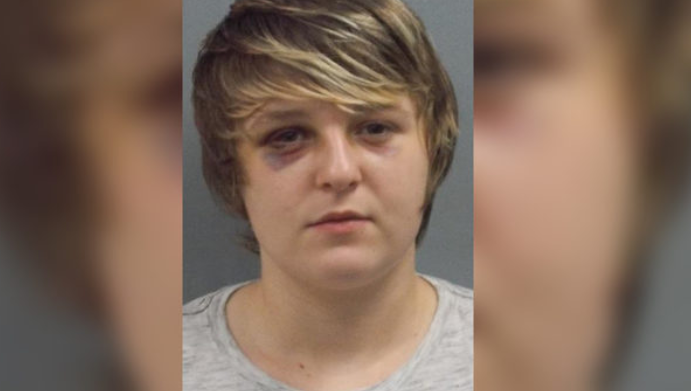 An 11-month-old baby whose mother reported them missing has been found dead in a diaper box in a field.
An Amber Alert was sparked after Breanna Lewis told police she was walking to her letter box when a man pulled up in an SUV, jumped out, attacked her and took her baby from her arms in Chesterfield, South Carolina.
Chesterfield County Sheriff Jay Brooks says the body of Harlee Lane Lewis was discovered in a field at around 4pm on Tuesday, around 1,000 yards from her home, CBS affiliate WBTV reported. It is not clear how the child died.
"All of that story we know was made up. The story told the second time started unraveling, things just weren't adding up," Brooks told WSOCTV.
She said that a six-foot two inch man punched her several times in the head before taking the child. Brooks said the mother had recently been in a car accident, which is where she got the injuries she claimed the kidnapper had given her.
Breanna Lewis, 19, is in custody as a prime suspect and she and her family members are being questioned.
Brooks said she has been charged with filing a false police report and further charges are pending which may include wrongful disposal of a body, or murder.