Amber Alert Chicago, Illinois: Abducted 7-Month-Old Found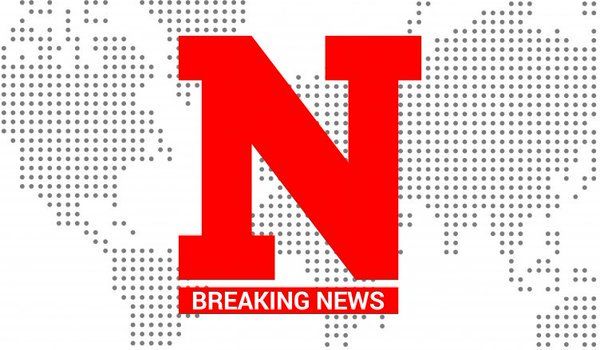 An Amber Alert that was issued in Illinois on Thursday was canceled after authorities located an abducted 7-month old. Police were searching for Kylee Jones, the 7-month-old who was abducted during a traffic stop.
A search was deployed for a 2013 Chevy Malibu believed to have been involved in the kidnapping. The 7-month-old was found on Thursday, WLS-TV reported.
The man believed to have been involved in the kidnapping went by the nickname "Boopa," NBC Chicago reported. The man was reportedly driving Kylee's mother to Wisconsin when he was pulled over in a traffic stop. Fleeing police, he drove away with the child still inside the car, police said.
The little girl was located in Chicago, according to NBC Chicago, but police did not have any suspects in custody. It was not immediately clear what led authorities to the child.
Amber Alerts are issued when authorities believe there is a serious child abduction case at hand, in order to inform the public who may help in locating the child.
This is a developing story and will be updated as more information becomes available.