10-Year-Old Celine Hicks Found Safe After Amber Alert Issued in New York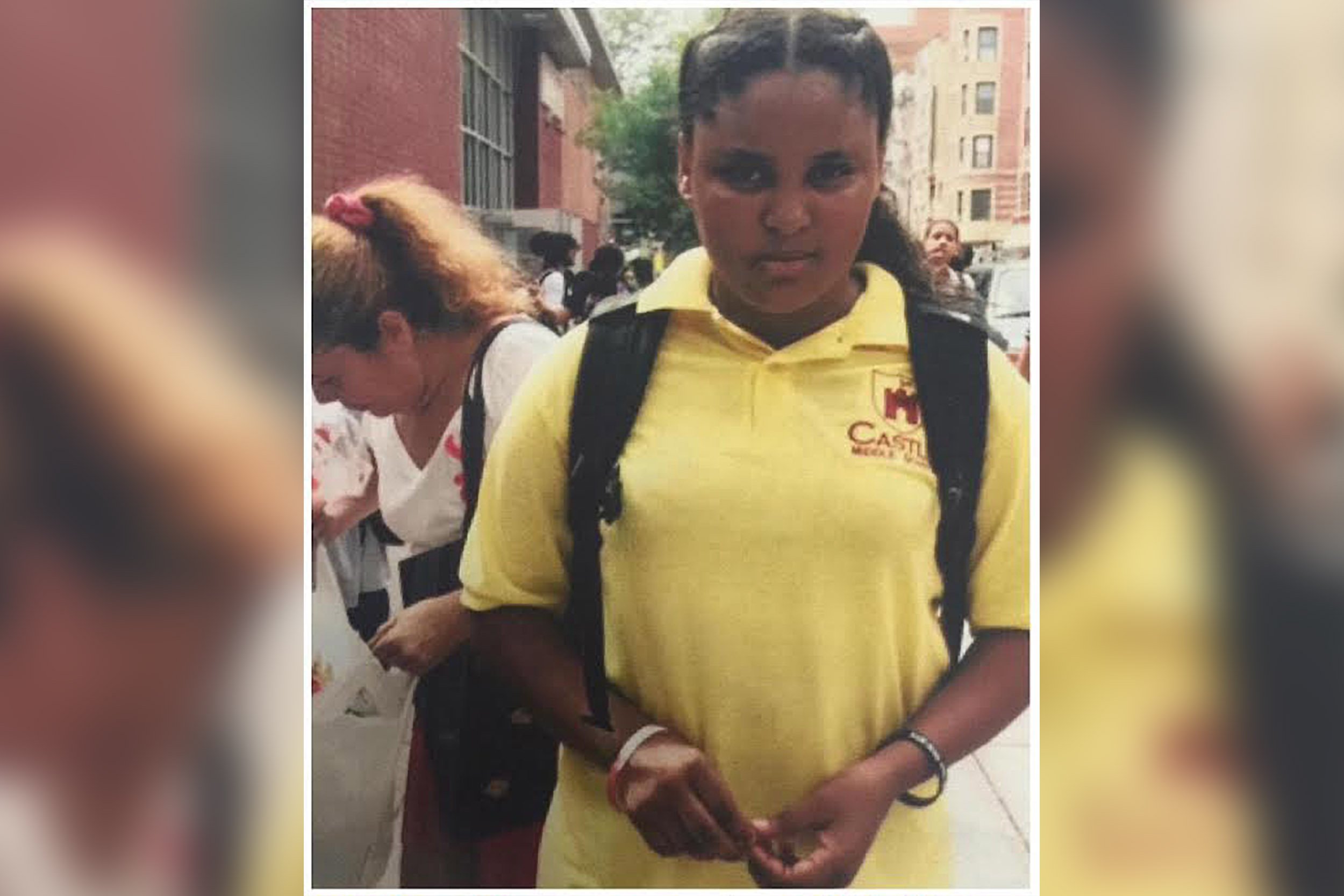 An Amber Alert has been canceled after Celine Melanie Hicks was found safe. The alert, issued this afternoon in New York City's Manhattan borough, was active for about two hours.
Authorities initially believed Hicks was unlawfully taken from her school on Wednesday afternoon by her mother, police said. The circumstances of her recovery were not disclosed by authorities.
Hicks was believed to be with her mother and father, identified as Carlos Hicks and Jacqueline Hendricks, neither of whom have legal custody of her. Both parents have a history of violence, police said. Authorities believed Hicks to be in danger when the alert was issued. Neither parent has been arrested but an investigation is ongoing, a public information officer with the NYPD told Newsweek.
"Additional information will be shared as it becomes available," the New York State Public Safety division said in a statement.