Amber Alert Issued in Charleston, Missouri, After Kenniyah McCain, 15, Abducted From Bus Stop
An Amber Alert was issued Friday morning for 15-year-old Kenniyah McCain, who was reportedly abducted from a bus stop in Charleston, Missouri. The alert was later canceled, at 1:28 p.m., and authorities said the child was located and is safe.
The Missouri State Highway Patrol issued the alert after McCain was taken from a bus stop at South Sixth Street and Commercial Street at around 7:30 a.m. Officials said the suspects were two black men wearing dark clothing and driving a black Chevrolet Tahoe or Suburban. The vehicle has not been located yet.
Troopers issued an update shortly after 11 a.m., correcting previous information that said the suspects were white. There was no known license plate at the time.
Before the abduction, McCain was last seen in blue pajama bottoms and an unidentified top. Described as a Black teen, she is approximately 5 feet tall and about 185 pounds.
Charleston is in southeast Missouri, 150 miles south of St. Louis in Mississippi County.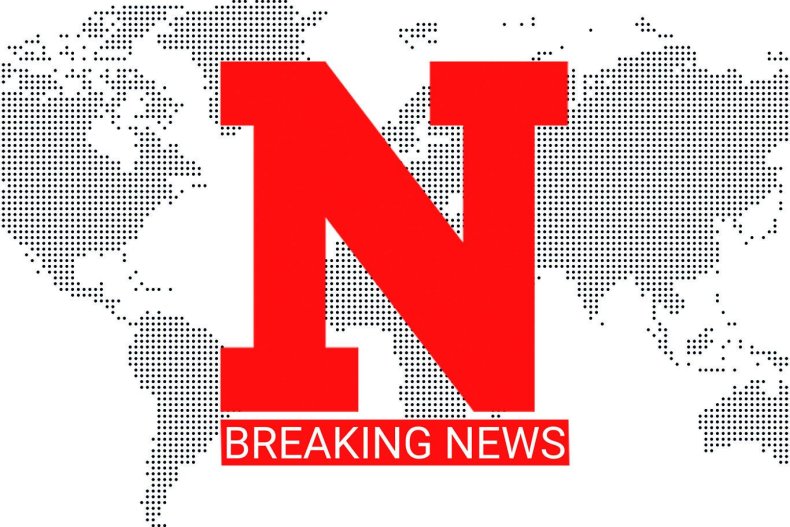 Newsweek reached out to the Missouri State Highway Patrol for comment but did not hear back before publication.
This story was updated at 4:30 p.m. after the Amber Alert was canceled.