Amber Alert Issued in Indiana for 9-Year-Old Boy Believed to Be in 'Extreme Danger'
This incident has concluded, and this story is no longer being updated.
UPDATE: 10:42 a.m. ET— The Amber Alert for 9-year-old Indiana boy John D. Gyuriak on Thursday has been canceled. The St. Joseph County Police Department posted in a statement that he was located safely.
The alert earlier in the day said he had been in "extreme danger."
Original story:
Authorities in Indiana have issued a statewide Amber Alert on Thursday for a 9-year-old boy from South Bend. The alert said he was believed to be in "extreme danger."
The St. Joseph County Police Department in Indiana requested the alert for 9-year-old John D. Gyuriak. Here is a physical description of Gyuriak from the alert:
"Gyuriak is described as a white male, 4-feet 1-inch tall, weighing 70 pounds with brown hair, brown eyes and a scar above his right eye. He was last seen wearing a red Chicago Bulls jersey with "Rose #1" on the back and black Under Armour athletic short with a white stripe."
Areca Nicole Gyuriak, 29, was named as the suspect in the incident. She was described as a white female, about 5 feet tall and weighing 90 pounds. She has brown hair and brown eyes. The alert noted Areca Nicole Gyuriak was last seen in black yoga pants and a blue tank top.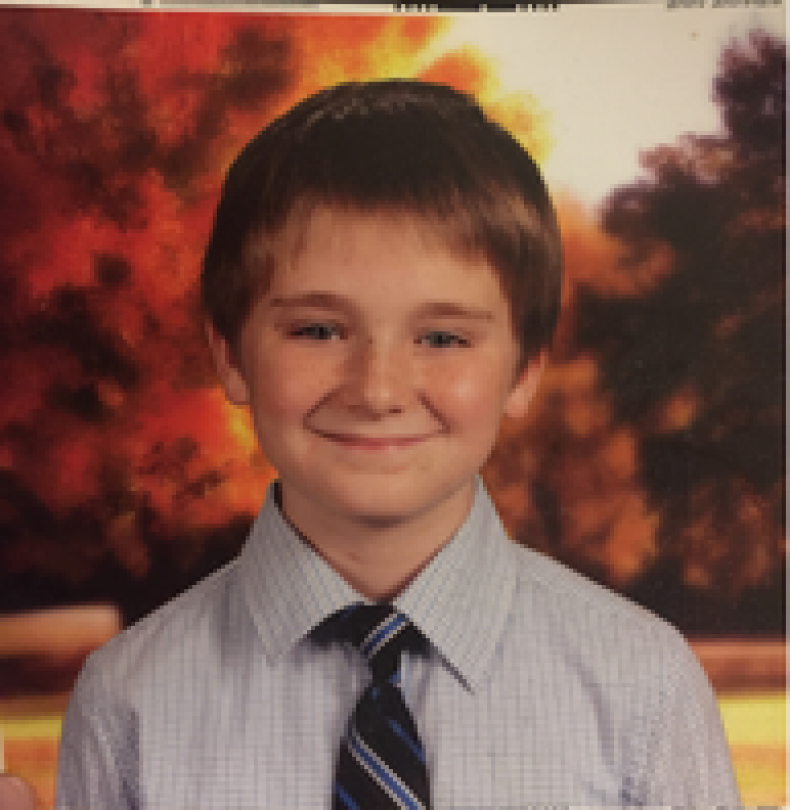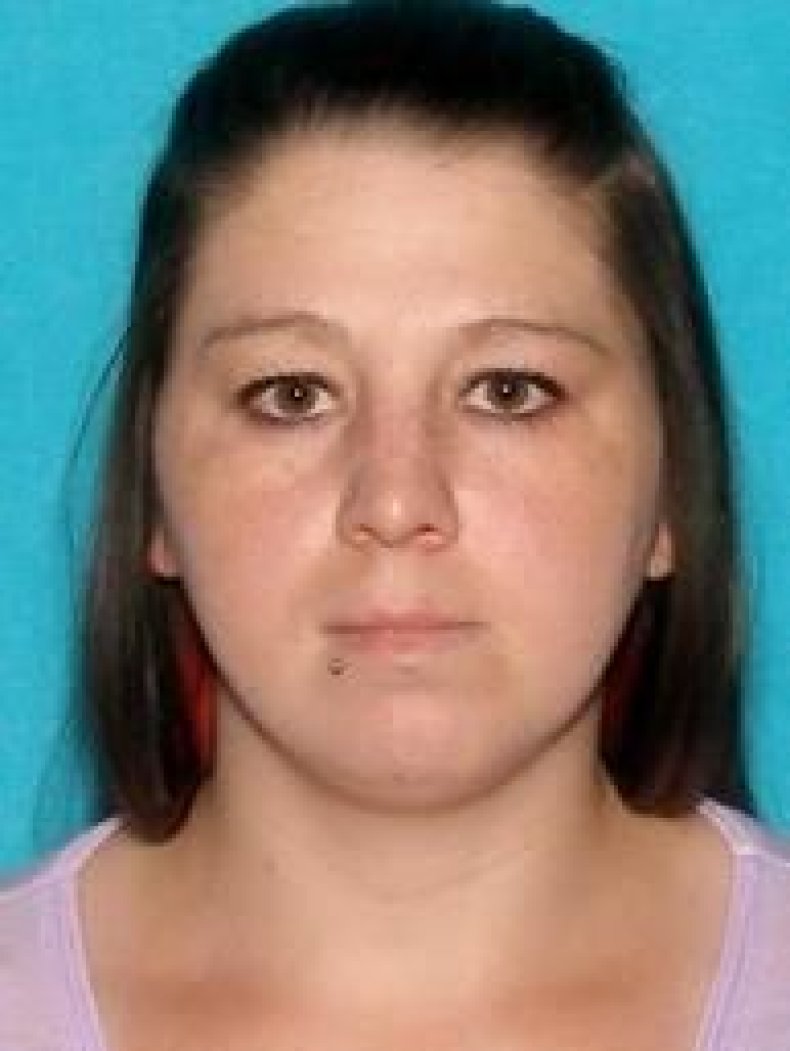 According to the alert, police noted the suspect's vehicle was a tan 2008 Dodge Charger. The boy was apparently last seen on Wednesday night at about 11 p.m. local time before he was taken from his father's home.
Any person who has information regarding the situation was urged to call the St. Joseph County Police Department at 574-235-9611 or to dial 911.
WXIN reported that the suspect was the boy's noncustodial parent. The local news station reported that police believe they may be traveling to Fort Wayne, Indiana, or Jellystone Park in Pierceton, Indiana.