Amber Alert Update: Chinna Black Payne Safely Located, Notice Canceled
A missing infant has been found safe, according to police.
New Jersey State Police said Chinna Black Payne was safely located Monday afternoon.
An Amber Alert was issued earlier Monday afternoon by authorities in New Jersey as the search was underway for the missing infant.
Chinna Black Payne was listed in the alert as the missing child. She was last seen near East Orange, New Jersey with 27-year-old Damion Payne.
Payne was described in the alert as a Black male and driving a white 2016 Nissan Altima with Virginia license plates. The plate number is VPF6043, the alert said.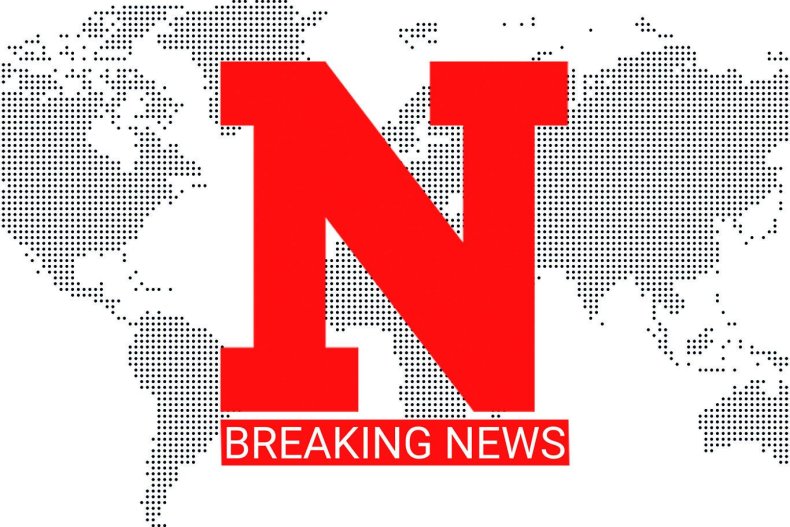 According to East Orange Police Chief Phyllis Bindi, Damion Payne, 27, has been charged with robbery, unlawful possession of a weapon and endangering the welfare of a child.
"Thank you to our officers in the EOPD, New Jersey State Police, the Essex County Prosecutor's Office and surrounding law enforcement partners for their swift response and mutual cooperation in locating baby Chinna safe and sound and allowing us to reunite her with her mother," Bindi said.
Chinna Payne has been found safe about three hours after she was abducted.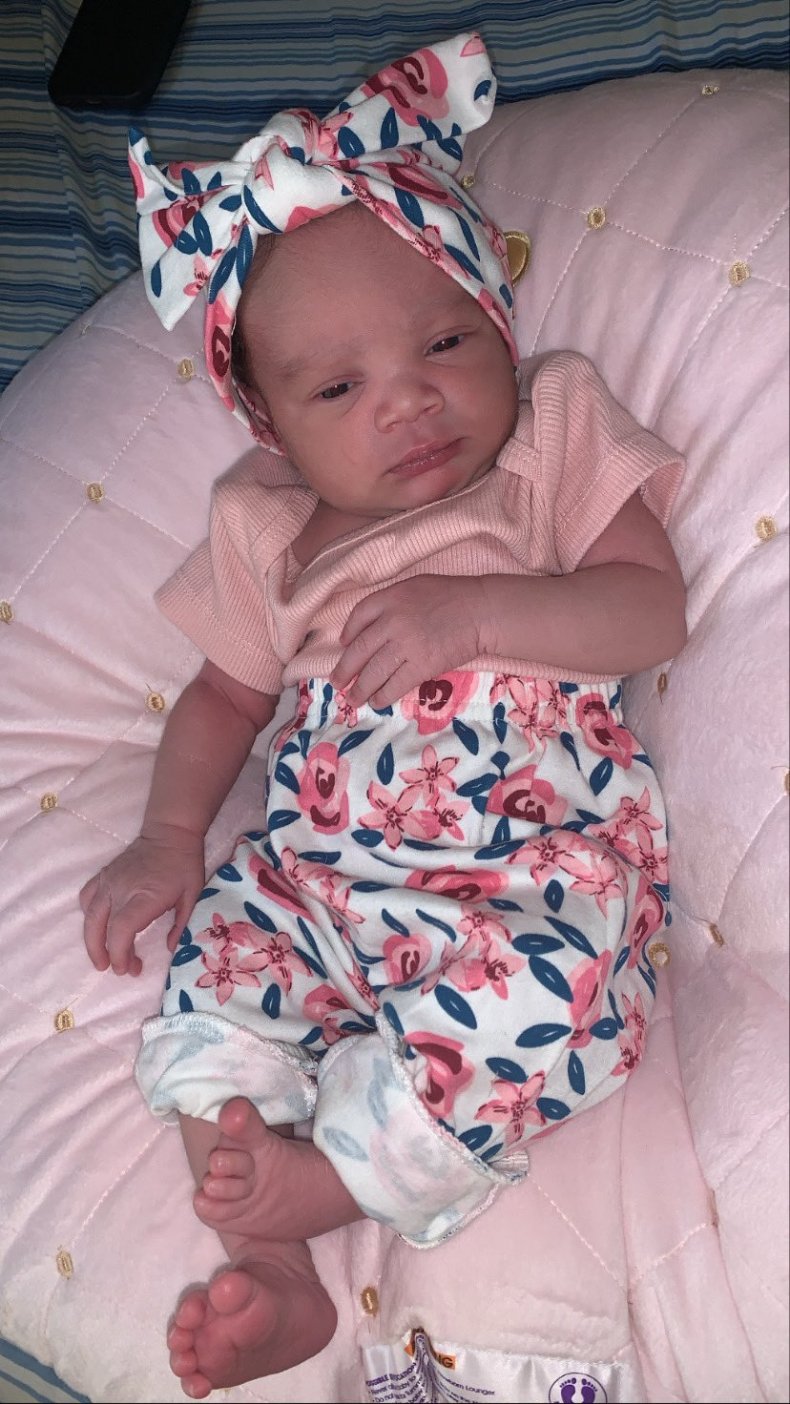 The New Jersey State Police announced on Twitter and Facebook at 3:24 p.m. Monday that the two-week-old was "safely located."
The Amber Alert notice has been canceled.
Newsweek has reached out to the New Jersey State Police and East Orange Police Department for comment.