Amber Alert Issued in Ohio for 10-Month-Old Boy Allegedly Abducted by Noncustodial Father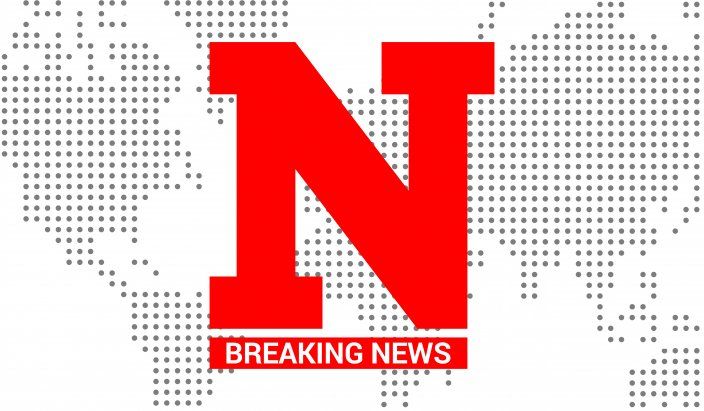 Authorities in Lorain County, Ohio, issued a statewide Amber Alert on Wednesday for a 10-month-old boy who was abducted by his noncustodial father.
The Lorain Police Department requested the alert for 10-month-old Robert Bean Jr. He is described as "a black male, 2 ft tall, weighs 20 pounds, and has brown hair and brown eyes."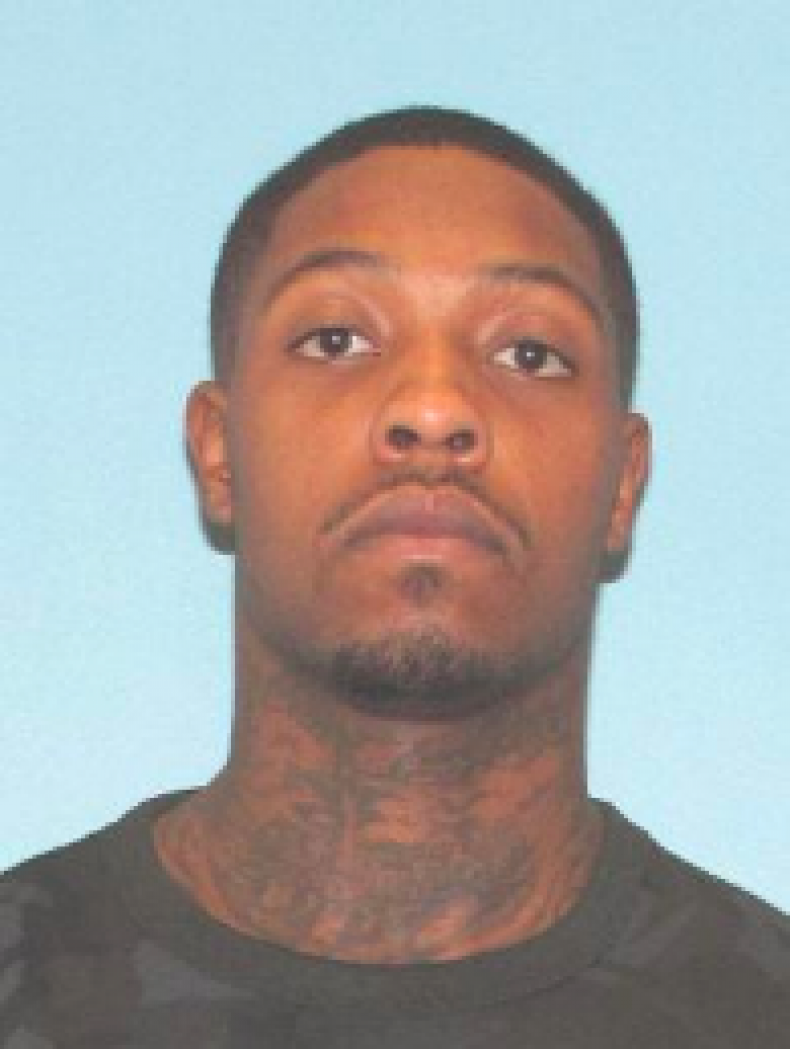 Robert D. Beane Sr., 27, is considered the suspect, according to authorities. Beane, 27, allegedly abducted the 10-month-old after pistol-whipping his mother, police said. Beane, who is the noncustodial father of the infant, was driving a stolen gray 2018 Chevy Camaro with the Ohio license plate number HAQ8308. He was last seen in Elyria, Ohio. He is considered to be armed and dangerous, according to police.
If you see the child, the suspect or the vehicle, police advise to call 911 or call 1-877-AMBER-OH (1-877-262-3764) to be transferred directly to the investigating law enforcement agency or to hear the alert information.