Amber Alert Wisconsin: Missing Shawano Teenager Believed to Be in 'Extreme Danger'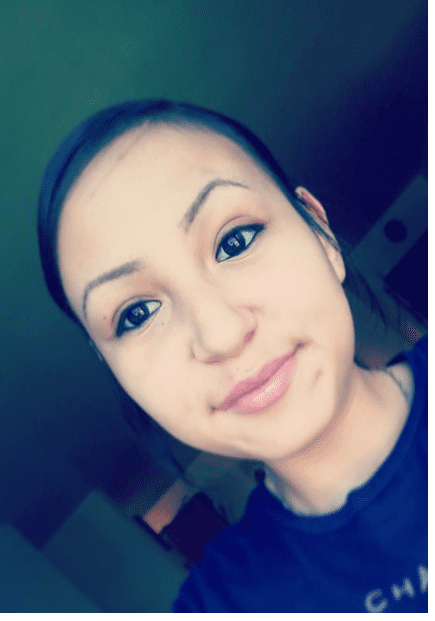 UPDATE: 3:30 p.m. EST—The Amber Alert issued for 15-year-old Angel Tomow was canceled on Tuesday, the National Center for Missing and Exploited Children confirmed. No further information was released.
Original story:
A missing Wisconsin teenager could be in extreme danger, police said on Tuesday. An Amber Alert was issued on Tuesday for 15-year-old Angel Tomow, also known as Angel Madosh, of Shawano, Wisconsin.
Angel was last seen on New Year's Eve at 10 a.m. local time, the Amber Alert said. That was the last time she was in direct contact with her family. Law enforcement had "reason to believe" she could be in extreme danger and said that she could be in the Milwaukee or Chicago area.
Authorities said they had not yet identified a suspect.
Angel was described as 5 feet tall and 100 pounds, with long black hair and brown eyes. She was last seen wearing light colored blue jeans, a jean jacket and a black shirt. Anyone with information was asked to call Shawano Police at 877-763-3313.
This is a developing story and will be updated as more information becomes available.
​​