Amber Heard's Reduced 'Aquaman' Role Sparks Debate on 'Separating Art'
The notion of separating the art from the artist has been a prevalent part of pop culture discourse over the past decade amid societal changes like the #MeToo movement and the concept of cancel culture.
After dominating news cycles and social media for the past six weeks, the trial of Johnny Depp vs. Amber Heard ended with a jury finding that Heard had defamed Depp with actual malice, ordering her to pay him $10 million in compensatory damages and $5 million in punitive damages.
The verdict came after weeks of Heard being endlessly scrutinized on social media, with millions of people calling for her to be axed from her role in Aquaman 2.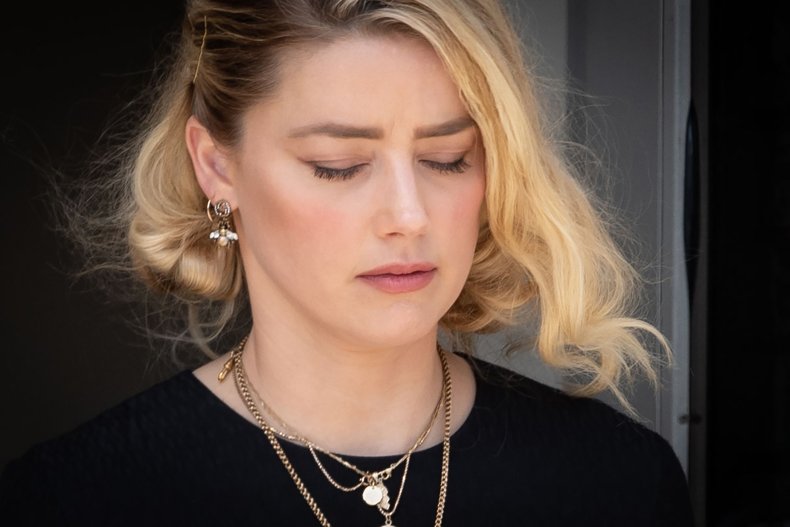 One petition calling for Heard to be removed from the Aquaman sequel has received nearly 4.5 million signatures.
"Remove Amber Heard from Aquaman 2," the petition is titled.
While a newer one, started after the verdict was announced, called for Depp's lawyer, Camille Vasquez, to replace Heard in the upcoming Aquaman sequel.
During the trial, Heard testified that the publicity surrounding her legal battles with Depp had led to her fighting to portray Mera once again, a character she originated in the 2017 film Justice League and reprised in 2018's Aquaman.
When asked if she had been replaced in Aquaman 2, Heard responded: "They released me from my contract. And I fought to stay in it, and they kept me in it. I just don't know how much I'm in, actually, of the final cut."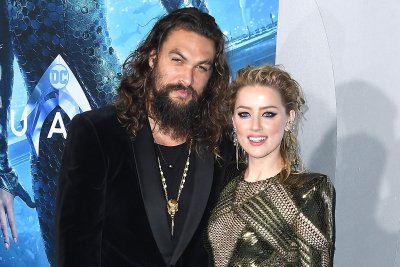 She later told the courtroom: "I don't know if I will even be in the final cut or how much I will be. It was difficult to stay in the movie."
Meanwhile, her co-star Jason Momoa enjoyed a $12 million pay rise for reprising his role in the second Aquaman movie, while Amber Heard's $2 million paycheck for the role of Mera stayed the same for the sequel.
Now a discussion about whether the argument of separating the art from the artist is still being applied when it comes to Heard has been sparked on Twitter.
An unverified rumor that Warner Bros. has removed all of Heard's scenes from Aquaman 2 is doing the rounds online and one Twitter user responded to say: "It's separate the artist from the person until it's a woman."
The tweet has clocked up a staggering 218,000 likes at the time of publishing and prompted a debate among Twitter users.
"Did you say that when Johnny Depp lost his roles in Fantastic Beasts and Pirates? He got canceled on nothing more than an allegation. She lost a trial and you're trying to spread hyperbole," reads one comment.
While another added: "Tell that to Johnny Depp who was fired from two major studio movies before he even had the opportunity to defend himself. He was fired for less. This is only the consequences of her own actions. You can't lie and expect to get away with it."
It was suggested in court that Depp got Heard her role in the film—an assertion that the actress denied on the stand.
During the trial, Heard's agent, Jessica Kovacevic, testified that Warner Bros. was considering recasting Heard in her role due to a lack of chemistry with Momoa, and not because of the bad press she received over her legal battles with Depp.
Aquaman and the Lost Kingdom is set to be released on March 17, 2023.