What Happened To Amber Martorana and Dave Flaherty? Why 'MaFS' Couple Couldn't Make It Work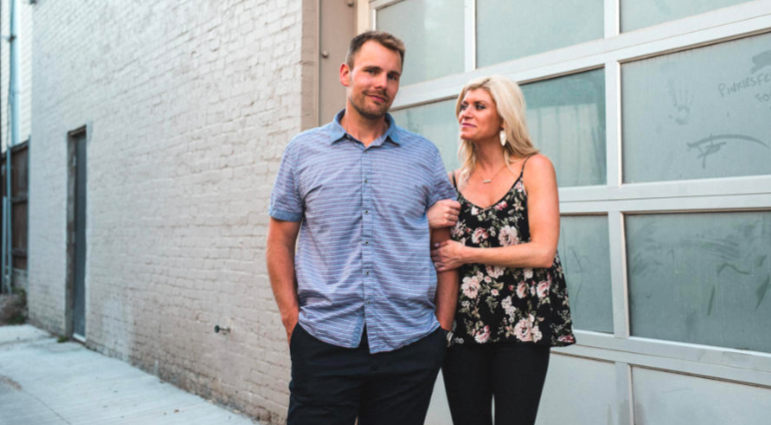 Married at First Sight stars Dave Flaherty and Amber Martorana might have decided to stay together on decision day, but it wasn't meant to be. Even though Martorana wanted to make things work, Flaherty ultimately decided to call it quits. Martorana seemingly did everything she could to make things work, even dying her platinum blonde locks brunette to seemingly appease her husband. So why didn't it work out?
Once the cameras stopped filming the couple, they continued to fight. Earlier in the season, Martorana told Flaherty she dated one of his friends who went to the same gym as they did. Red flags immediately went up for Flaherty and the chemistry they originally had seemed to dissipate. He moved on and didn't bring up the friend again, but Flaherty never really got over it.
"He just kind of felt more like he doesn't know if he could fall in love with me," Martorana said on the reunion special. "I moved out. I felt like maybe he needs more time to know if maybe I'm the person he wants."
After moving out, Flaherty didn't think it was possible to salvage their relationship. "I don't think that we will be able to reconcile things," he said. "We both hoped that it would be in a different place right now but I think that the reality is that it's not."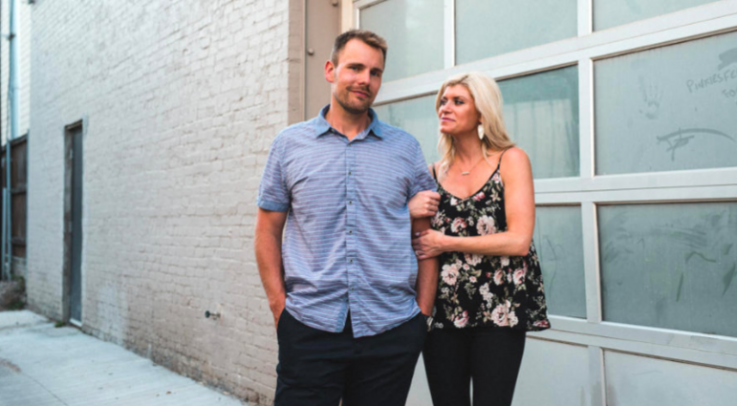 Martorana said she felt like she "failed," even if she might have seen the end of their marriage coming.
Both of them expressed regrets. "You know, through most of the season, I probably could have chosen my words better," Flaherty said about how he communicated with Martorana to Jamie Otis Tuesday on her Unfiltered broadcast. "And that's something I'm realizing and taking forward with me." He added: "There is a difference between us, but I really didn't mean it in a bad way."
Martorana also had misgivings. One of them was not going to a different gym like the experts suggested. "Looking back, I'm a little disappointed in myself too," she said. "I should have been way more open to that but it was just kind of a block in him developing feelings for me. Later on, down the road, after we had more arguments, he just kind of felt like he doesn't know if he could fall in love with me."
Even though Season 7 of Married At First Sight is over, Happily Ever After airs Tuesday at 10 p.m. ET on Lifetime.
What Happened To Amber Martorana and Dave Flaherty? Why 'MaFS' Couple Couldn't Make It Work | Culture