Take Two: AMC Theatres Now Tells Moviegoers It Won't Allow Texting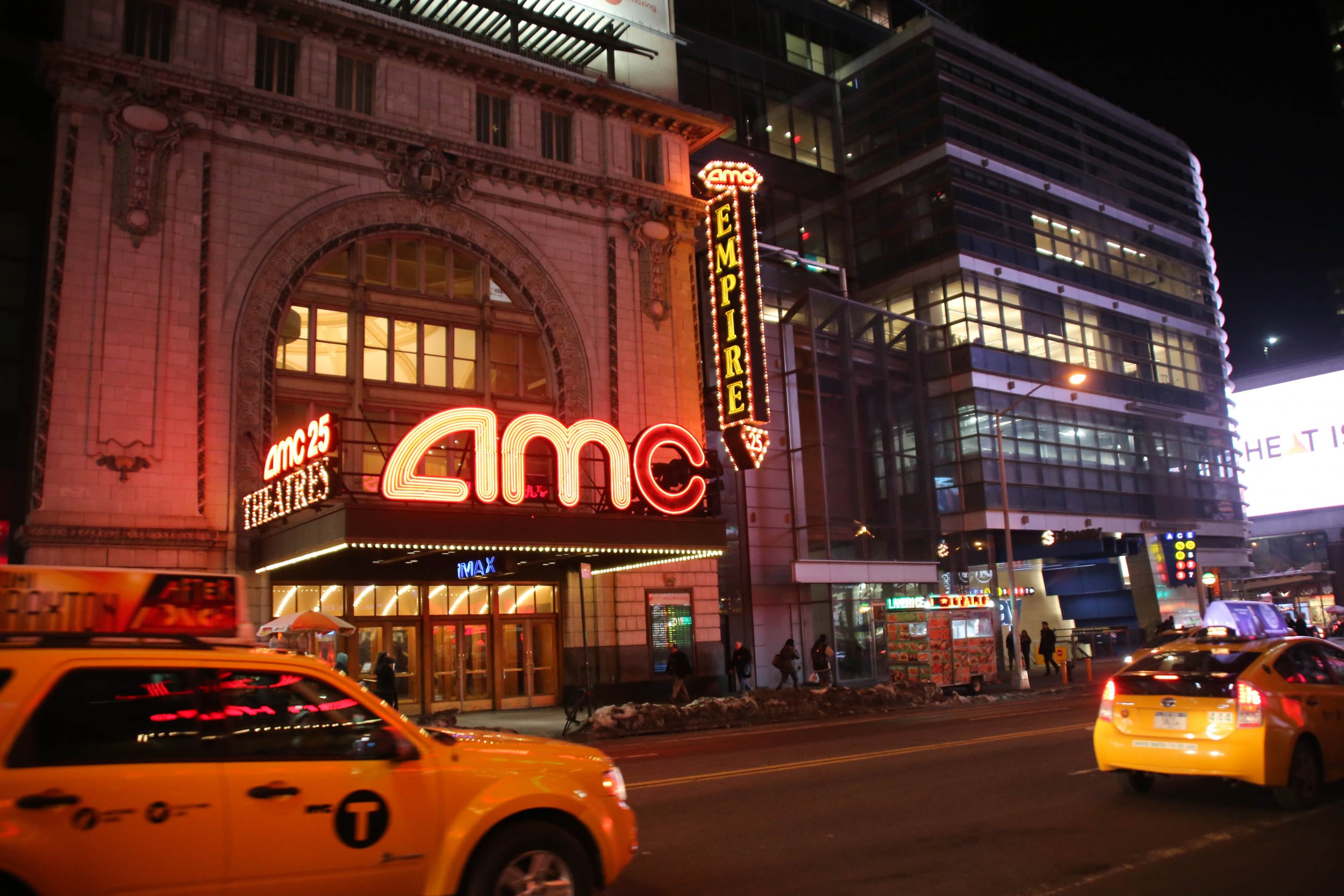 Less than 48 hours after Variety published an interview in which the CEO of AMC Theatres proposed texting-friendly auditoriums as a way to attract millennials, the company walked back the comments, saying, "You spoke. We listened."
"NO TEXTING AT AMC. Won't happen," the company said on Twitter on Friday. "Quickly, that idea has been sent to the cutting room floor."
Variety published the interview with Adam Aron on Wednesday. Speaking with the publication at CinemaCon in Las Vegas, Aron said, "We need to reshape our product in some concrete ways so that millennials go to movie theaters with the same degree of intensity as baby boomers went to movie theaters throughout their lives." Asked whether drawing young people could involve allowing cellphone use, Aron responded, "Yes. When you tell a 22-year-old to turn off the phone, don't ruin the movie, they hear please cut off your left arm above the elbow."
Aron went on to say the company could "take specific auditoriums and make them more texting friendly."
The condemnation came fast. "Is this really necessary? Is nothing sacred?" wrote Cheryl Eddy of the website io9.
Linda Holmes of NPR took another angle, saying, "Blaming this on 22-year-old millennials who can't put their phones down is ridiculous."
Even actor Elijah Wood weighed in: "It's completely unnecessary and disrespectful to the audience and films," he said on Twitter.
On Thursday, AMC Theatres took to Twitter to clarify, saying, "We are considering allowing tests in a very few screens [sic]. We know vast majority of audience wants no texting." The company added, "If ever, we would only pursue in a way that we can be totally confident ALL our guests will fully enjoy the moviegoing experience at AMC."
In a statement on Friday, Aron said, "We have heard loud and clear that this is a concept our audience does not want. In this age of social media, we get feedback from you almost instantaneously and as such, we are constantly listening." He continued, "There will be NO TEXTING ALLOWED in any of the auditoriums at AMC Theatres. Not today, not tomorrow and not in the forseeable future."
AMC Theatres has more than 300 locations.