AMC Will Require Guests to Wear Masks In Its Theaters Following Backlash
Following public backlash, AMC Theatres announced that it would change its policy, now requiring guests to wear masks, once theaters begin reopening in July.
In an interview with Variety, AMC CEO Adam Aron said that guests wouldn't be required to wear masks, because the company "did not want to be drawn into a political controversy," although he said that he would wear a mask and "lead by example."
In a statement given to The Hollywood Reporter, the company stated that it had intended to encourage guests to wear masks and assumed many patrons would. "We thought it might be counterproductive if we forced mask wearing on those people who believe strongly that it is not necessary. We think that the vast majority of AMC guests will be wearing masks," Aron said to Variety in the original interview.
AMC said that the change of policy was a direct response to the criticism from guests and that the change reflected the theater chain's commitment to honoring guests.
"[I]t is clear from this response that we did not go far enough on the usage of masks. At AMC Theatres, we think it is absolutely crucial that we listen to our guests," the statement said. "Accordingly, and with the full support of our scientific advisors, we are reversing course and are changing our guest mask policy. As we reopen theatres, we now will require that all AMC guests nationwide wear masks as they enter and enjoy movies at our theatres. The speed with which AMC moved to revise our mask policies is a reflection of our commitment to the safety and health of our guests."
In its statement, AMC said it would continue to keep tabs on the scientific community's most recent knowledge regarding masks, and will be informed on other changes going forward for the mask policy.
The company said that guests can bring their own masks or buy one for a dollar at the theater. "Those who are unwilling to wear a mask will not be admitted or allowed to stay," the statement concluded.
AMC Theatres did not respond to Newsweek's emailed request for comment in time for publication.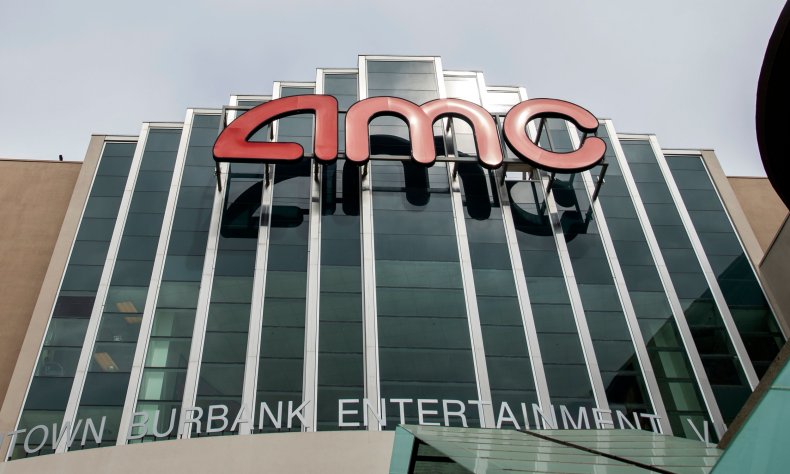 AMC plans to open most of its locations on July 15, according to Variety.
As previously reported, many other theater chains won't require masks if local states or counties do not require it. Despite many forgoing the mask requirement, Alamo Drafthouse tweeted that it would require masks when it reopens locations. "We will require that guests wear masks at the theater (except when eating/drinking). Those without masks will be given one," the company said.