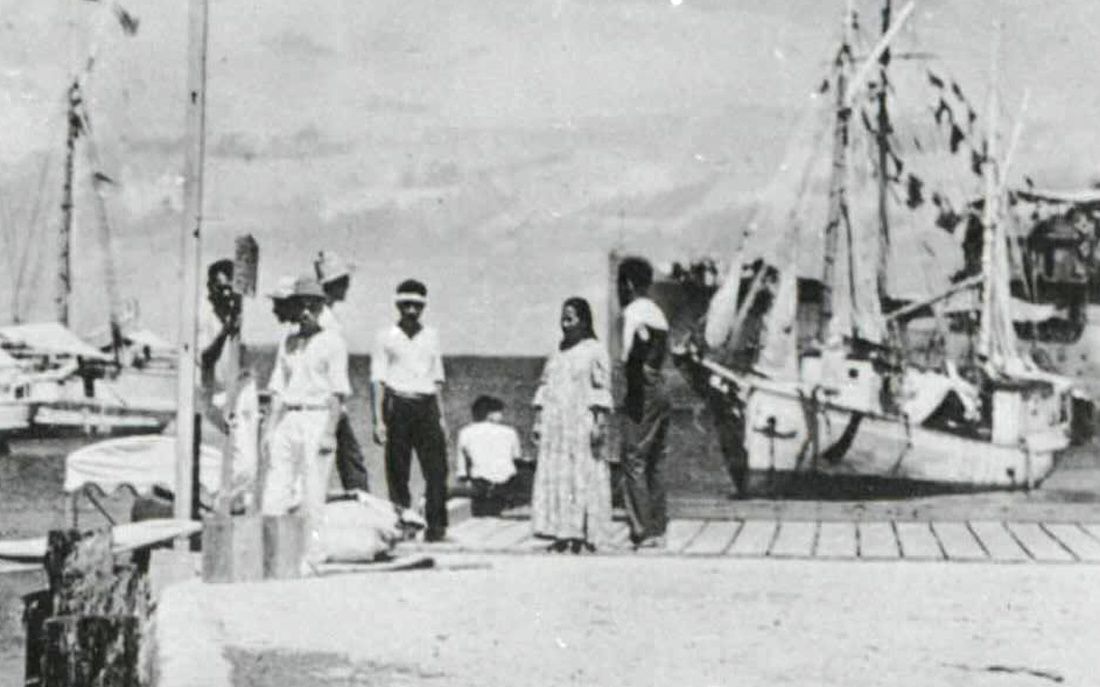 Roughly two weeks after the History Channel announced it would debut a TV special featuring a newly discovered photo showing pilot Amelia Earhart just after she disappeared on an around-the-world flight in 1937, the network appears to have paused promoting the show.
Variety reported Wednesday that Amelia Earhart: The Lost Evidence is, at least for now, not available on streaming services while the channel looks into recent breaks in the Earhart case. A spokeswoman for the channel confirmed to Newsweek Friday that it was not re-airing the documentary "at this time" and that there have been no further developments.
Related: Do dates disprove the Amelia Earhart photo?
"HISTORY has a team of investigators exploring the latest developments about Amelia Earhart, and we will be transparent in our findings," the channel said in a statement last week. "Ultimately, historical accuracy is most important to us and our viewers."
Earhart, a groundbreaking and glass ceiling-shattering female pilot, vanished on July 2, 1937, as she and navigator Fred Noonan were trying to fly around the world. The duo disappeared after taking off from New Guinea, and although the U.S. launched an exhaustive search, they were never found. Theories about their disappearance persist today.
One of those hypotheses, however, appeared closer to confirmation than ever on July 5, when the History Channel revealed that experts had found an old photo labeled "Jaluit Atoll" and showing figures on a dock they believed to be Earhart and Noonan. Shawn Henry, a former executive assistant director of the FBI, argued that the photo proved the couple's plane had crashed but they survived and were detained by the Japanese.
But then, about a week after the announcement, another bombshell dropped. A Japanese military history blogger identified by The Guardian as Kota Yamano claimed to have found the photo in a 1935 book. That meant it was taken before Earhart started her trip—and therefore probably didn't show what the History Channel producers thought it did.
"I have never believed the theory that Earhart was captured by the Japanese military, so I decided to find out for myself," Yamano told The Guardian.
The TV special apparently aired in the U.S. as scheduled on July 9, but its premiere in Canada was delayed, according to several tweets from would-be viewers. As of this week, it wasn't immediately clear which stage the History Channel's investigation was in.