Amelia Earhart Mystery: Bones Found on South Pacific Island Are From Lost Pilot, Scientist Says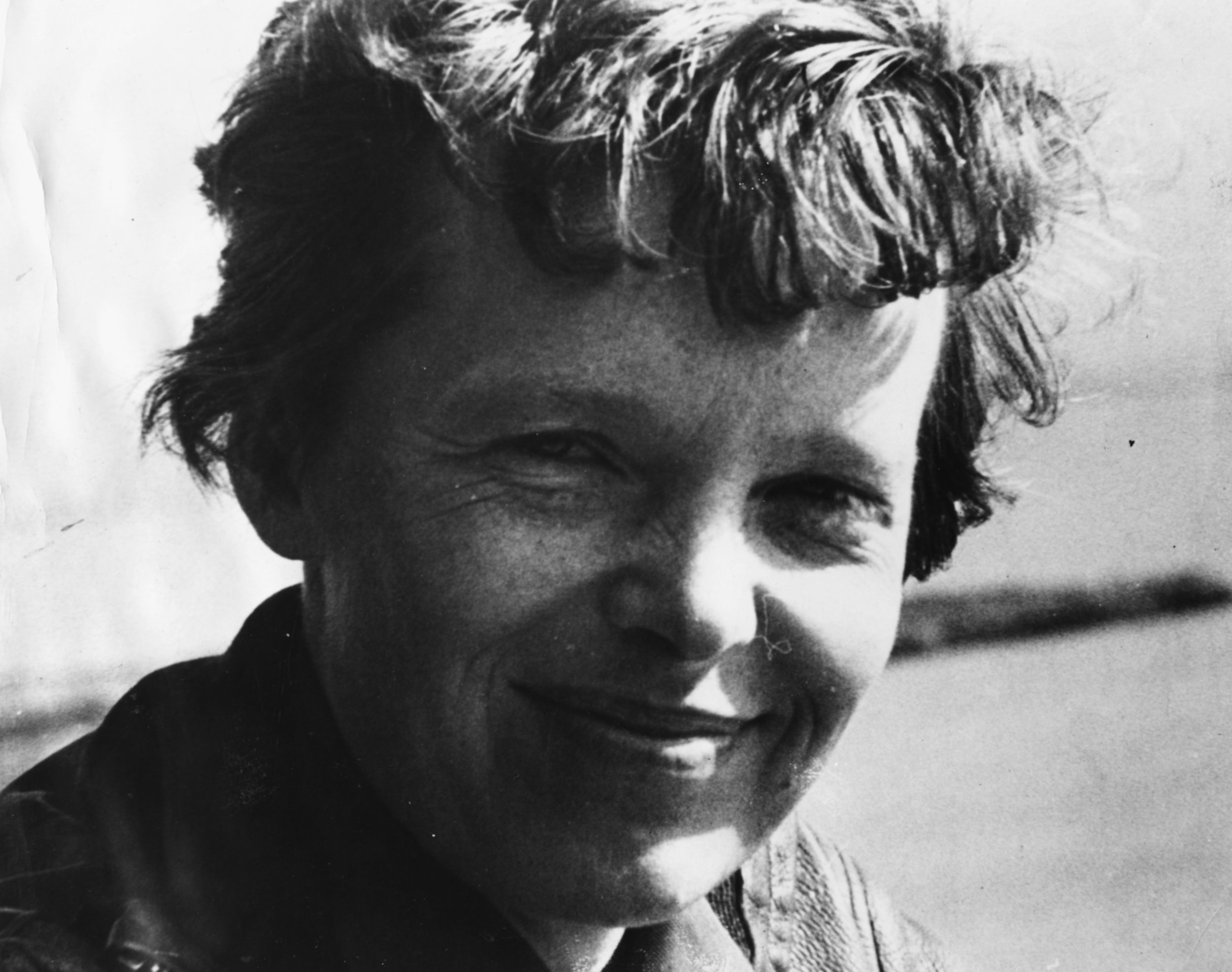 A forensic anthropologist is claiming bones found on an island in the South Pacific likely belong to Amelia Earhart. The results, published in Forensic Anthropology, were first announced in February; the University of Tennessee, Knoxville issued a new press release on Wednesday.
The scientist, Richard Jantz, used photographs and measurements taken by seamstresses along with a software program called Fordisc to come to his conclusion; Jantz is the director emeritus of the University of Tennessee's Forensic Anthropology Center.
The length of the arm and leg bones are more similar to Earhart's than they are to 99 percent of 2,776 others used as references, as are other measurements that show the woman to whom the bones belonged may have had a physique like Earhart's. This "strongly supports" the conclusion that the bones are Amelia Earhart's, Jantz wrote in the paper.
An earlier assessment in the 1940s determined the bones, found on the island of Nikumaroro, were male. A 2015 study found that that initial conclusion could have been right; Jantz wrote that more modern techniques may provide a more reliable answer.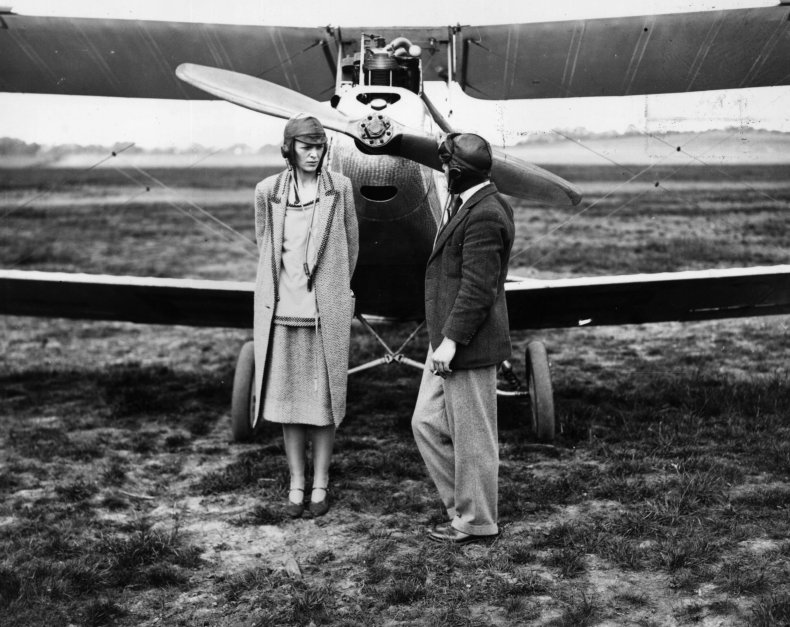 That said, even this analysis isn't as strong as it could have been. The measurements weren't completely identical—so there's a small chance the bones aren't hers. However, Jantz wrote, 100 percent certainly would require his measurements to be flawless—which is very unlikely—and the measurements taken in the 1940s to be intact—which is highly unlikely. The accuracy of decades-old measurements wouldn't be a problem if he could actually look at the bones himself, but that wasn't possible either.
"If the skeleton were available, it would presumably be a relatively straightforward task to make a positive identification, or a definitive exclusion," he wrote. "Unfortunately, all we have are the meager data in [another scientist's] report and a premortem record gleaned from photographs and clothing." That also means those more modern techniques couldn't include a DNA analysis.
Earhart's death has inspired a lot of conspiracy theories. Some people have said that she and her navigator were imprisoned and killed; others believe that gigantic crabs are to blame for the disappearance of her remains. The mystery has also sparked several research trips back to Nikumaroro to look for additional bones and artifacts.
It's possible we'll never know with complete certainty what happened to Earhart. Is what we know enough to consider the mystery solved? Jantz seems to think it might be. "Until definitive evidence is presented that the remains are not those of Amelia Earhart," he wrote, "the most convincing argument is that they are hers."
Amelia Earhart Mystery: Bones Found on South Pacific Island Are From Lost Pilot, Scientist Says | Tech & Science