America's 10 Favorite Drive-Thru Restaurants Have Been Revealed
It's official—the top 10 drive-thrus in the U.S. have been named—with Chick-Fil-A taking the crown as the country's favorite.
The home of the original chicken sandwich, the fast-food restaurant scored higher than all the 17 limited-service companies analyzed, except on menu item availability. It was followed by Arby's and Culver's in second and third places respectively.
The study was conducted by FoodserviceResults and was published by QCR Magazine and used a range of participants to ensure that the respondent base was reflective of the U.S. drive-thru market. Just over 1,000 consumers completed the survey created by FoodserviceResults who had visited a drive-thru at least once in the previous 30 days.
Due to the coronavirus pandemic, many restaurants across the country have fallen on hard times due to financial decline from lockdown restrictions. However, the concept of drive-thrus has meant that some have managed to continue operating and provide Americans with the food they well and truly love.
The following drive-thrus made the top 10—is your favorite there?
10. Burger King
Perhaps a surprise to some to see this further down the list? Customers scored the chain 87 percent (average) in overall experience. The company fell down on cleanliness and sanitation, according to respondents, scoring 79 percent. In terms of menu item availability and quality of the menu items ordered, the fast-food drive-thru performed just higher than its overall score with 88 percent in both categories.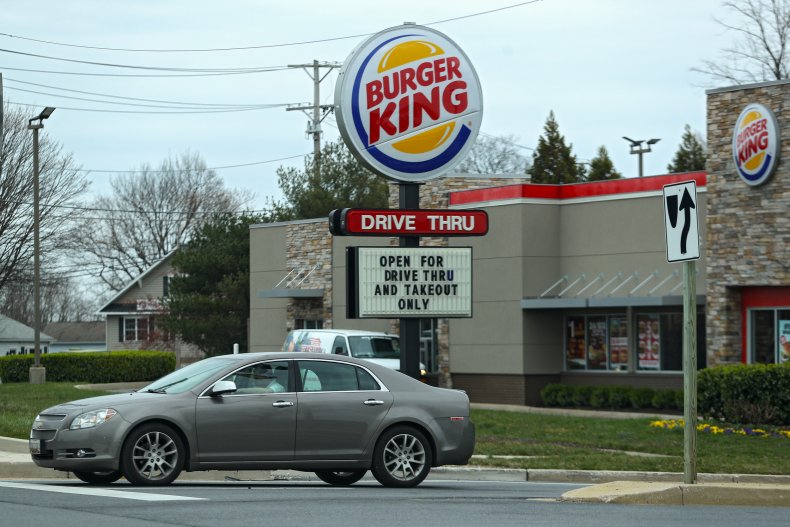 9. Dairy Queen
With an overall experience score of 89 percent, this drive-thru technically ties with two other chains. However, like Burger King, the drive-thru didn't perform well when it came to cleanliness and sanitation, scoring 82 percent.
It performed well in the speed of service and quality of menu items ordered categories, scoring 89 percent.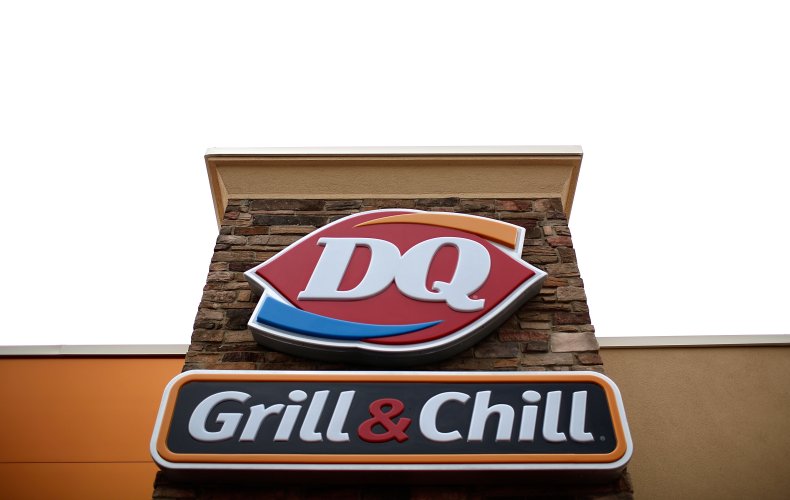 8. Hardee's / Carl's
Just cruising past Dairy Queen, this chain scored 89 percent for overall experience but performed better than its competitor for cleanliness and sanitation. It also scored 90 percent for order accuracy and 89 percent for menu item availability.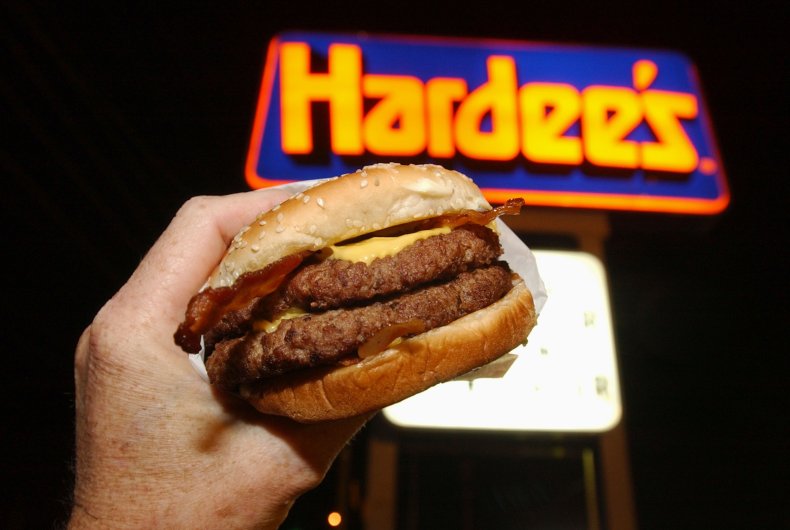 7. Starbucks
Another brand that many might have assumed would do better in the charts, the coffee house chain did perform better then the former two overall with 93 percent for order accuracy, 91 percent for quality of menu items ordered and 90 percent for friendliness of staff and cleanliness and sanitation.
Its lower scores included speed of service and menu item availability with scored 87 percent and 88 percent respectively, bringing down its average.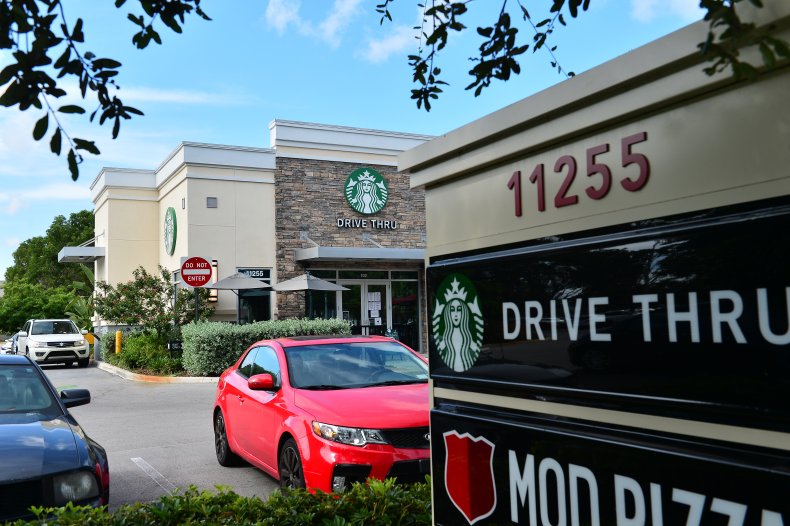 6. Wendy's
Another chain marked down for cleanliness and sanitation (84 percent), this fast-food chain scored 90 percent for overall experience. Performing well on speed of service, quality of menu items ordered and order accuracy, the other category that let down the company's average was the friendliness of the staff (86 percent).
Perhaps the teams at this chain should take pointers from the company's Twitter feed, which is known for its humorous and friendly posts.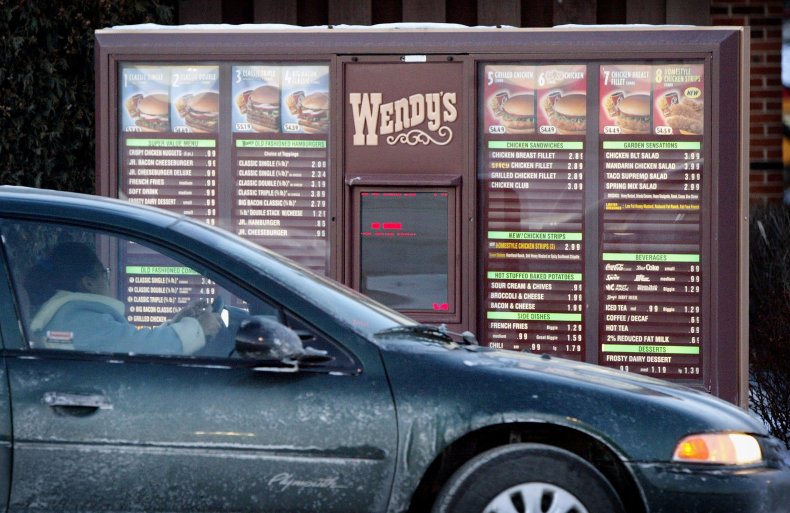 5. Dunkin' Donuts
Another 90 percent overall experience scorer, this coffee house chain was let down by menu item availability (87 percent) and order accuracy (87 percent). Not scoring above 89 in other categories, it seems that the company's tight average range is what moved it into the top five.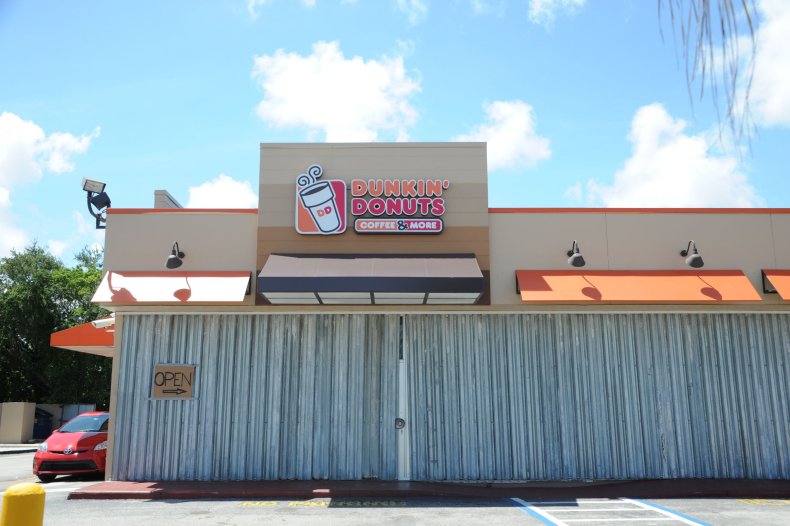 4. Panera Bread
With the majority of its scores sitting over 90 percent, this chain has done well at keeping its customers happy. Overall experience sits at 91 percent, with customers happy with cleanliness and sanitation (93 percent) and friendliness of staff (92 percent).
However, its speed of service let the side down, scoring 89 percent in customer satisfaction.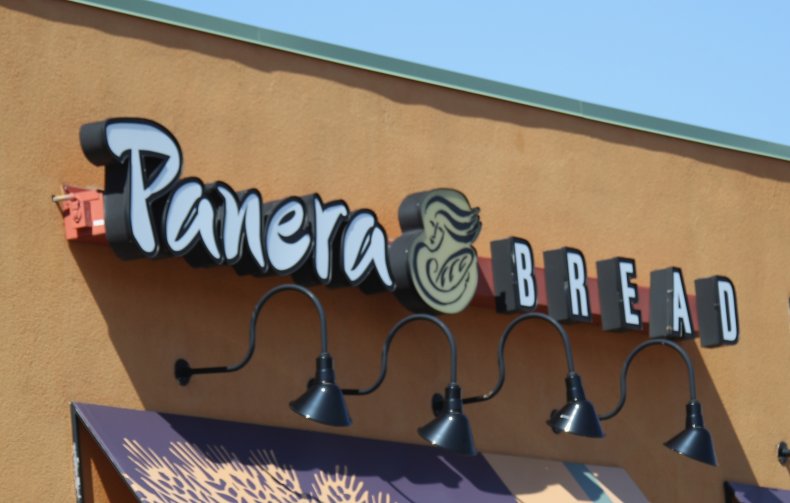 3. Culver's
A high scorer for speed of service (91 percent), this fast-food chain performs well overall. Its lowest score is for cleanliness and sanitation (88 percent), closely followed by menu item availability and order accuracy.
2. Arby's
A strong performer in the majority of categories, this chain is let down—like the other chains in the top 10—by cleanliness and sanitation (82 percent) and friendliness of staff (87 percent).
However, customers were highly satisfied with menu item availability (93 percent), the quality of the menu items order (92 percent), the accuracy of their orders (91 percent) and the speed of service (91 percent).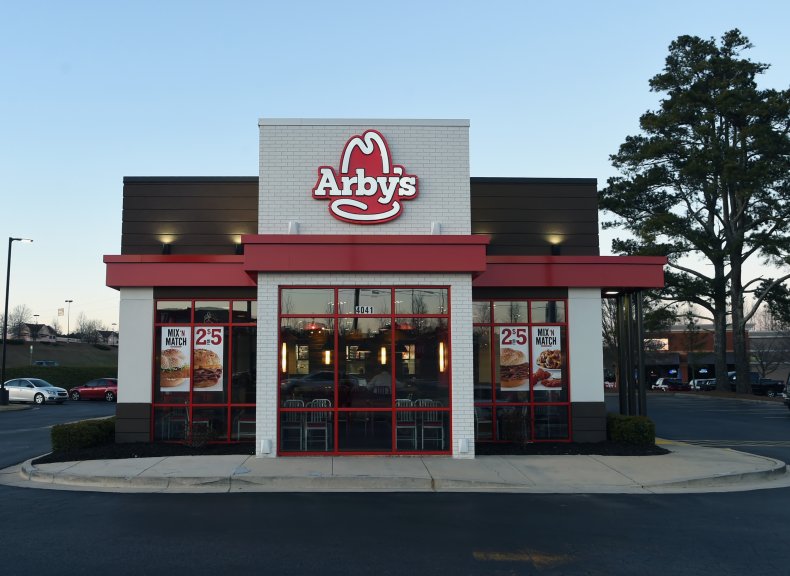 1. Chick-Fil-A
The champion of the drive-thrus performs well in every category, with nothing slipping below 90 percent. Its highest scorer was for order accuracy (95 percent), followed by the friendliness of staff (94 percent), speed of service and cleanliness and sanitation and overall experience (all 93 percent).
Its lowest score of 92 percent customer satisfaction was in the menu item availability category.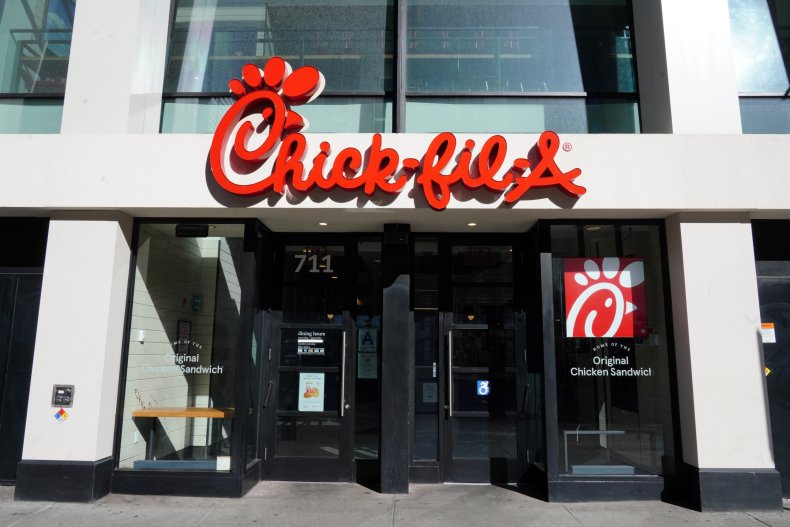 For the full list of America's top drive-thrus and their scores, see below:
America's Favorite Drive-Thrus Ranked
| | | | | | | | |
| --- | --- | --- | --- | --- | --- | --- | --- |
| BRAND | OVERALL EXPERIENCE | SPEED OF SERVICE | FRIENDLINESS OF STAFF | CLEANLINESS AND SANITATION | MENU ITEM AVAILABILITY | QUALITY OF MENU ITEMS ORDERED | ORDER ACCURACY |
| Chick-fil-A | 93 | 93 | 94 | 93 | 92 | 94 | 95 |
| Arby's | 91 | 91 | 87 | 82 | 93 | 92 | 91 |
| Culver's | 91 | 91 | 90 | 88 | 89 | 90 | 89 |
| Panera Bread | 91 | 89 | 92 | 93 | 91 | 92 | 91 |
| Dunkin' | 90 | 89 | 89 | 88 | 87 | 88 | 87 |
| Wendy's | 90 | 90 | 86 | 84 | 90 | 91 | 90 |
| Starbucks | 89 | 87 | 90 | 90 | 88 | 91 | 93 |
| Hardee's/Carl's Jr. | 89 | 88 | 86 | 84 | 89 | 87 | 90 |
| Dairy Queen | 89 | 89 | 87 | 82 | 88 | 89 | 92 |
| Burger King | 87 | 86 | 82 | 76 | 88 | 88 | 88 |
| Checkers/Rally's | 86 | 86 | 76 | 78 | 86 | 89 | 84 |
| Taco Bell | 86 | 86 | 85 | 83 | 88 | 84 | 88 |
| Jack in the Box | 84 | 84 | 84 | 81 | 88 | 84 | 84 |
| Bojangles | 83 | 85 | 81 | 76 | 85 | 89 | 89 |
| McDonald's | 83 | 85 | 82 | 81 | 84 | 85 | 84 |
| KFC | 82 | 81 | 82 | 79 | 83 | 84 | 83 |
| Popeyes | 80 | 80 | 80 | 78 | 82 | 85 | 85 |