America First? Trump Businesses Keep Hiring Foreign Workers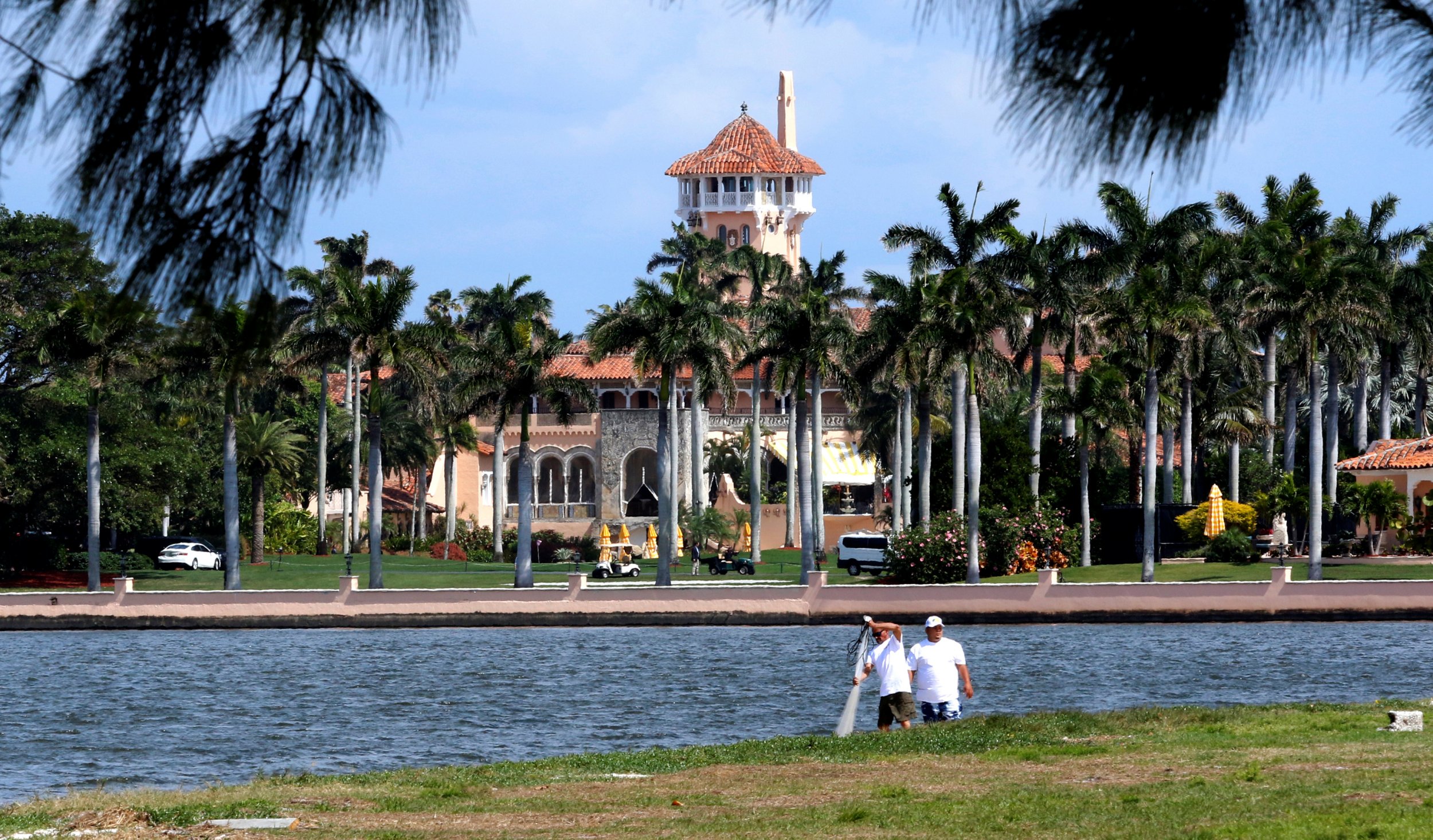 In speeches and tweets, President Donald Trump insists it's time to put "America first," but when it comes to his family's vast empire of successful businesses, foreign workers apparently make attractive hires.
Trump Vineyard Estates, owned by Eric Trump, is seeking permission to hire 29 foreign workers through the federal H-2A visa program to cultivate grapes at its Virginia winery, the Associated Press reported Tuesday. The immigration program lets agricultural employees temporarily hire foreign workers to do the jobs Americans don't want or can't do.
Eric Trump applied for six foreign workers in December, just before his father moved into the White House and described his "America first" vision in his Inauguration Day speech. Now, Trump Vineyard Estates is seeking permission to hire 23 more foreign workers at $10.72 an hour.
"It's difficult to find people," said Libby Whitley, an attorney who has worked with employers, including Trump Winery, on labor issues.
This isn't the first time a Trump business has looked to hire outside the U.S. Trump's older daughter and close adviser, Ivanka Trump, has also shown a preference for foreign workers. Her jewelry line applied for five guest worker visas to hire foreigners from 2008 and 2013 at salaries from $41,370 to $45,000, a Huffington Postinvestigation found last year.
And while Trump promised on the campaign trail to create new jobs for American workers and vowed to come down hard on trade deals that benefit foreign labor markets, companies owned by the New York business mogul requested 1,100 foreign worker visas between 2000 and the time he entered the presidential race in 2015, according to a Reuters analysis of Department of Labor data. Trump's Mar-a-Lago Club in Palm Beach, Florida, sought the most foreign workers, with applications for 787 workers such as maids, cooks and servers since 2006 under a H-2B visa program that tends to benefit Mexicans.
"You cannot get help during the season. The season goes from like October to March. It's almost impossible to get help," Trump explained at one point during his campaign. "And part of the reason you can't get American people is they want full time jobs."