America Needs a Smart Sanctions Policy for Countering China | Opinion
In the wake of the G7 summit it appears that President Joe Biden is taking steps to join together with fellow democracies to stand up to China in the face of its increasing belligerence on the world stage. His attempt to build upon diplomatic efforts started by the Trump administration is an encouraging bipartisan development. But we must be careful not to unintentionally pursue measures that would undermine the economic standing of the United States when countering Beijing. We must resist the temptation to sever ties completely.
China is the United States' third largest trading partner and the world's second largest economy. If America isolates itself from this market, it will only serve to prolong the economic recovery from the COVID-19 pandemic. Foreign partnerships help drive progress across many industrial sectors and provide jobs for hard-working Americans.
Before the COVID-19 pandemic, the United States and China traded more than $634 billion in goods and services. In 2015, the last year for which data is available, U.S. exports to China supported an estimated 911,000 jobs. Undermining the foreign partnerships that allow for such a large amount of economic activity with broad and indiscriminate sanctions would be irresponsible.
Furthermore, by economically isolating ourselves from China we would miss out on an important opportunity to use "soft diplomacy" to win hearts and minds. Economic diplomacy and American capitalism, in addition to military might, played a large role in winning the Cold War. As observed by the French philosopher Régis Debray, there was "more power in blue jeans and rock and roll than the entire Red Army."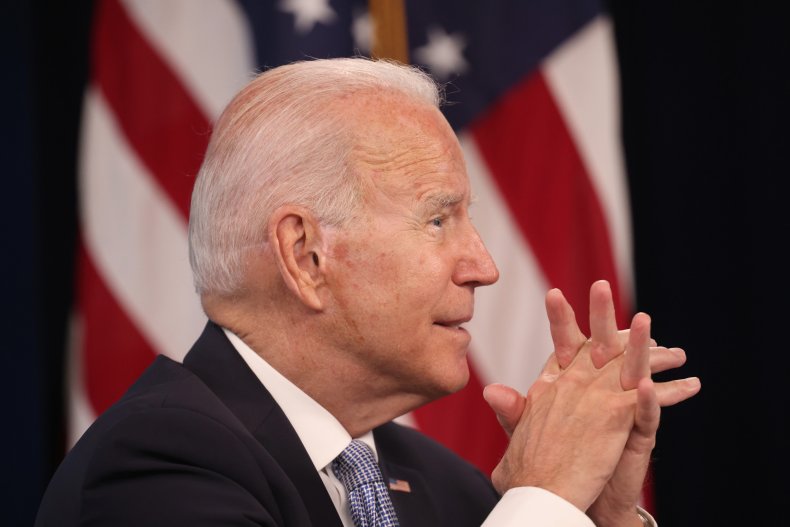 Conversely, total economic isolation is not always effective in achieving American foreign policy goals. After nearly 60 years of embargo and steady economic sanctions, the communist Cuban regime, for example, has endured. I was involved in efforts in the late 1990s to ease trade restrictions on food and medicine with Cuba that had been in place since the start of the embargo. This move not only benefitted American farmers and manufacturers—who were finally able to sell their goods alongside foreign counterparts who had benefitted from exclusive access to the Cuban market for nearly 40 years—but also served as a catalyst for change within the country. As America fostered closer ties and good will with the Cuban people, who are growing increasingly impatient with stagnant growth and lack of opportunity, the country's communist leadership has been forced to adopt a number of economic liberalization policies and governmental reforms.
We must learn from this and other experiences, and act accordingly when confronting China. Instead of launching an indiscriminate economic broadside, which will inevitably end up harming many American firms, we must find ways to narrowly focus sanctions actions and mitigate risk. Targeted sanctions against top Chinese officials and companies with ties to the People's Liberation Army and Ministry of State Security can preserve the economic benefits we enjoy while still achieving many policy ends.
Economic sanctions have long been a cornerstone of American foreign policy, but exercising discretion in how, and to which individuals and entities, they are applied will be critical to maintaining America's dominant position on the world stage.
By cutting ourselves off economically from China, we would unnecessarily harm our economy and run the risk of ceding America's dominant position in the global free market. Fostering foreign partnerships while smartly applying sanctions as necessary is the best way to achieve America's foreign policy ends.
George Nethercutt is the former Congressman from the Fifth District of Washington and the former Vice Chairman of the Committee on Appropriations subcommittee on National Security.
The views expressed in this article are the writer's own.