America, You Can Now Tweet a Donation to a 2016 Candidate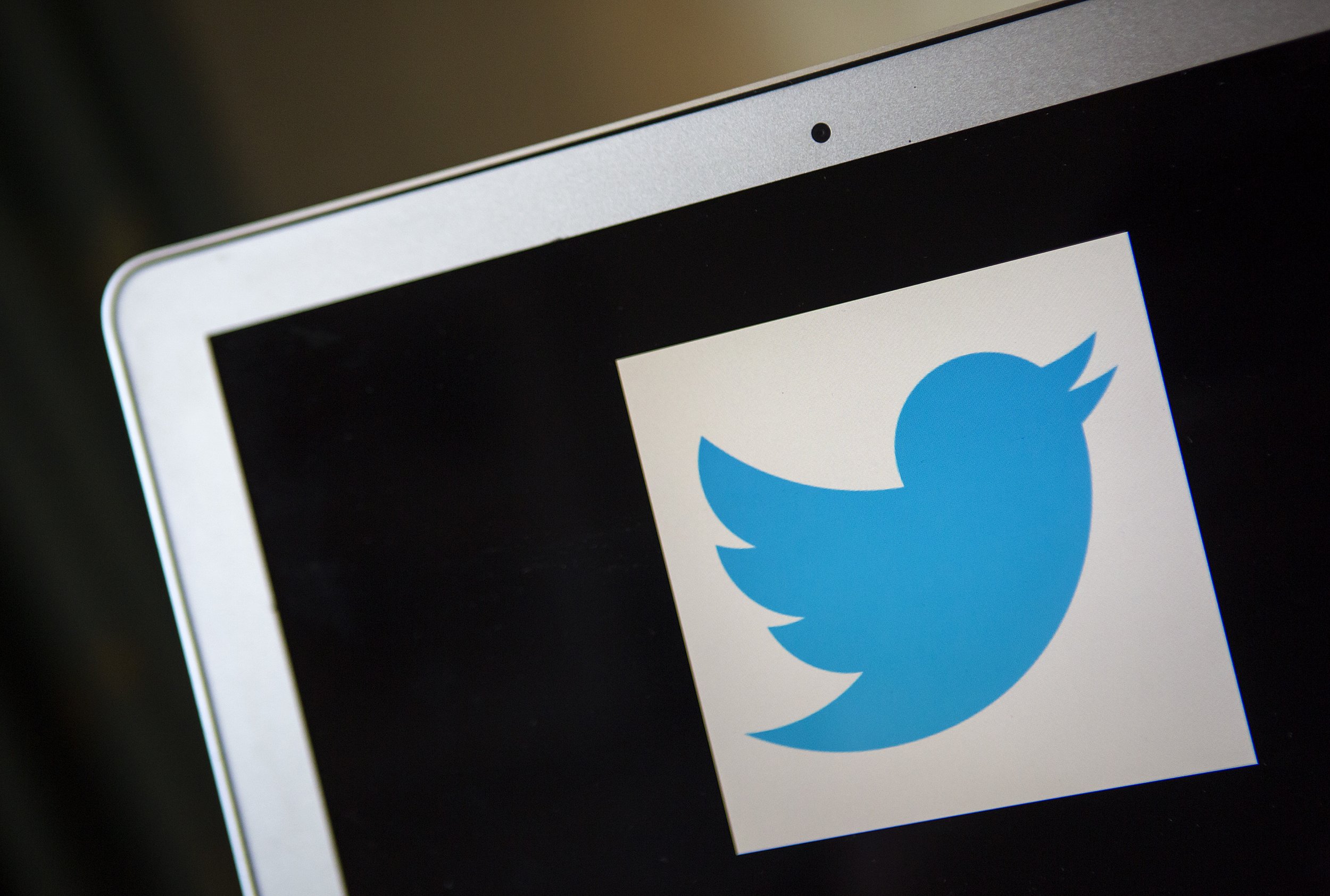 Twitter and Square launched a new donation system on Tuesday morning, allowing users to send donations to United States politicians through a tweet. The system will only be available to those in the United States.
Announced one day before the second Republican debate, the program allows any active candidate to accept tweeted donations. The campaigns are verified through Square Cash and receive a custom URL or $Cashtag which they can send out to solicit donations.
Once the URL or tag are included, a "contribute" option automatically shows up in the tweet. When selected, it takes donors to a page displaying FEC required information and allow them to enter their payment information
"This is the fastest, easiest way to make an online donation, and the most effective way for campaigns to execute tailored digital fundraising, in real time, on the platform where Americans are already talking about the 2016 election and the issues they are passionate about," Twitter said in a statement.
Twitter has created a variety of products around the presidential campaigns, including voter registration reminders and email collection options.