American Airlines Changes Emotional Support Animal Policy, But Mini Horses Can Still Fly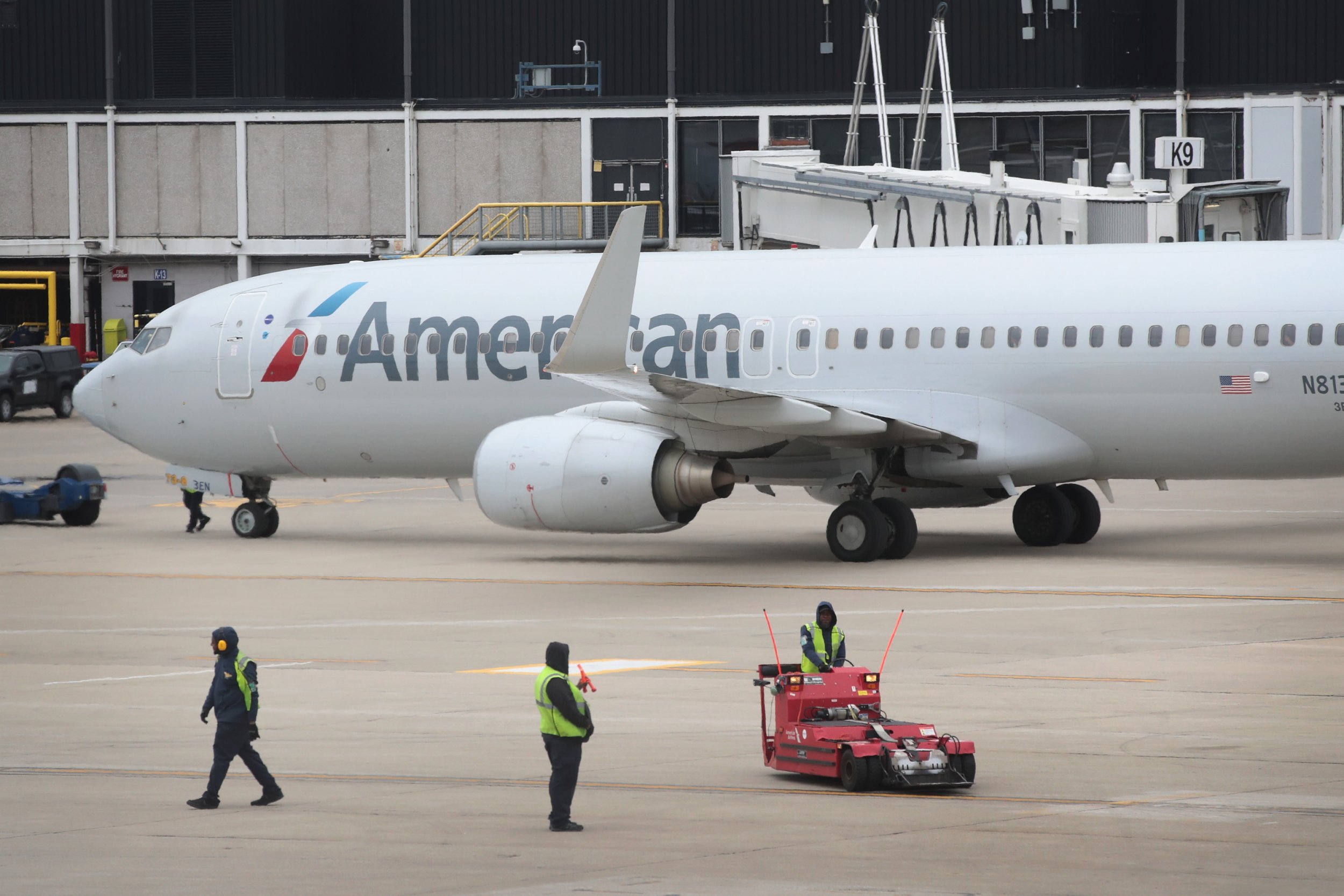 American Airlines announced Monday that it would be making a change to its support animal policy. The airline said in a statement that it would ban a number of support animals, effective July 1.
"We support the rights of customers, from veterans to people with disabilities, with legitimate needs for a trained service or support animal," American Airlines said in a statement. "Unfortunately, untrained animals can lead to safety issues for our team, our customers and working dogs onboard our aircraft."
Here's the full list of animals the airline said it could not accept as emotional support animals, stating they caused a safety of health risk:
-Amphibians

-Ferrets

-Goats

-Hedgehogs

-Insects

-Reptiles

-Rodents

-Snakes

-Spiders

-Sugar gliders

-Non-household birds (farm poultry, waterfowl, game birds, & birds of prey)

-Animals with tusks, horns or hooves (excluding miniature horses properly trained as service animals)

-Any animal that is unclean / has an odor
American said it met with American Association of People with Disabilities, Paralyzed Veterans of America, American Council for the Blind and My Blind Spot to help come up with the new policy. The company said it recently saw a large uptick in customers with support or service animals.
"American, like other airlines, has experienced an increase in customers who are transporting a service or support animal onboard our aircraft—more than 40 percent from 2016 to 2017," it said in a statement. There have been some cases of people having fake service or support animals in an effort to get the animal into places they were not allowed.
Under American's new policy you can still bring a support dog or even a mini-horse onboard, so long as it has been trained as a support animal. Under the new policy, American Airlines said it will also enforce a rule that requires proper documentation more than 48 hours before a flight. Owners must also vouch for the animal and that it won't have disruptive behavior such as growling or lunging at fellow travelers.