Merry Christmas? American Airlines Glitch Leaves Too Many Pilots Off for Holiday Travel Season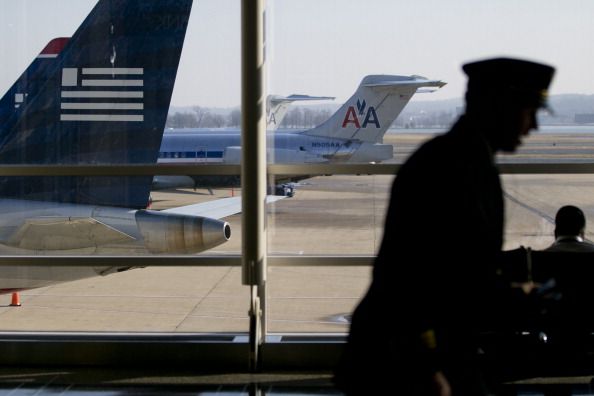 More than 15,000 upcoming American Airlines flights are currently pilotless and face cancellation during the busy holiday travel rush unless the airline can resolve a scheduling issue that accidently gave too many pilots a Christmas vacation.
The airline is rushing to fix the problem, which arose after the company's computer system glitched and allowed too many pilots and crew members to schedule vacation time during December, according to the Allied Pilots Association (APA). The airline is offering pilots 150 percent of their hourly pay to fill in and work between December 17 and 31.
The scheduling system error showed that flights had ample staffing when they were really left unmanned, including those from major hubs like New York, Chicago, Dallas and Miami. Normally, the request for time off would be based on seniority, but instead, dozens were allowed a holiday.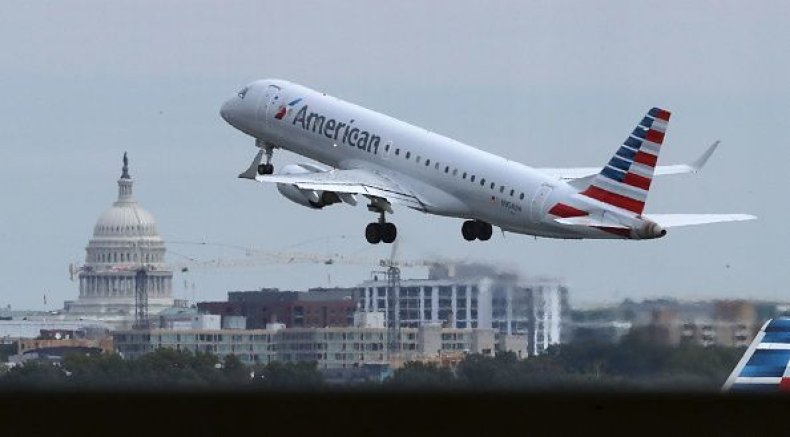 "The airline is a 24/7 op," said Dennis Tajer, an American Airlines captain in a CNBC report. "The system went from responsibly scheduling everybody to becoming Santa Claus to everyone. The computer said, Hey ya'll. You want the days off? You got it."
American says it hopes to resolve the problem to avoid canceling flights.
"We are working diligently to address the issue and expect to avoid cancellations this holiday season," said an American spokesperson in a statement. "We have reserve pilots to help cover flying in December, and we are paying pilots who pick up certain open trips 150 percent of their hourly rate—as much as we are allowed to pay them per the contract. We will work with the APA to take care of our pilots and ensure we get our customers to where they need to go over the holidays."
The airline's offer of extra pay may not be allowed, however. The APA, which functions as the union representing American Airlines pilots, filed a grievance after an email went out to employees on Friday, saying that the proposed solution violates its labor agreement.
The union protested earlier this year, going on strike in order to demand higher wages, 401k contributions and job protection. Workers ultimately gained a pay increase, which eased tensions after the merger between Virgin America and American, but also affected the carrier's share value substantially.
If the flights are canceled, not only would travelers lose out during one of the biggest travel periods of the year, but American could forfeit millions in revenue. The airline operates about 6,700 flights per day.