Passenger Breaks Airport Window Amid American Airlines Flight Cancellations, Police Say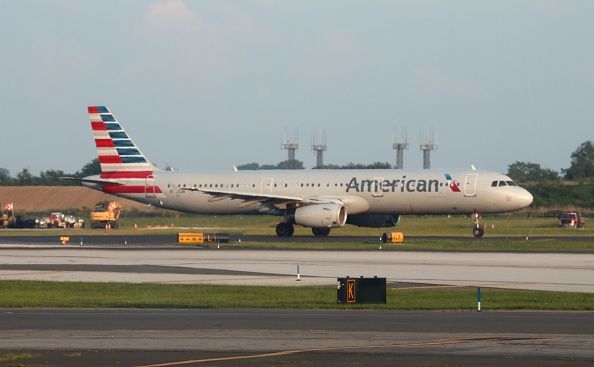 A woman reportedly broke an airport window amid airline cancellations at Charlotte-Douglas International Airport, police said.
The Charlotte Mecklenburg Police Department said Kathy Irene Albright, 24, broke a window Monday on the upper level of a valet parking station at the airport in North Carolina around 11 p.m., WBTV reported. Witnesses told police she walked off after the incident.
"The witnesses told officers on scene that the female broke the window then walked away from the area. Responding officers located the suspect nearby and questioned her about the incident. After reviewing surveillance video and speaking with several witnesses on scene, officers issued Albright a criminal citation for Damage to Property," CMPD wrote in a statement to Newsweek.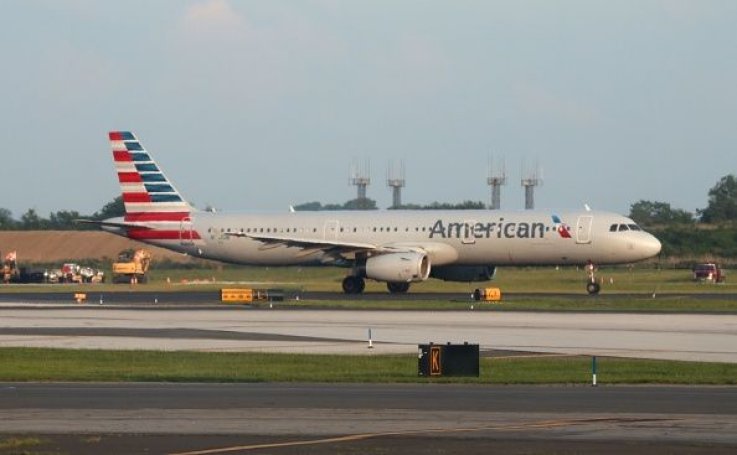 The property damage came as American Airlines had to cancel hundreds of flights on Monday and Tuesday from their PSA regional carrier. The problem stemmed from last week when over 600 flights were canceled between Thursday and Friday, Business Insider reported.
"The regional carrier, which operates about 12 percent of American's 6,700 daily flights, canceled all flights the morning of Tuesday, June 19 as it works through schedules, getting aircraft and crews where they need to be to resume operations. PSA will operate a reduced scheduled over the next few days as it restores full service. This issue is not affecting any of American's other regional carriers or mainline flights," American Airlines said in a statement on Tuesday.
"We understand that these cancellations have been frustrating for our customers, and teams from PSA and American have been working around the clock to get things back to normal as quickly as possible," the statement continued.
Katie Cody, a spokesperson with American Airlines, told Bloomberg that a technical glitch from the IT department caused the cancellations of flights on Monday. The glitch had caused trouble getting plane crews assigned to the proper aircraft.
"It started on Thursday and they thought they had it fixed and it's kind of slowly still becoming an issue," Cody said.
Cody apologized on the airline's behalf and told reporters that the airline had been providing hotel rooms, meal vouchers, refunds, and had attempted to book passengers on different flights, WBTV reported.
Passenger Breaks Airport Window Amid American Airlines Flight Cancellations, Police Say | U.S.