American Airlines Passenger on Dallas-London Flight Dies After Heart Attack, Plane Diverts to Ottawa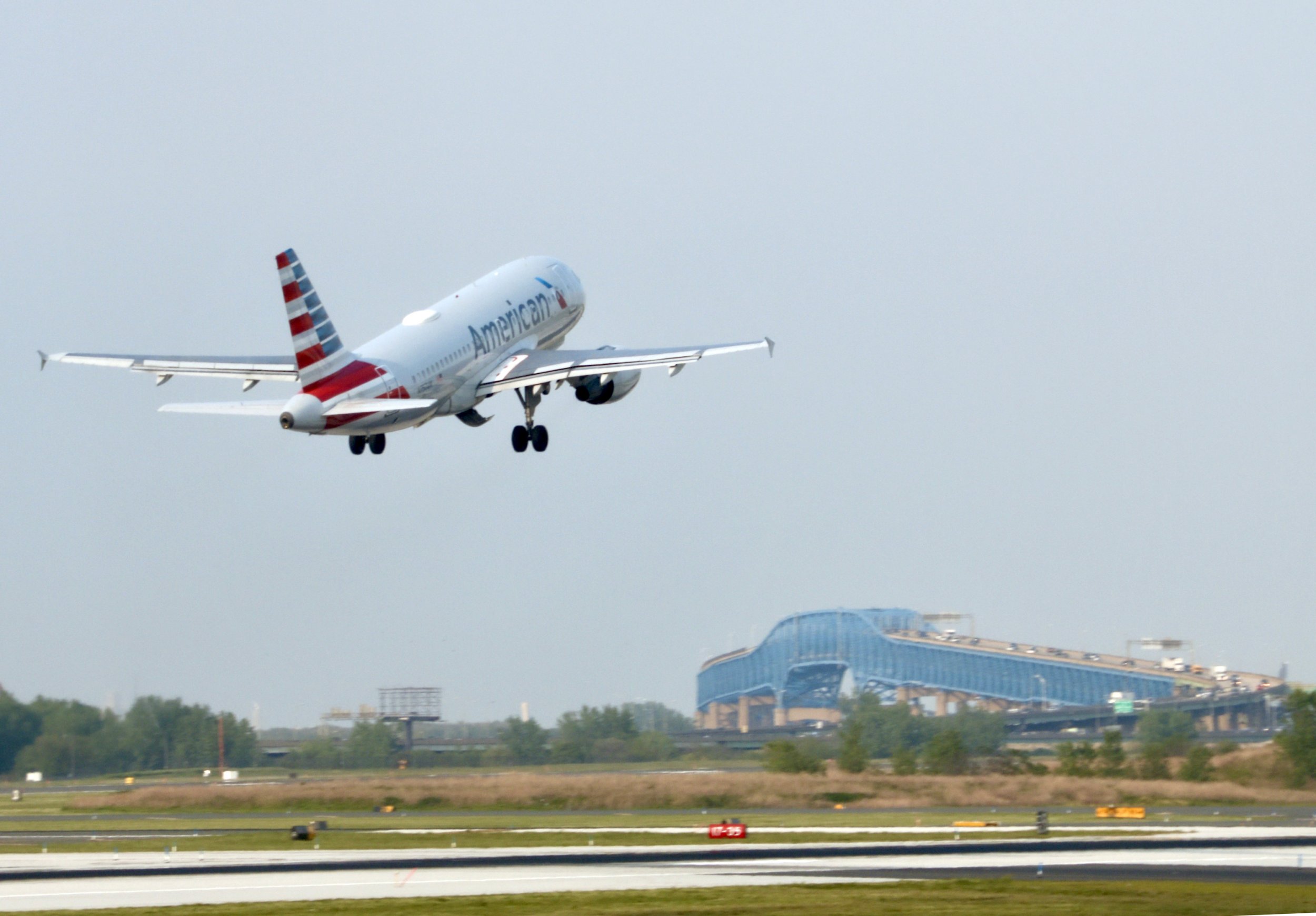 A passenger had a heart attack on a flight from Dallas to London, forcing the plane to divert to Ottawa, it has been reported.
When the 52-year-old man was treated by paramedics after the plane landed in the Canadian capital around 2.30 a.m. on Thursday, he was pronounced dead, The Sun reported.
The man's nationality is not yet known. Flight attendants also performed CPR while the plane was still in the air, according to CTV News Ottawa.
The airline issued a statement but did not mention the man's death, according to The Mirror. It said: "American Airlines flight 80, from Dallas Fort Worth to London Heathrow, diverted to Ottawa due to an ill passenger. The flight landed at 2:28 a.m. local time this morning, where medical personnel met the aircraft. Flight 80 re-fuelled, and re-departed Ottawa at 4:36 a.m. local time, and is currently en route to London."
American Airlines has its headquarters in Fort Worth, Texas and has a fleet size of 965 planes, which travel to more than 300 destinations across the world.
Last month a 34-year-old woman died on a Qantas flight from L.A. to Melbourne. Two doctors on board the 16-hour QF 94 flight tried to save the woman before the plane could land, The Sun reported.
In February 2017, a British woman died on a Birmingham-bound plane from Pakistan after a dramatic medical emergency landing in Germany. The Pakistan International Airlines flight from Islamabad was diverted to Berlin after the woman fell ill.
Such deaths on planes are rare. Dr. Claudia Zegans, associate medical director of Global Rescue, told CN Traveller there would be medical emergencies in approximately 1 in 600 flights; 16 medical emergencies per one million passengers.
A New England Journal of Medicine study from 2013 found that just 0.3 percent of in-flight emergencies over a two-year period involved passenger death, Conde Nast Traveller reported.
Earlier this week, a Japanese man with 246 packets of cocaine in his stomach and intestines died during a flight from Bogota to Tokyo. The Aeromexico plane made an emergency landing in northern Mexico, Agence France Presse reported.