American Airlines Passenger Finds Dead Rat in Suitcase, Health Inspector Warns of the Plague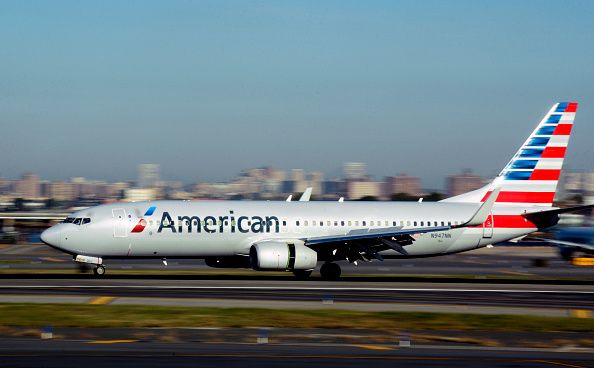 An American Airlines passenger traveling with her husband and two young children discovered a dead rat in her suitcase after the airline lost her suitcase for five days.
"The whole trip with American Airlines was a bit of a nightmare and the rat in the bag was, for lack of better words, the cherry on top!" 36-year-old Merry Cannon told Australian site news.com.au.
The Arkansas woman said her family was initially going to fly out from Fayetteville, Arkansas on March 5, but their flight was canceled because of a broken windshield. Subsequently, the family missed a connection to Chicago and were rebooked on a different flight, which then sat in the runway for an hour. The airline upgraded their seats because of "all the trouble," Cannon told news.com.au.
As a result, the Cannons missed a portion of their trip to Europe, skipping a planned visit to Germany. They flew into Brussels and then rented a car and drove to Lille, France.
In addition to the itinerary changes, the family's luggage was lost for five days. When it was returned, it had a stench that Cannon initially thought resulted from her bag sitting wet on the runway for those few days.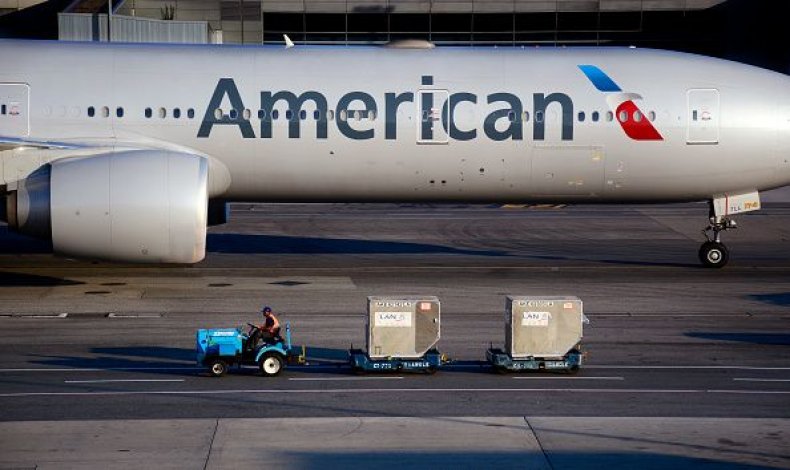 "When I grabbed the clothes is when I saw the rat. I have never screamed and cried so much in my life. I ran inside and began scrubbing my hands and arms. I had touched the things in this bag because American Airlines told me to just wash everything," Cannon told the outlet.
Cannon called the airline and was told her claim would be rushed in two to three days. Cannon then contacted the U.S. Department of Health. A health inspector reportedly told Cannon, "The biggest concern would be the plague."
She was eventually given $1,600 for her troubles, which is the maximum international payout. "My bag and its belongings totaled $3,217. To me that's crazy that international has a payout that is about half as much as domestic," Cannon told the outlet.
American Airlines apologized and said they were not "aware of any similar issues of a rat making its way into a checked bag before," the airline told Newsweek in a statement.
"While we are unable to determine if the issue occurred in the United States or overseas, we did apologize to the customer, and they were compensated earlier this month," the statement said, confirming that the payout totaled approximately $1,600.