American Airlines Working to Resume Flights After Technical Difficulties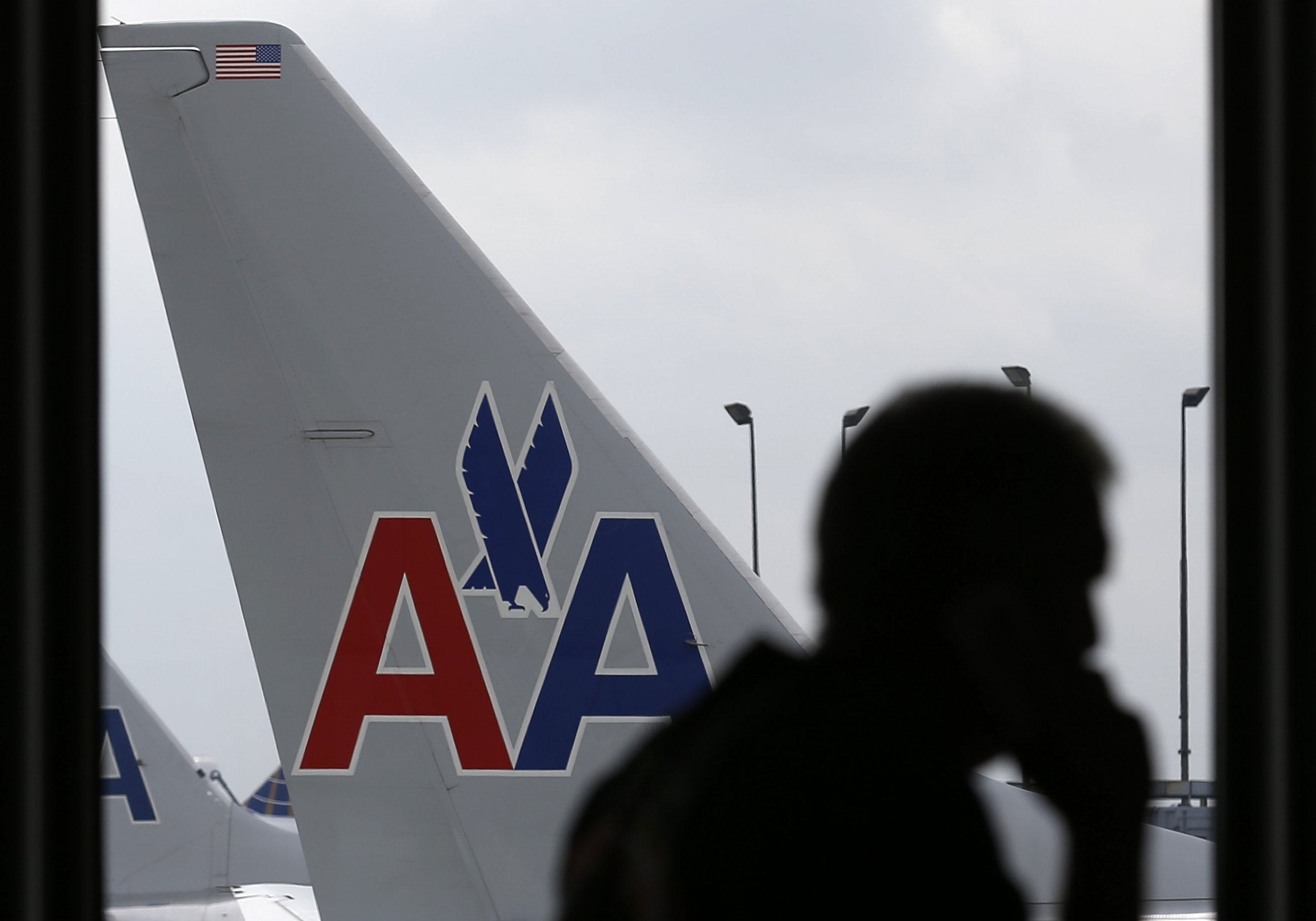 (Reuters) - American Airlines on Thursday said it was working to get customers in the air after technical problems caused it to halt flights to three of its hub airports.
American, the world's largest airline, experienced hundreds of delays as it stopped takeoffs to Dallas-Fort Worth, Chicago O'Hare and Miami international airports for nearly two hours.
The carrier has fixed the technical problems, which it characterized as "connectivity issues," that started at noon ET, a company spokesman said. International flights and service on subsidiary US Airways were not affected.
Some 525 flights on American Airlines were delayed and five canceled on Thursday, according to flight-tracking website FlightAware.com.
The flight groundings follow several high-profile computer problems that U.S. airlines have faced in recent months. Industry consultants say the impact of computer disruptions will keep growing as airlines automate an increasing chunk of operations, outfit their planes with Wifi and distribute boarding passes on smartphones.
In April, American Airlines delayed flights when an iPad application used by pilots to view airport maps malfunctioned.
Rival United Airlines in June halted flights when it discovered a problem arising from its dispatch software. And in July a router error locked United out of its reservations records and therefore blocked check-in and boarding.
American's stock was up 2.7 percent at $44.22 in afternoon trading on the Nasdaq.
American Airlines Working to Resume Flights After Technical Difficulties | U.S.