Astronaut Scott Kelly Breaks Record for Longest Time Spent in Space by a U.S. Astronaut.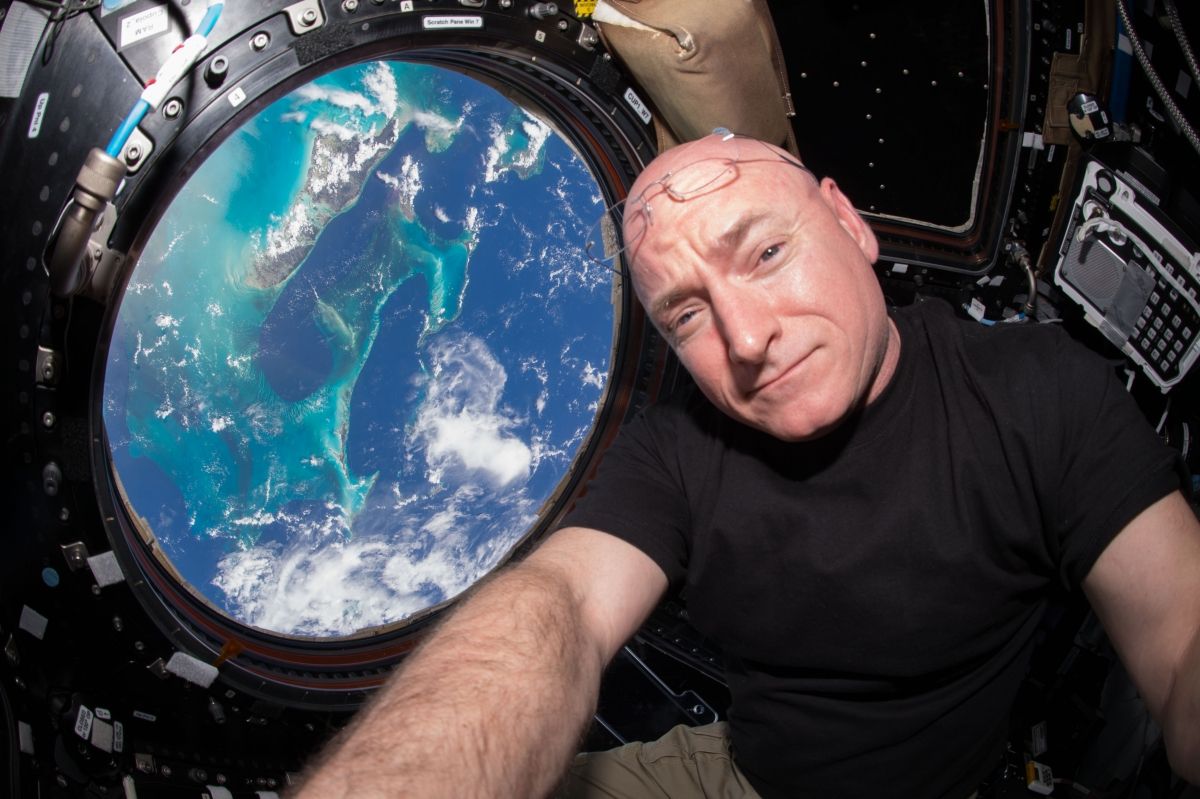 Astronaut Scott Kelly has broken the record for the longest time spent any U.S. astronaut has lived in space.
Kelly, commander of the current Expedition 45 crew, has been living on the International Space Station for over 200 consecutive days, and will be there for about 140 more. On Friday, Kelly began his 383rd accumulative day living outside of Earth's atmosphere, surpassing U.S. astronaut Mike Fincke's record of 382.
On October 29, his 216th consecutive day in space, Kelly will break a further record when he surpasses Michael Lopez-Alegria's 2006 record for the longest single spaceflight by a U.S astronaut. (Valeri Polyakov, a Russian cosmonaut, spent 437 days in space from 1994 to 1995.
Kelly is taking part in a one-year space mission that aims to explore the effects living in space for an extended period of time has on the human body. While Kelly is in orbit for a year, NASA is simultaneously monitoring his identical twin brother Mark back on Earth, who will act as a control subject for the experiment.
According to the NASA, prolonged exposure to reduced gravity has a number of effects on the human body, including bone thinning and muscle shrinkage. The one-year mission also aims to study what impact living in space has on susceptibility to diseases such as cancer and allergies.
November 2 will mark the 15th anniversary of continuous human presence on the International Space Station.
Kelly has posted a number of pictures to Twitter during his time in space.