Fear of More Attacks By Apostles of American-Born al-Qaeda Cleric al-Awlaki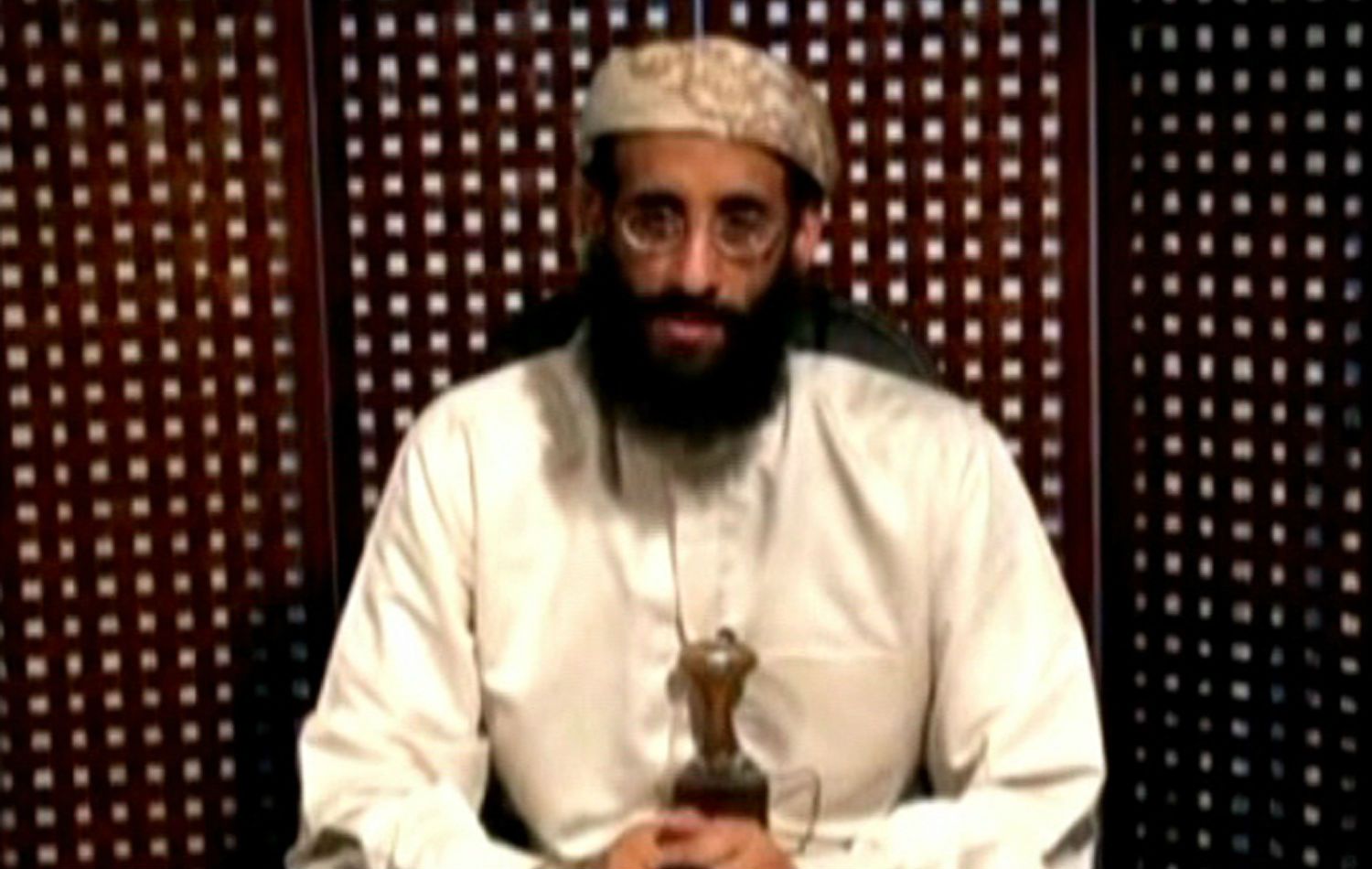 With Europe on alert for copycat terror attacks following events in Paris, particular attention is being paid to Islamists with links to Anwar al-Awlaki.
One of the gunmen who attacked the offices of Charlie Hebdo magazine on Thursday, killing 12, Said Kouachi, is thought to have met al-Awlaki in Yemen in 2011, when the preacher was al-Qaeda's most effective propagandist.
Al-Awlaki was killed by a U.S. drone strike in September of that year – but there are fears other contacts of his will be emboldened to act by the Paris attacks.
"If you are linked to him, you will already be of high concern," says Raffaello Pantucci, director of international security studies at the Royal United Services Institute in London. "If you knew of him, you are on high concern lists, but I'm sure they [European security services] will also look back at old cases. This was a guy who was directing people to launch attacks."
"I think they will also be looking again at the excitable type of people, who might see this as a chance to do something."
Researchers say that al-Awlaki's name comes up again and again with the latest generation of European jihadists. His videos are popular with young extremists, and feature accessible messages about Western foreign policy rather than abstract doctrine.
Explaining al-Awlaki's appeal, well-known British Islamist Anjem Choudary told Newsweek last night: "He was a very charismatic speaker, plus he spoke well in English and Arabic, he had a good grasp of Islam and I guess most importantly he didn't compromise on the big issues, like Jihad, Sharia and Khilafah [the idea of a common leadership for all the Muslims in the world]."
Choudary, the deeply controversial Islamist who founded the now-banned al-Muhajiroun network, prayed for al-Awlaki outside the U.S. Embassy after his death.
Before his death at the printing works, Said's brother Cherif told the French television station BFM-TV: "I was sent, me, Cherif Kouachi, by al-Qaeda of Yemen. I went over there and it was Anwar al-Awlaki who financed me,".
The jihadist turned informer Morten Storm has been quoted saying that cells loyal to al-Awlaki could strike again in the West. "Al-Awlaki had an extra hatred toward everything not Islamic," Storm said in an interview this weekend, "He believed it was his calling to bring the banners of Islam back to victory."
This morning, the Sunday Times reported that UK security services are reviewing 120 British figures with extremist views who were not considered dangerous before but may now pose a threat, in addition to the more than 30 returned fighters who are already under surveillance.
A senior Yemeni intelligence source told Reuters that Kouachi's brother Said had also met al-Awlaki during a stay in Yemen in 2011.
Born in Las Cruces, New Mexico and speaking with an American accent, al-Awlaki became the most effective al-Qaeda recruiter of Western extremists – attracting huge audiences on his Facebook page, propaganda magazine Inspire and videos on YouTube.
Hundreds of his videos were deleted by the site after it was shown that the British student Roshanara Chaudhry watched many of them before stabbing Labour MP Stephen Timms in 2010.
The U.S. army major Nidal Malik Hasan killed 13 at Fort Hood after regular contact with the preacher, and Omar Farouk Abdulmuttalab, the student who attempted to blow up a plane over Detroit in 2009, had attended al-Awlaki's preachings in Yemen.
"There is a certain mystique about him," says Pantucci. "If you want an example of how powerful his influence can be, look at Roshanara Chaudhry."