American 'Chinese' Food Comes to China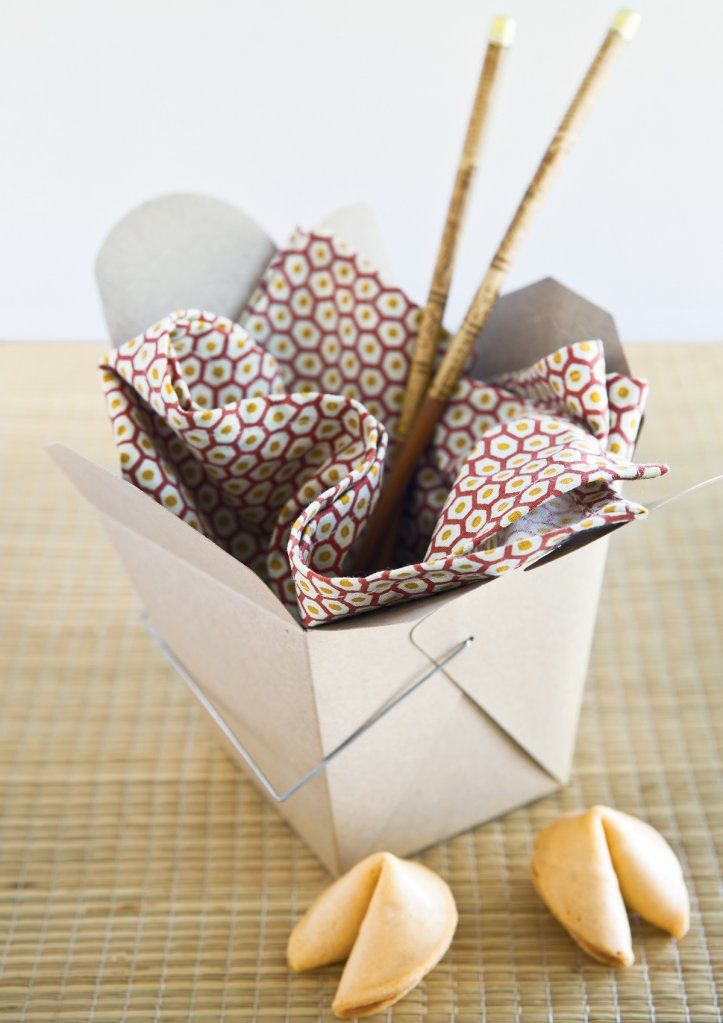 General Tso helped defeat one of the largest rebellions in Chinese history in the 1850s; more than 100 years later, a dish of sweet fried chicken bearing his name started appearing in restaurants in New York City. The general's bird, along with chop suey, sweet sesame chicken, and fortune cookies—all "Chinese" food designed for American palates—barely exists in mainland Chinese cuisine. Until now: as Beijing is internationalizing, hundreds of thousands of foreign transplants who call the city home are bringing with them a craving for expat versions of Chinese dishes. Panda Express, the largest Chinese-restaurant chain in the U.S., is considering expanding into China. Meanwhile, a few entrepreneurs in Beijing have begun trying to peddle American "Chinese" food to the locals.
Lu Wentao moved to the U.S. in 1998 from Sichuan and eventually opened three Chinese restaurants stateside. "North Carolina was a conservative state. They didn't even know tofu when I got there," he says. After 11 years he returned to Beijing and opened Lobster House, which serves its signature dish fried, sautéed, and even with a numbing spice popular in Sichuanese cuisine. For his own nostalgia and that of his foreign guests, he also serves a wide selection of dishes he used to cook up in restaurants with names like Ming Dynasty and Kung-Po Kitchen on suburban boulevards across America. "I wanted something like General Tso's chicken for Americans who come in. Some people really can't take Chinese food," he says. Foreign dishes like Mongolian beef, sesame chicken, and kung pao pork line his menu; he even graces his chop suey with those pieces of fried nothings called crispy noodles served pre-meal at Chinese restaurants in the States. His sesame chicken tastes like the American shopping-mall version, with a comforting sweetness. "I really want to find fortune cookies in China," he says with a sigh. "That would make a big difference here."
The largest fortune-cookie producer in China is trying, so far unsuccessfully, to make her country's "signature" dessert work domestically. She sells fewer than 1 million units a year, mostly for export; that's far less than Wonton Food Inc., America's largest fortune-cookie manufacturer, makes in one day. The Chinese "just have no idea what this is," says Shi Nana, a former marketing executive who started Beijing Fortune Cookies six years ago. "It's been a very long process. We tried to sell them to hotels and restaurants in China, but that didn't go over well; they prefer fruit plates." She positions her fortune cookies at the high end of the market by selling them, for 15 cents each, as gift items for birthdays, graduations, weddings. A fortune cookie for Thanksgiving (a holiday not celebrated in China) reads, "Thanksgiving is a time when I tell you that I love you." Another says, "No big deal! I'm happy enough! I'm Forrest Gump."
Shi's fortune cookies include instructions on how to open them; the fortune is made of digestible rice paper, in case it gets swallowed. "It's very scary; most people pick them up and put them directly in their mouth! They'll pull out a paper and think it's very gross. So we have instructions on every fortune cookie, and also on the website."
Attempts to introduce American Chinese food to China go back at least to 1990, when Peng Chang-kuei, the likely inventor of General Tso's chicken, opened a restaurant serving the dish in his native Hunan province. (It closed one year later.) In 1995, restaurateur Wang Yong opened Little Prince's Palace in the Beijing park where the emperor used to offer sacrifices to the sun. Wang calls his food "homestyle" Chinese cooking, but admits to making some allowances for foreign palates. "We debone our fish and chicken. Also, I know you guys would never touch chicken feet."