How to Watch 'Assassination of Gianni Versace' and What to Know For 'American Crime Story' Season 2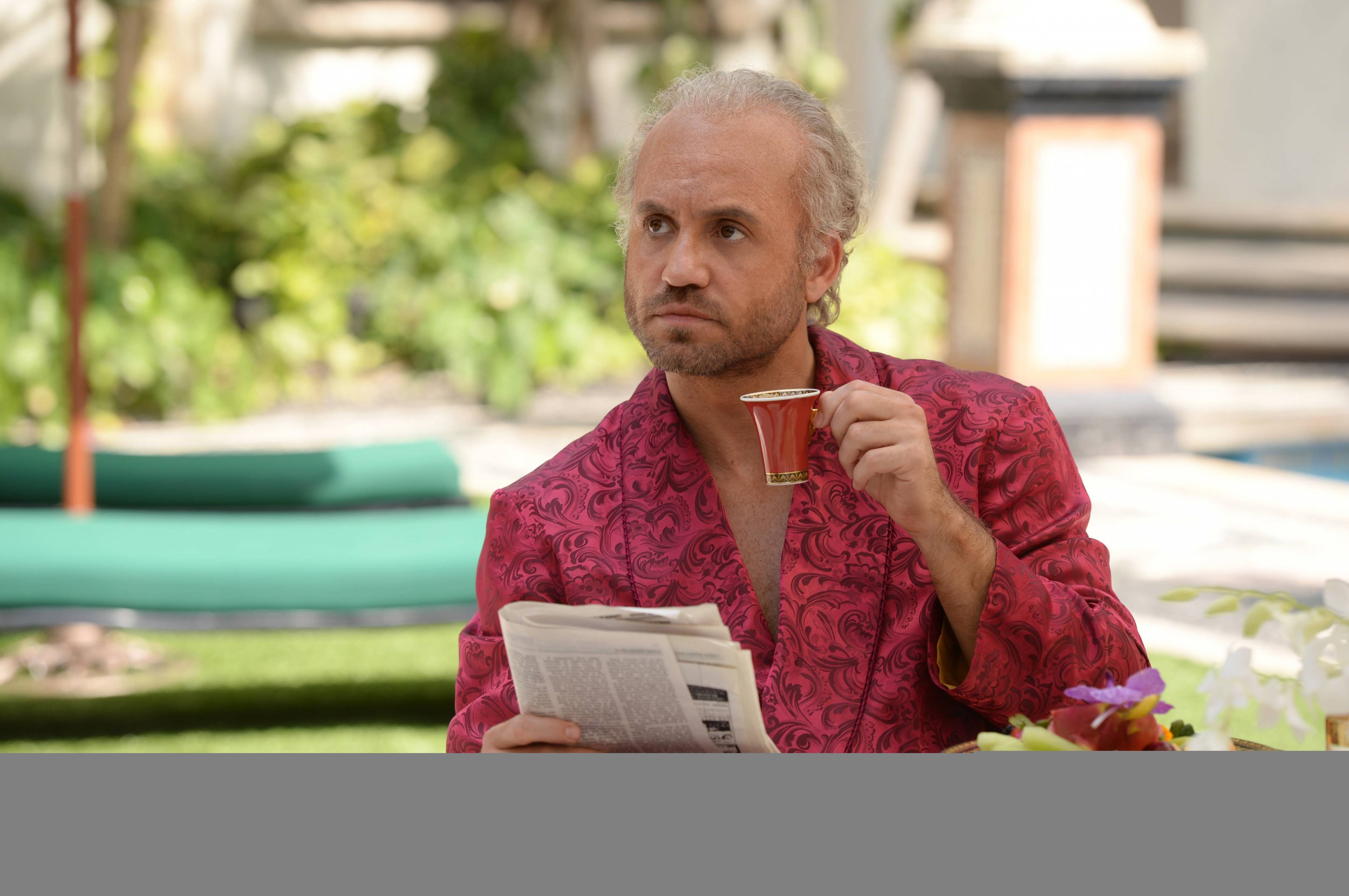 The second season of American Crime Story is finally here, with even more crime than the first.
As with The People v. OJ Simpson, showrunner Ryan Murphy takes viewers through a high-profile crime from the 1990s with The Assassination of Gianni Versace. The first episode of the nine-episode series opens with the famed fashion designer's murder and icludes emotional breakdowns, a high-stakes police chase and Darren Criss in his underwear.
In other words, this premiere is not to be missed. Here's what you need to know to catch The Assassination of Gianni Versace: American Crime Story tonight.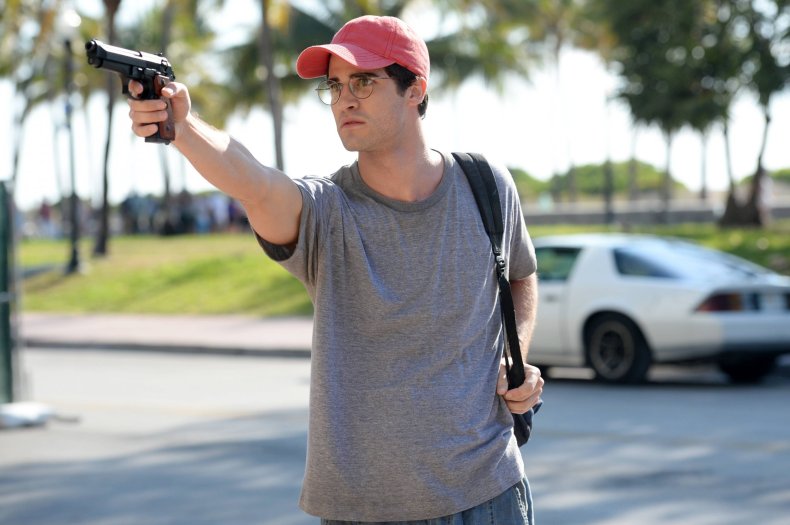 How to watch
American Crime Story Season 2, Episode 1, "The Man Who Would Be Vogue," airs Wednesday, January 17, at 10 p.m. ET on FX.
If you don't have a TV, you can catch the episode the following day on the network's streaming app, FXNow, using your cable provider's login.
If you don't have cable, it gets trickier, but there are options. Try a free seven-day trial of Sling TV, a service that allows you to stream live TV from your computer. (Just remember to cancel before you're charged the $20-a-month subscription fee for the cheapest package.) Unfortunately, you can only do this once, so you might want to find a friend with cable for the next eight episodes.
What to know
If you're unfamiliar with the Italian designer's infamous murder, too much research might ruin the compelling tension of the show. But you should know the basics: 50-year-old Gianni Versace (Édgar Ramírez) was fatally shot on the steps of his Miami Beach estate on July 15, 1997. His killer, 27-year-old Andrew Cunanan (Darren Criss), was on the FBI's Most Wanted list at the time for the murder of four other people. Eight days after he killed Versace, Cunanan killed himself. (Spoilers!)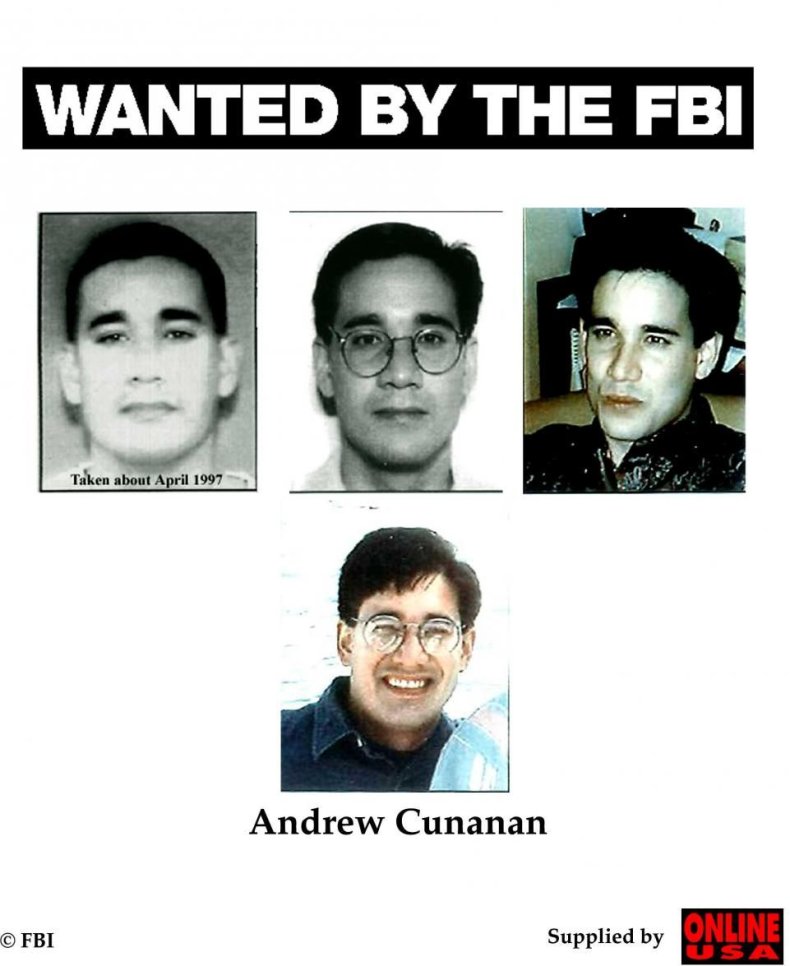 A bit of background on the Versaces is also helpful.
Gianni was openly gay, and he and his longtime boyfriend Antonio D'Amico (Ricky Martin) were known on the international party scene. When Gianni died, his younger sister Donatella (Penélope Cruz) took over as the Versace's chief fashion designer. More than 20 years later, most don't remember a time when she wasn't the face of the label. Donatella's daughter, Allegra Versace, was also an heir to Gianni's empire but was left out as a character in American Crime Story, per the real Donatella's request. Nevertheless, the Versace family has condemned the show as "a work of fiction."
Murphy and writer Tom Rob Smith based the series on 1999's Vulgar Favors. The author, investigative journalist Maureen Orth, wrote the book after painstakingly piecing together Cunanan's story via hundreds of interviews. So despite the series' title, The Assassination of Gianni Versace focuses more on the designer's killer.
Cunanan is undoubtedly a breakout role for Criss. He worked with Murphy previously on the musical comedy Glee, and a creepy, unstable serial killer couldn't be more different from the cool, confident Blaine Anderson. (Unless we missed a lot more on Glee than we thought.)
For the rest of this crime story, it's best if you just watch for yourself. Buckle in for a thrilling 45 minutes of disturbing violence—and be sure to keep a night light on when you go to sleep.