American Diplomat Accused of Selling Fake Passport to Syrian National for $10,000
An American diplomat has been accused of selling a fake passport to a Syrian immigrant.
The diplomat, who has not been fully identified, was stationed in Lebanon but was arrested in Turkey. The arrest comes after the immigrant, who has also remained anonymous, attempted to use the passport in Istanbul in November.
According to security camera footage, the two met at the airport, where the diplomat gave the forged passport to the migrant after they changed their clothes.
After a body search was conducted, authorities found an envelope containing $10,000 and another passport. It is unclear whether the latter was also found to be a forgery. However, the diplomat was arrested and remains in custody. No charges were immediately released, although the Syrian migrant was charged with forgery and has been released while awaiting trial.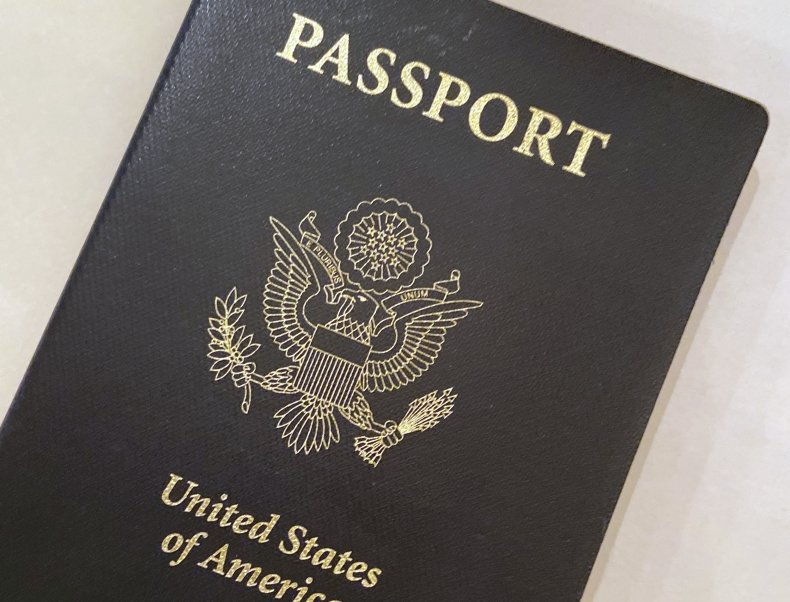 The U.S. Embassy in Ankara would not comment on the report. The U.S. Embassy in Beirut did not respond to a request for comment.
The Associated Press contributed to this report.