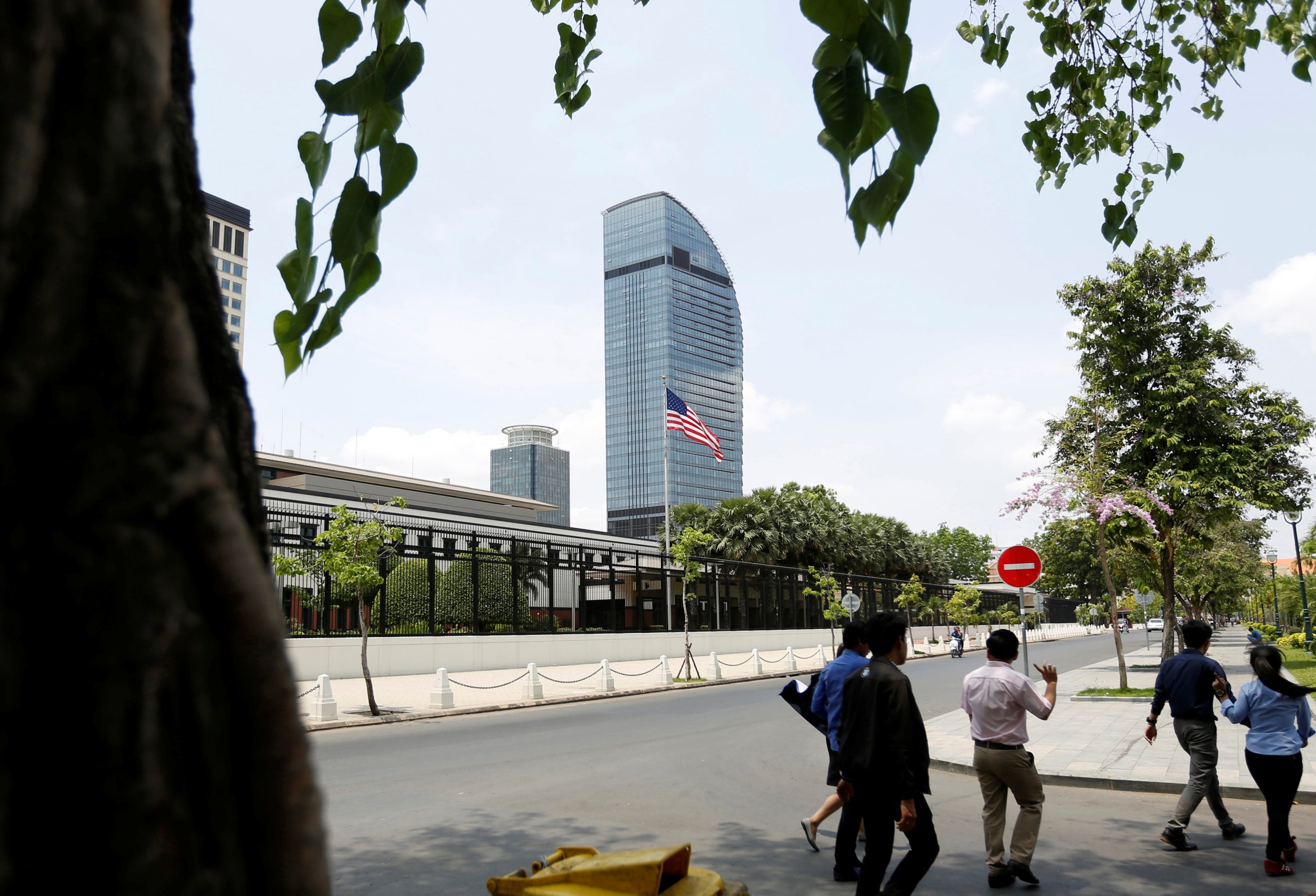 The American Embassy in Cambodia has fired 32 of its staff for allegedly sharing pornographic material with some images allegedly featuring children under 18.
Sources told Reuters that the embassy staff in Pnomh Penh was using a nonofficial Facebook Messenger chat group to share the videos and photographs.
An ex-U.S. embassy staff member told the agency there were no diplomats among the embassy workers involved which included guards and clerical staff.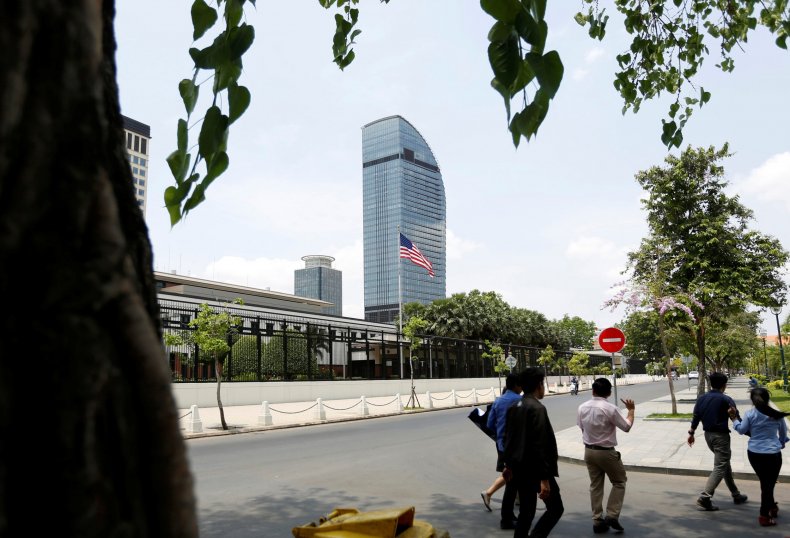 "They had their identification cards taken and some of their phones checked," the staff member said.
It came to light after a wife of an embassy worker saw some of the images and reported it to an American official.
Cambodia has a problem with child prostitution with a number of foreigners being been convicted and jailed for child abuse in recent years. The age of consent in the country is 15, but the American Embassy is considered part of U.S. territory, where the age of consent is between 16 and 18, depending on the state.
An embassy spokesman declined to comment as did the U.S. State Department, with one official telling Reuters: "These records are confidential".
The FBI could not be reached for comment and Cambodian police spokesman Kirth Chantharith also could not be reached for comment.
There is growing tension between the United States and Cambodia over Washington's criticism of a stifling of freedoms under the country's prime minister, Hun Sen.