What is American Exceptionalism? Teaching Political Ideology on Trump's Second Term Agenda
President Donald Trump has released his second term agenda which features a bullet point list on his policies on jobs, COVID-19, China, healthcare, education, the police, immigration, and foreign policy.
While most subjects on the agenda include various ideas and goals, there are only two bullet points under education: to provide school choice to every child in America and to teach American exceptionalism.
The point on the second term agenda drew criticism and backlash on social media.
What is American exceptionalism?
American exceptionalism is the political ideology that not only is the U.S. bigger and better than other countries but that it is the exception to the rule. Ian Tyrell, in a piece for the Aeon, now on The Week, said: "That's the essence of American exceptionalism: The U.S. is not just a bigger and more powerful country—but an exception.
"It is the bearer of freedom and liberty, and morally superior to something called 'Europe.'"
The idea that the U.S. should play a distinct and positive role on the world stage
The idea of American exceptionalism is closely linked to foreign policy and the relationship the U.S. has with the rest of the world. As Stephen M. Walt wrote in Foreign Policy: "Most statements of 'American exceptionalism' presume that America's values, political system, and history are unique and worthy of universal admiration.
"They also imply that the United States is both destined and entitled to play a distinct and positive role on the world stage."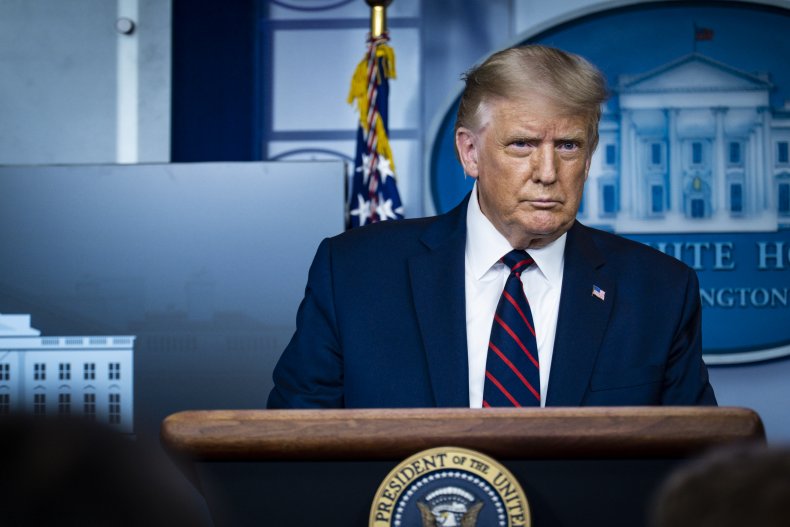 Makes it difficult for Americans to understand why others are less enthusiastic about U.S. dominance
However, as Walt went on to explain, "By focusing on their supposedly exceptional qualities, Americans blind themselves to the ways that they are a lot like everyone else."
American exceptionalism, therefore, makes it "harder for Americans to understand why others are less enthusiastic about U.S. dominance," and Walt argues that: "Ironically, U.S. foreign policy would probably be more effective if Americans were less convinced of their own unique virtues and less eager to proclaim them."
Teaching American exceptionalism
However, based on Trump's bullet point list, it is unclear whether Trump intends for schools to teach and enforce American exceptionalism as an ideology, or as a tool to critically engage with U.S. history.
American exceptionalism can be taught as a critical concept, rather than as an ideology, in a way that will allow young Americans to see the flaws of the idea of the U.S. as an exceptional state.
In 2015, James Nevius wrote a piece for The Guardian about the College Board issuing new guidelines for AP United States History which included adding a section on American exceptionalism.
Nevius said that at its best, exceptionalism "nurtures civic pride," and at its worst, "it blinds Americans to the country's long history of remarkably unexceptional ideas and actions," and quoted George Santayana, who said in 1905, "Those who cannot remember the past are condemned to repeat it."
In his article, Nevius said that by teaching American exceptionalism: "the College Board is hoping to bridge this gap between the nation's history and students' contemporary experiences by providing 'sufficient time to immerse students in the major ideas, events, people and documents of US history,' where before 'they were instead required to race through topics.'"
However, as Trump's second term agenda is quite bare, it is uncertain what role American exceptionalism will play in U.S. classrooms, should Trump secure a second term.