The Plight of Opioid Addiction May Get a Lot Worse with the American Health Care Act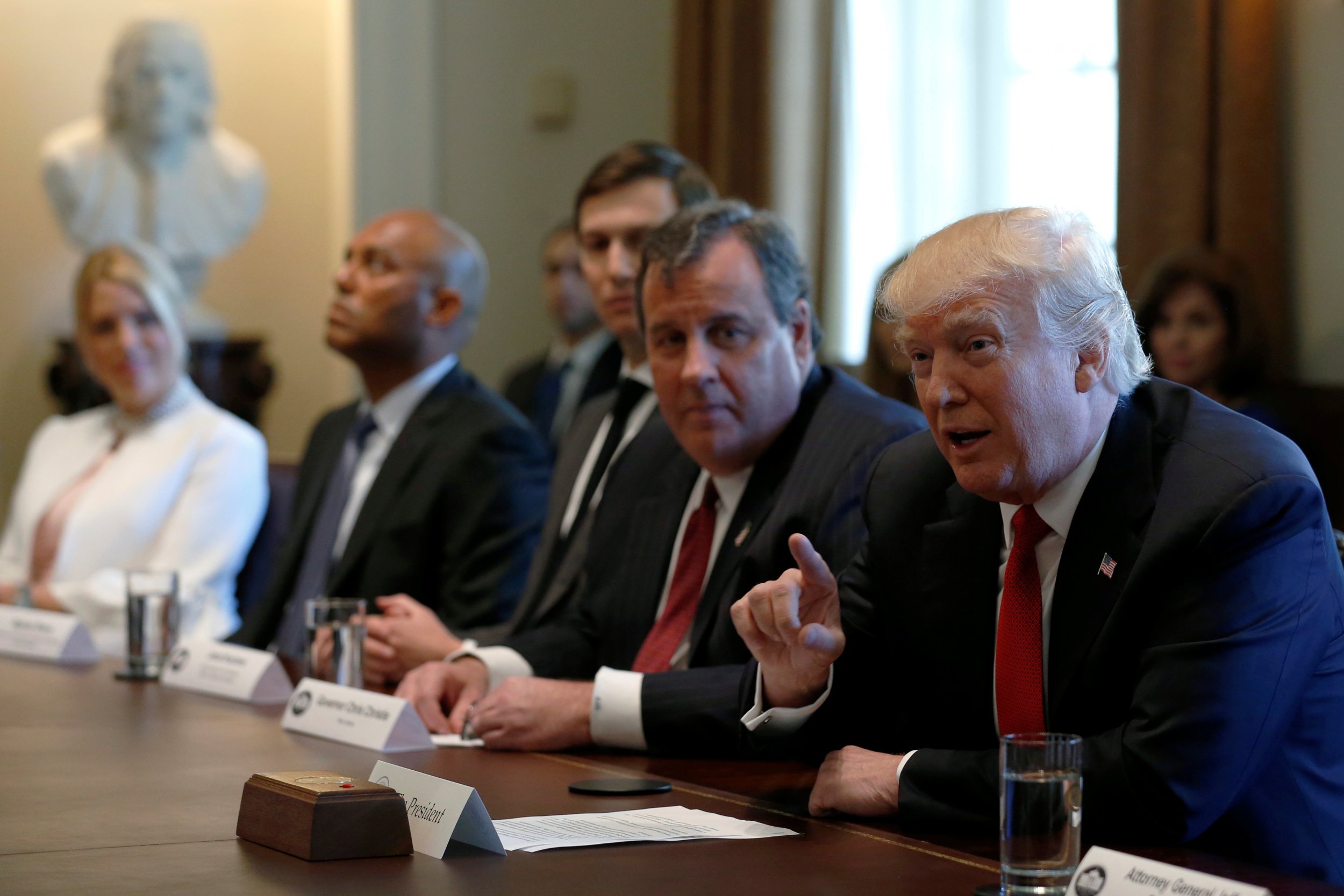 It's well established that the U.S. is facing a crisis of opioid addiction. Since 1999, the number of opioid-related drug overdose deaths has quadrupled, and half a million people have died from overdoses in the last 15 years, according to the U.S. Centers for Disease Control and Prevention. People with opioid addiction face a long course of costly care if they get past the stigma that often prevents them from seeking out treatment.
The epidemic is in no way slowing down, especially with the passage of the American Health Care Act (AHCA) in the House on Thursday. While the GOP's replacement for Obamacare is already facing harsh criticism as it makes its way to the Senate, health care advocates and physicians are considering what such a law would mean for some of the most vulnerable patient populations such as people suffering with drug addiction.
President Donald Trump has acknowledged the weight of the opioid crisis, calling it a "crippling problem throughout the United States." In late March, Trump appointed New Jersey Gov. Chris Christie to lead a new national opioid commission. But clinicians and advocates who work in the trenches of this illness say AHCA, which may end up limiting health care access to people with preexisting conditions and put a cap on state-run Medicaid, would make treatment for substance abuse unaffordable.
Newsweek spoke with Dr. Yngvild Olsen from the Coalition to Stop Opioid Overdose about what patients with addiction may face should the AHCA became law. Dr. Olsen, who also sits on the board of directors at the American Society of Addiction Medicine, says she may soon contend with the prospects of turning patients away.
What could this bill mean for people with opioid addiction?
I, along with many others are very disappointed in the passage of the bill, given how it clearly rolls back many of the protections and many of the benefits that we've seen with the Affordable Care Act (ACA), particularly for individuals who have substance abuse disorders and other mental health conditions.
If the AHCA were to become law, how would it affect your patients on a clinical level?
I provide treatment for opiate addiction that includes medication. For individuals who have been able to access addiction treatment through the ACA, including Medicaid expansion in the individual market through the health exchanges. If they are now unable to access care because of the changes to the Medicaid infrastructure and the financing structure, as well as increased premiums on the individual market, then they may need to make tough decisions about if they're going to continue the care and whether we going to continue providing care for them. For people who have achieved recovery and stability, that is something that they value extremely and are rightfully concerned. It's something they're not going to be able to continue.
Individuals who have substance abuse and opioid addiction, who are seeking treatment (that) may be inaccessible to them, especially because those conditions could be considered preexisting conditions. They would no longer meet the criteria for insurance coverage. Even with the amendments [in the bill] that included $8 billion in additional coverage for high-risk pools. Those funds may run out relatively quickly, and now you have individuals who really are in need of addiction treatment no longer able to access it. Every day that someone can't get treatment is a day that they may no longer be able to see the end of.
Typically, how much does it cost to put someone through a treatment plan for opioid addiction?
It varies depending on the type of treatment. Outpatient opioid addiction treatment that includes medication like methadone averages between $6,000 and $8,000 a year. If you are providing buprenorphine the price goes up.
Essentially, if someone is paying out-of-pocket for buprenorphine it's about $400 to $500 a month. If there is injectable vivitrol it's even more expensive—about $1,000 or so per injection, and that's once a month. There are life-saving treatments but not something low-income individuals can pay out of pocket.
Under AHCA, what would happen with coverage for naloxone?
Depending on how a state is able to define coverage, if someone has a preexisting condition (and having an addiction would be considered a preexisting condition) the naloxone access would be much harder. Even if they were able to get coverage through a high-risk pool, for example, depending on what that benefit looks like, depending on how expensive it is and what the copays would be, it's very possible that the access to the overdose reversal medication could also be affected.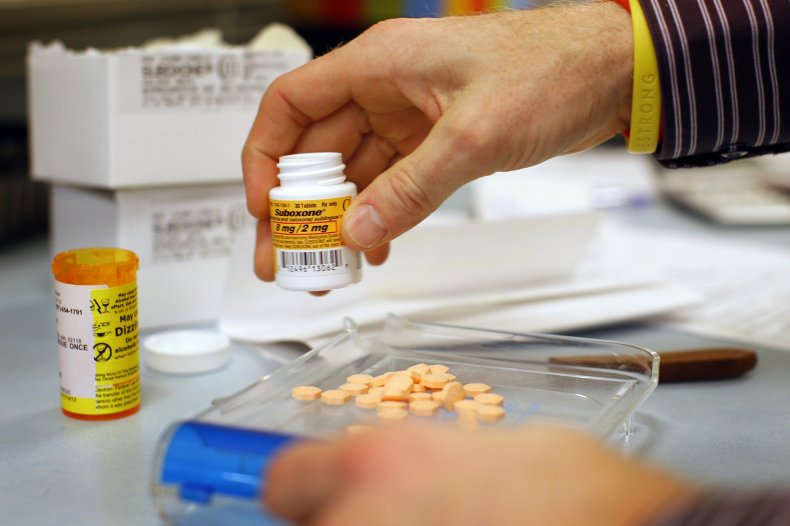 Most lawmakers, regardless of their party affiliation, agree the opioid crisis is a huge problem and getting worse. If the federal government leaves health insurance coverage decisions up to the state will state-level lawmakers still address the issue?
That's true, it's a bipartisan issue, but unfortunately states have not had the financial resources on their own to really adequately address this. With a cap on Medicaid it's very possible that the state would want to continue to provide coverage but really financially be unable to do that.
How far back would this bill set us in fighting the opioid epidemic?
This really would set up back tremendously. Even 10 years ago, there were waiting lists across the country and people who were unable to get into care. The number of people who needed care and treatment was much smaller. This would be unprecedented in terms of the impact.
The last time there was an increase in opioid overdoses like this in places such as Baltimore was the 1990s. At that point in time, in Baltimore, heroin overdoses surpassed homicides. Baltimore was able and Maryland was able to see reversals of that until fentanyl-related overdose deaths. Fentanyl is really the thing that has changed the game.
What do you plan to tell your patients who are concerned about this bill becoming law?
I am telling them this is one step that Congress is taking; that there is Senate action. What we all really need to do is talk to our senators. We need to talk to our state representatives and governor leadership.
This is about people and it's about Americans who have conditions for which there are effective treatments, and recovery can—and does—happen. To now have to try to respond to people's anxieties and fears and worry that we won't be able to save lives anymore, it's really disheartening.