Holocaust Denier Mark Weber Banned From Entering U.K. for 'Unacceptable' Behavior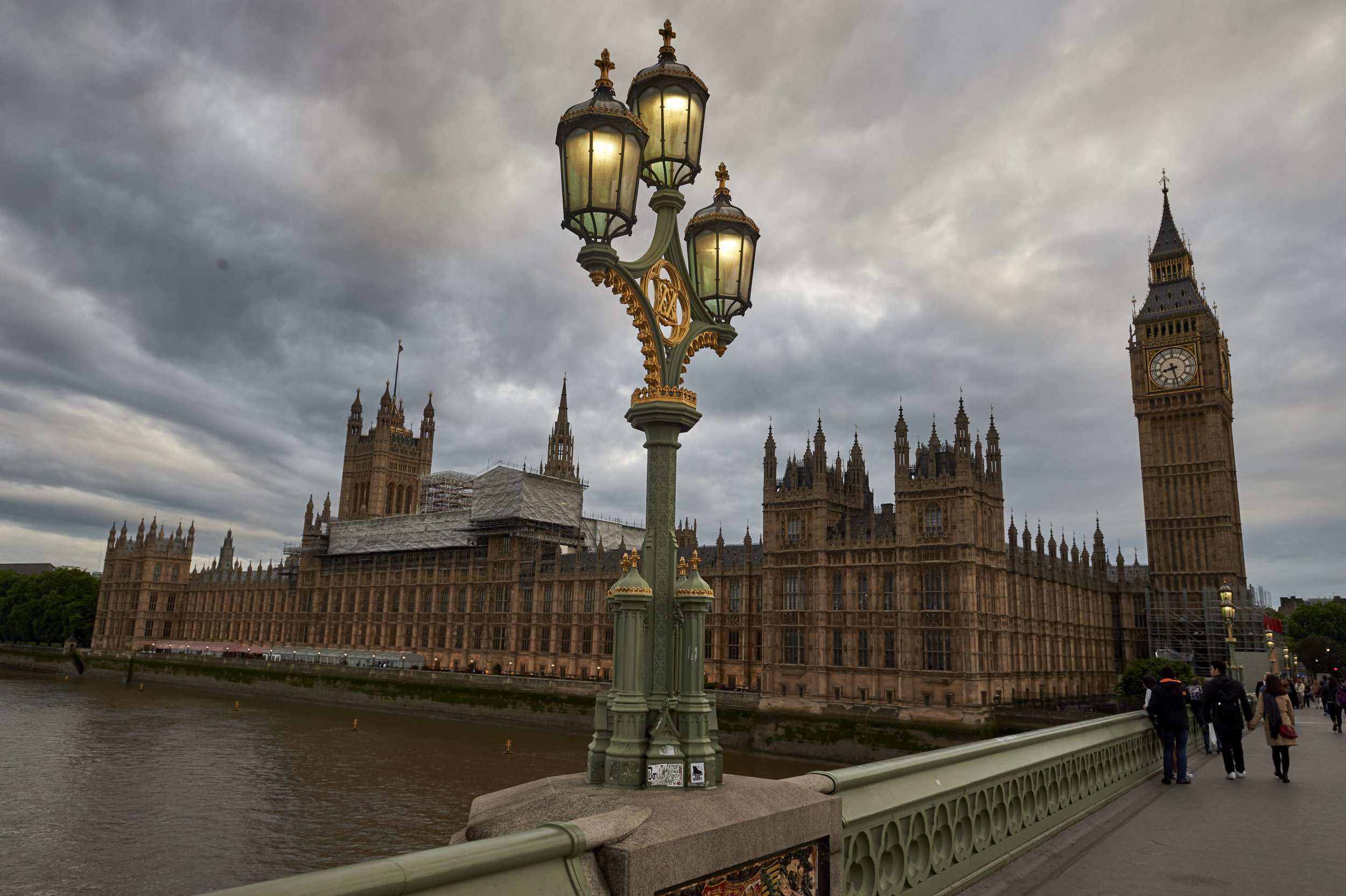 A notorious Holocaust denier from America has been barred from entering the United Kingdom, according to documents from the British government.
Mark Weber, director of the California-based Institute for Historical Review, received a letter from Britain's Home Office that stated, "You are the subject of an exclusion decision taken personally by the Home Secretary on 28 April 2015 on Unacceptable Behaviour ground," Reuters reported Wednesday. The decision was made by Prime Minister Theresa May while she was still serving as Home Secretary, prior to the 2016 Brexit referendum and the political upheaval that has followed it.
The letter to Weber stated May "personally" decided to bar him from entering the country, saying his presence there was viewed as "not conductive to the public good." Weber reportedly discovered he was barred from entering the U.K. while at Madrid's airport en route to London.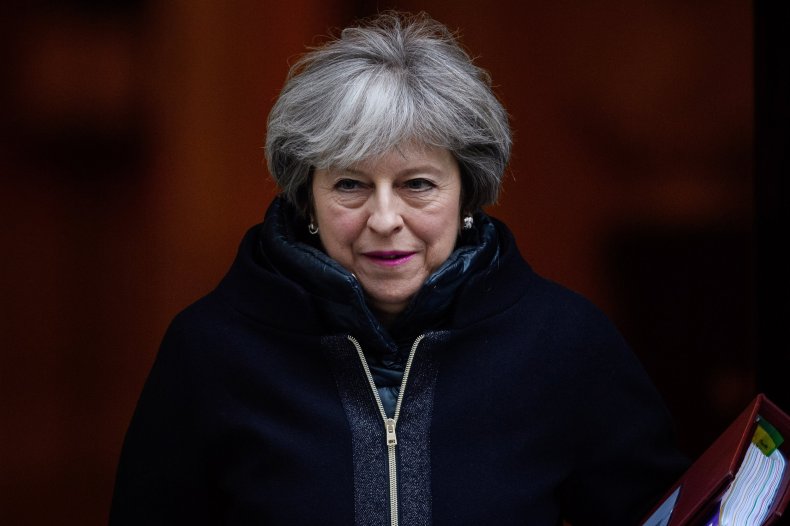 Weber once wrote "the Holocaust hoax is a religion" and the Southern Poverty Law Center describes him as an individual "who has probably done more than any other American to popularize denial of the World War II Holocaust of European Jews."
In 2001, Weber wrote, "Around the world awareness is growing that the 'Holocaust' campaign is a major weapon in the Jewish-Zionist arsenal, that it is used to justify otherwise unjustifiable Israeli policies, and as a powerful tool for blackmailing enormous sums of money from Americans and Europeans."
Weber generated uproar among Holocaust deniers in 2009 when he called the movement a "hindrance" to combatting the true enemy: "Jewish-Zionist power."
Anti-Semitism remains a major problem in the U.S.: Jews are more likely than any other religious group to be targeted for hate crimes, according to FBI data, which showed roughly 54 percent of victims of anti-religious hate crimes in 2016 (the latest year for available data) were targeted due to anti-Jewish bias. Jews were the top target for hate crimes in New York City in 2017, according to Brian Levin, the director of the Center for the Study of Hate and Extremism at California State University.
The U.K. has seen its own spikes in anti-Semitism, with 2016 seeing 1,309 anti-Semitic incidents recorded, a record high.
In the past, the U.K. has barred other individuals from the U.S. for their political and ideological perspectives, including five American right-wing radicals in 2008 who were blamed for "fostering extremism and hatred."