'American Horror Story' Season 7: Everything We Know So Far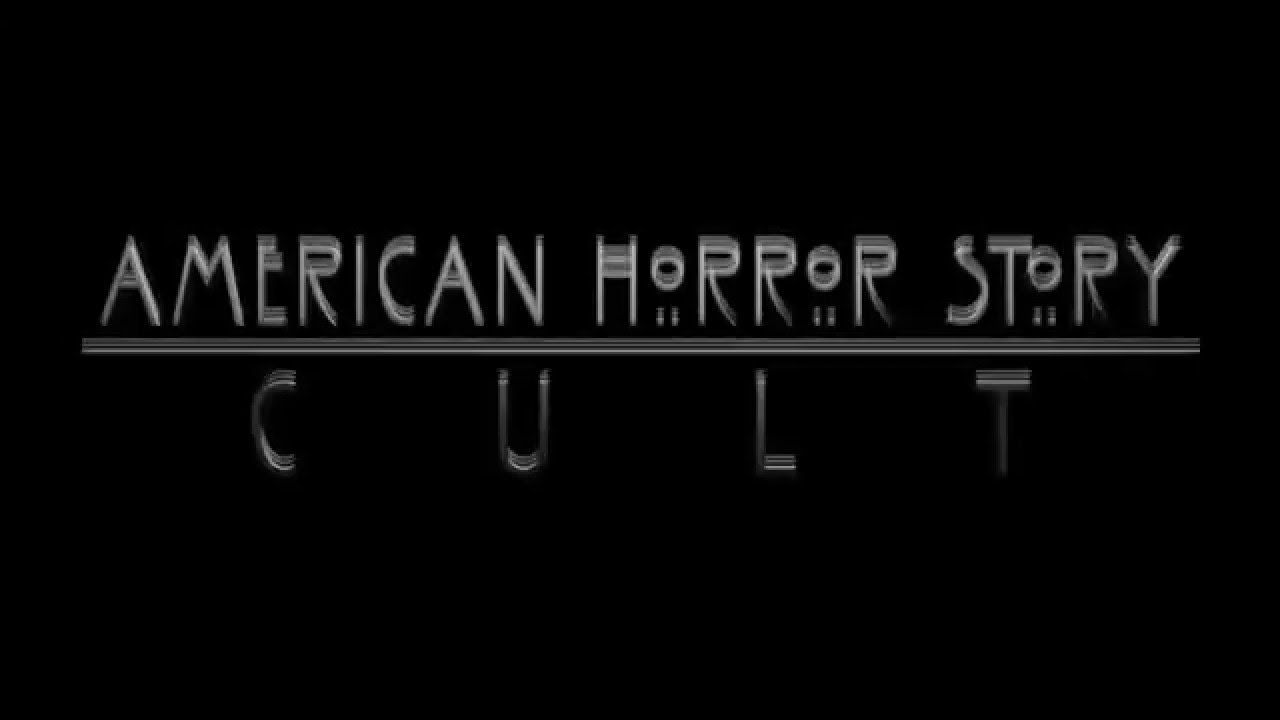 If you perceived the 2016 election as a terrifying, cultish parade of clowns, Ryan Murphy's got your back.
The American Horror Story showrunner finally revealed the anthology series Season 7 theme Thursday night at a special San Diego Comic-Con event before confirming the series title of American Horror Story: Cult on Twitter.
Here's everything we know about the upcoming season so far.
It will be election-themed.
Murphy revealed this back in February, when he appeared on Bravo's Watch What Happens Live. "I have been mulling a couple of ideas, and I wasn't loving it," he said. "Then I was thinking of this other thing, and I literally sat up and bed and said, 'That's it!'"
Murphy wouldn't confirm or deny whether there would be a Trump-like character or avatars of the president's family or staff, but it'd be hard to depict the disorienting, unprecedented atmosphere of 2016 without referencing the reality-show candidate. And as Murphy has demonstrated before, he's a fan of depicting celebrity families on the fringes of chaos.
It will be set in Michigan.
It's unclear exactly where, as the majority of the season appeared to be filmed in Los Angeles. Perhaps the location will be used to reference the unlikely battleground that Michigan became on November 8.
It will be Evan Peters's "heaviest season yet."
Peters has been part of the show since it premiered in 2011, and like all the main cast members, he's portrayed different characters each season. This time around, he'll be playing a character known only as Kai. (We also know Sarah Paulson's character name: Ally.) It'll be hard to top his Season 1 role as murderous sociopath Tate Langdon, but it looks like that's what Murphy is going for.
The cast might be the show's strangest yet.
Along with the buzzed-about Lena Dunham role this season, AHS: Cult will also star Billy Eichner (Difficult People), Billie Lourd (Scream Queens), Leslie Grossman (What I Like About You) and Colton Haynes (Teen Wolf). It's unclear how some of these actors' comedic chops will be used (if at all) this season, but knowing how melodramatic AHS can get, there'll be plenty of reaction GIFs.
Oh: There are scary clowns, too.
The nightmarish Twisty the Clown will be back in Season 7, according to one in a series of mysterious Instagram posts by Murphy. The latest teaser for Cult, below, only highlighted the existence of clowns this season. Will there be a Trump clown? Will we see Lena Dunham in clown makeup? Will Lena Dunham in clown makeup be the Trump clown? Only time will tell.