When 'American Horror Story: Double Feature' Will Be Streaming on Netflix
American Horror Story's 10th Season "Double Feature" began airing on FX on August 25, with the episodes made available the next day on FX on Hulu.
After its run on FX, the horror anthology series is typically released internationally and in the US on Netflix, with Seasons 1 to 9 currently available to watch on the streaming platform.
Season 9 "1984", which follows the mysterious happenings at a haunted summer camp, arrived late onto the platform.
As such, the question remains when will the show's tenth season likely make an appearance on Netflix?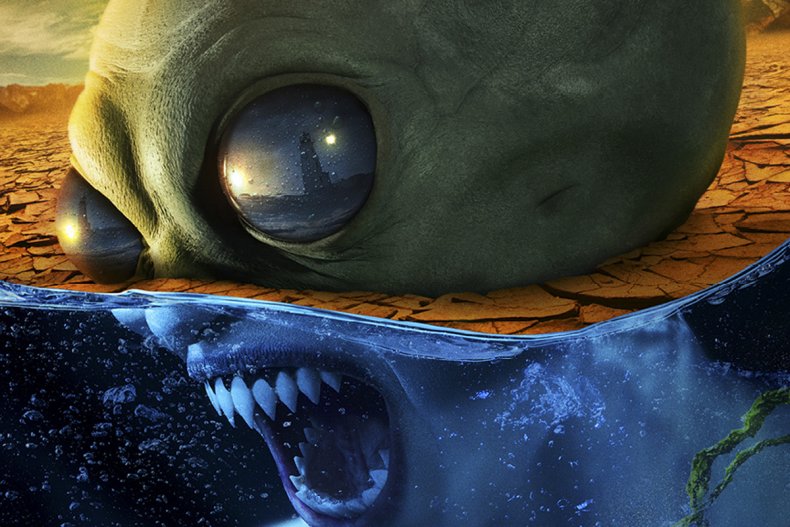 Will American Horror Story Season 10 be Released on Netflix?
Netflix has all nine seasons of American Horror Story available for fans to watch on the streaming platform in the US, so it stands to reason the tenth will also be added in future.
However, it was recently announced that AHS' spin-off show American Horror Stories would be released internationally on Disney+'s Star platform.
And on September 22, Disney+ announced that Season 9 will be released on the platform in the U.K. on October 13, and season 10 will air weekly on Star from October 20.
FX Chief John Landgraf has also expressed his disdain for Netflix, criticising the platform for not providing viewership data to Nielsen and instead "cherry-picking" the ratings it provided.
At the TCA in 2019, as reported by Deadline, he said: "Netflix has some good shows and numerous hits. But, creative failure is inevitable, and no one is exempt."
He added: "It's just not a good thing for society when one entity gets to unilaterally make the rules or pronounce the truth."
Of course, Ryan Murphy has a long-standing deal with Netflix for a number of shows like Ratched, Hollywood and Halston so this may not be an issue at all.
How Long Will It Take for American Horror Story Season 10 To be Available for Streaming?
Usually, it takes just over a year following the show's release on FX for it to then be transferred onto Netflix.
However, it took longer than that for "1984" to be added to Netflix US, but it stands to reason that "Double Feature" will be included on the platform's catalog within a year.
American Horror Story is currently available to watch on FX on Hulu the day after it airs on FX in the U.S., and as Hulu is owned by Disney its shows have been added to Star at a later date for international fans, typically when the show has finished airing.
UPDATE 22/09/2021: This article was updated to include the UK release date for American Horror Story season 10 on Disney+