American Horror Story: 1984 may still be airing on FX, but Ryan Murphy has started revealing details of Season 10 and beyond.
The showrunner revealed to Variety that the theme for the next season would be decided by the end of October and that unlike previous seasons it would not feature references to previous editions of the anthology series.
Speaking to the magazine, Murphy said: "I always have the next season decided by Halloween, so I have a week. But now I'm sort of dealing with two ideas and I lean towards whichever is more in my brain right now.
"Every season has a runner-up idea, but the runner-ups have never made it on screen. I've never gone back to the second choice, although I should. Sometimes the choice just pops into my brain. I can't explain it."
After Season 8, or Apocalypse, saw the return of many characters from the Murder House and Coven seasons, Murphy said this is unlikely to be the case for future seasons of the FX show.
He said: "I don't know if I will ever do happy endings for some of them because I think the world is too dark for a lot of happy endings, but maybe...We've talked about it. But we would only do that when it's like 'this is the end.' If I have a final button, I will pop that cork."
American Horror Story was renewed for Season 10 in August 2018, before Season 8 had even aired on FX. So far, little is known about what the next season of AHS will look like, but some former cast members have already counted themselves out of appearing.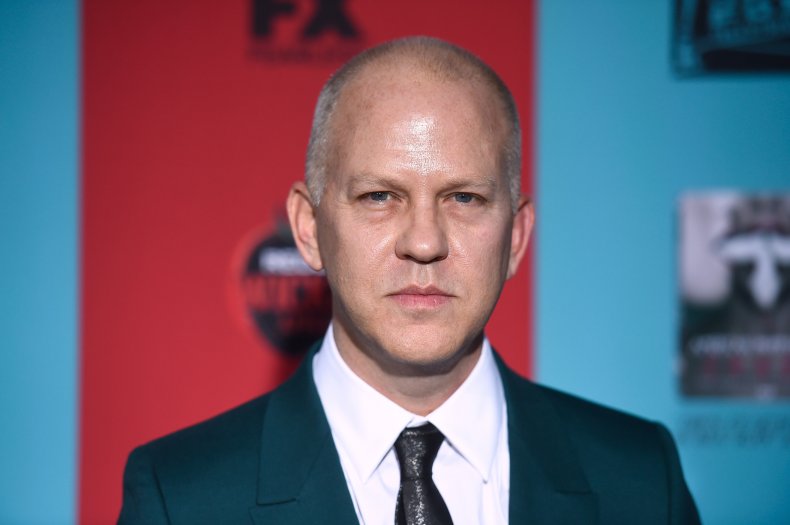 In September, for example, Jessica Lange told The Wrap: "I don't think I would want to start from scratch and create a character. And also I think a lot of the actors that I was working with, people that I really love working with, like Sarah [Paulson] or Frances [Conroy] or Kathy [Bates]—I don't know who's in this new season, but I don't think it would be the same."
"And that was part of what I really loved about doing it was you'd come back with a whole different story, different characters, but the same actors year after year. And that was wonderful. But I don't think that would be the case now and I don't think I would want to start over from scratch really. I don't think that will happen," added Lange.
Production on the as-yet-untitled American Horror Story Season 10 is not expected to begin until early summer 2020, so it may be some time before fans get more details. The title of 1984 was revealed in April 2019, so we may not get any details about the new season until spring 2020.