American Household Debt Is Nearly a Trillion Dollars Higher Than It Was Before the 2008 Recession
The total debt shouldered by Americans has hit another record high, rising to $13.5 trillion in the last quarter.
Flows of student debt into serious delinquency - of 90 or more days - rose to 9.1 percent in the third quarter from 8.6 percent in the previous quarter, the Federal Reserve Bank of New York reported on Friday.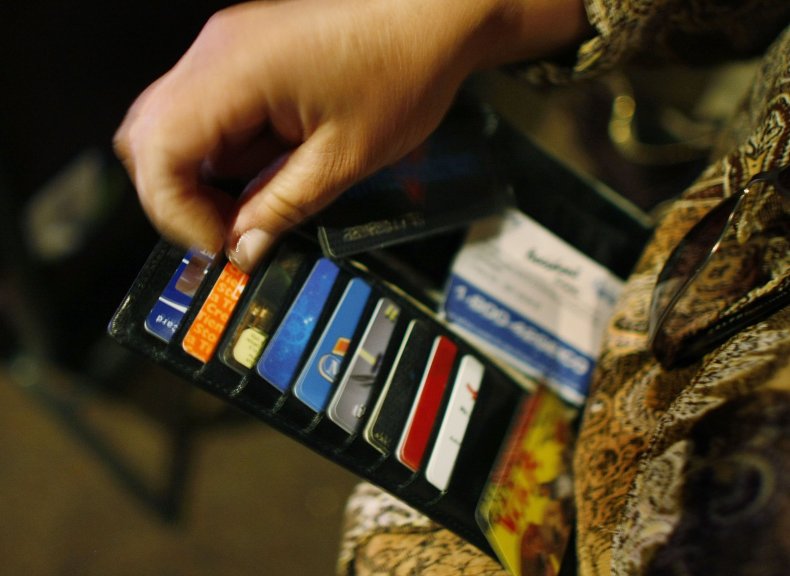 That propelled the biggest jump in the overall U.S. delinquency rate in seven years.
It was a reversal after a period of improvement for student debt, which totaled $1.4 trillion. Serious-delinquency flows have been growing on auto debt since 2012 and on credit card debt since last year, raising red flags for some economists.
A 2012 report cited by Bloomberg noted the delinquency rates for student loans are likely to be underestimated because about half of the loans are in deferment, in grace periods or in forbearance.
The world's largest economy has grown well above its potential this year on the back of strong consumer spending and the lowest unemployment rate since the 1960s. If growth continues for another year it will be the longest U.S. expansion ever. But many Americans are struggling.
Total household debt, driven by a $9.1 trillion in mortgages, is now $837 billion higher than its previous peak in 2008, just as the last recession took hold and brought on massive deleveraging across the United States. Indebtedness has risen steadily for more than four years and sits more than 21 percent above a trough in 2013.
The total mortage debt of was an increase on the second quarter but was lower than the 2008 mortage debt peak of $9.2 trillion in the third quarter, reported the Wall Street Journal.
The $219 billion rise in total debt in the quarter ended September 30 was the biggest jump since 2016.
While borrowers are far more creditworthy and lenders are more stringent than in the run-up to the last downturn, the upward creep in serious delinquencies in automobile, credit card and now student debt could unsettle policymakers at the Fed and elsewhere.
Some 4.7 percent of outstanding debt was in some stage of delinquency in the third quarter, up from 4.5 percent previously. This was "primarily due to a large increase in the flow into delinquency for student loan balances," the New York Fed said in its report.
If the jump in student delinquencies persists, it could raise questions about the ability of income-based repayment programs to ease debt burdens on lower-income borrowers. Unlike auto and credit card lenders, student lenders have not loosened standards in recent years.
Separate data from the New York Fed showed that borrowers aged 30 to 39 years and those 50 and older drove the jump in flows to serious delinquencies, a measure economists use to gauge market stress and likelihood of defaults.
Mortgage delinquency transitions worsened slightly. With the central bank having settled into a gradual rate-hike cycle, mortgage originations grew to $445 billion, from $437 billion in the previous quarter, suggesting borrowers are locking in lower costs while they can.