'American Idol' Rejects: These Now-Famous Musicians Were Turned Away By Judges
Since the show's premiere, American Idol has brought forth a number of successful singers, from Kelly Clarkson to Carrie Underwood to Adam Lambert, just to name a few. But for all the times the Idol judges have correctly identified a star in-the-making, there are several now-successful names who were turned away.
In the entertainment industry, rejection is a part of the job. Here is a list of some Idol rejects who didn't let the "no" votes get in the way of their dreams.
Maren Morris
Arguably most known for her vocals in Zedd's hit single "Middle," Maren Morris was not only rejected by American Idol, but also The Voice and America's Got Talent, she revealed Tuesday to Andy Cohen.
"Now people cover my songs for auditions on those shows, so not only is it really nice to have my song on a national television show, I get to collect the check and have some sweet revenge," she joked on Watch What Happens Live.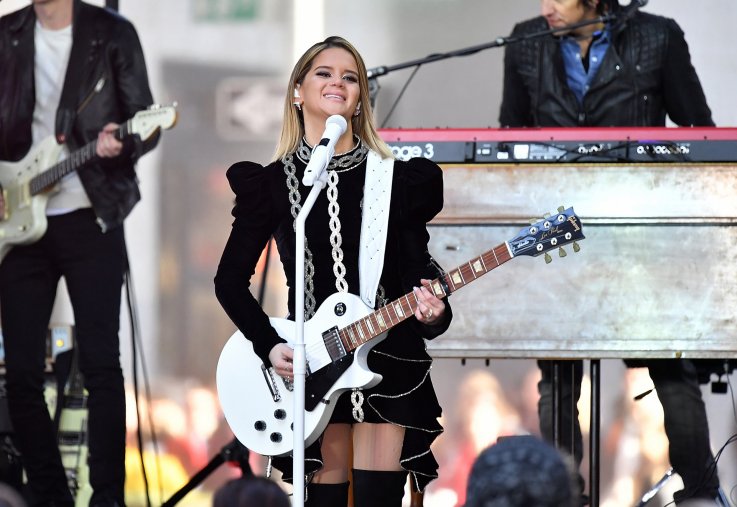 Tori Kelly
At 16, the "Should've Been Us" singer auditioned for Season 9 of American Idol, singing "Gravity" by John Mayer. While most of the judges enjoyed her voice, Simon Cowell had less than favorable words for the high school student.
"I thought your voice was almost annoying," Cowell told Kelly at the time.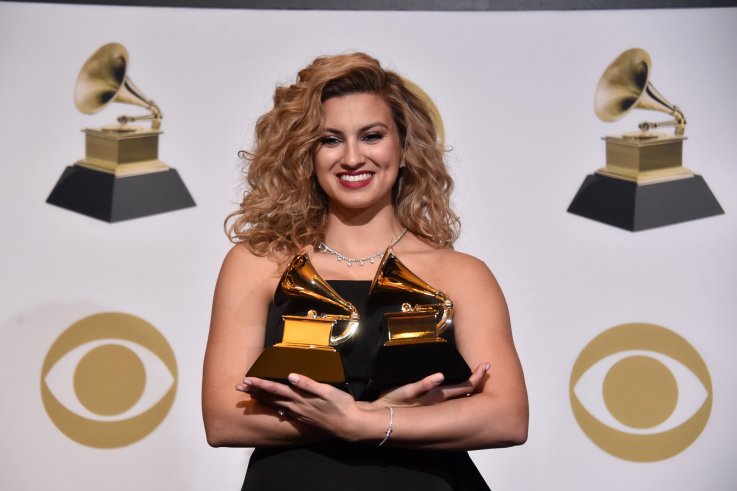 Hillary Scott
Yes, the lead vocalist in platinum-selling, Grammy-winning country band Lady Antebellum was rejected from the reality show not once, but twice. Hillary Scott didn't get far in the competition — she was turned away by producers before even performing in front of judges.
On the other hand, things came full circle when Lady Antebellum was asked to perform on the Idol stage in 2011 and then again in 2014. The singer revealed in an interview with HLN that it was definitely a "validating" performance, but she had "no hard feelings" toward the producers.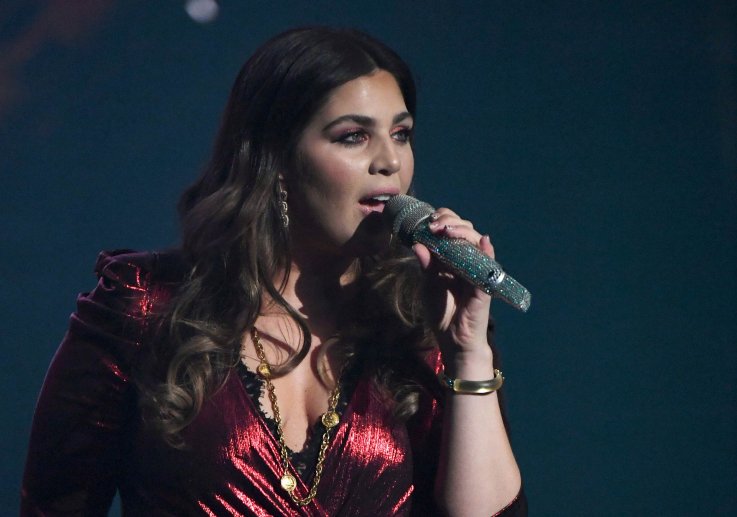 Colbie Caillet
The "Bubbly" singer has previously said she auditioned for American Idol "multiple times," but thanks to her shyness and nerves, she was not destined for reality TV stardom.
Despite being turned away from the show, Colbie Caillet became successful in the mid-2000s following the release of her debut studio album Coco. Arguably best known for her 2007 "Bubbly," how can someone not sing along to "it starts in my toes, and I crinkle my nose."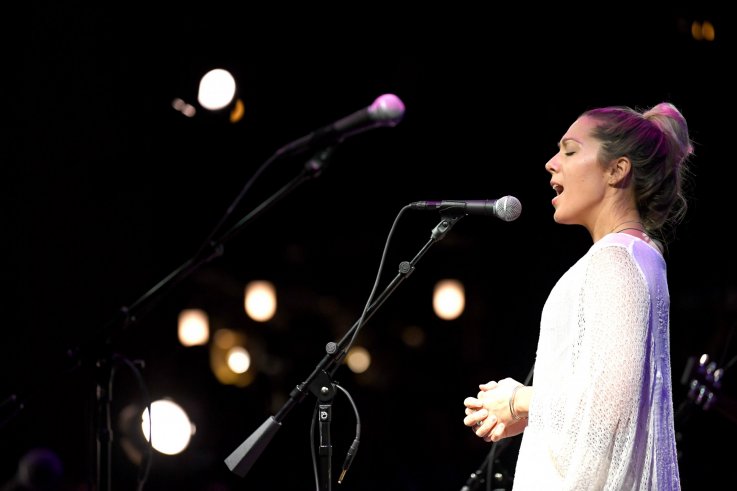 Amber Riley
Better known for her powerhouse vocals as Mercedes on the hit TV series, Glee, Amber Riley was also among those turned away from American Idol.
"I'm actually glad they passed on me," Riley said in a 2012 interview. "If I would've done American Idol, I would not be on Glee right now, so I absolutely love what I do."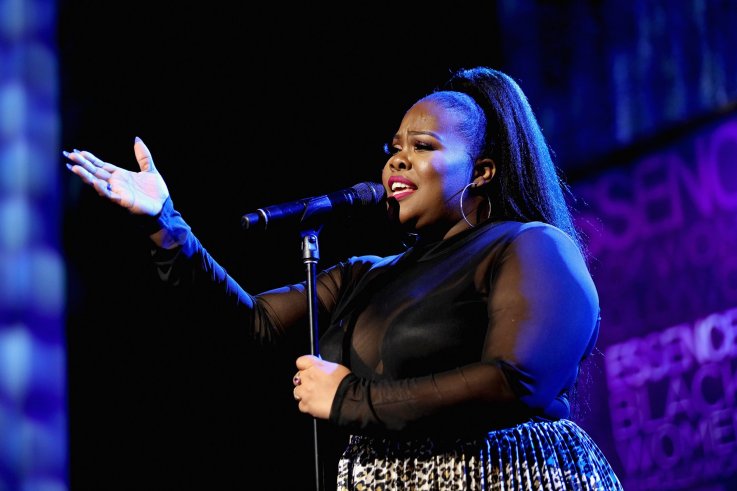 Riley isn't the only one of the Glee cast members to get turned down by the judges. Naya Rivera (Santana Lopez) was also turned down from competing on American Idol, but ironically enough, the song that she auditioned with on the reality show was the same song that got her the TV series role.
Mary Lambert
The openly gay pop star, best known for her vocals in "Same Love" by Macklemore and her activism within the LGBTQ community, auditioned for American Idol at 16 years old.
"I didn't even make it past the first round," Mary Lambert said in a 2014 interview.
The now 29-year-old is signed with Capitol Records and has released three EPs and two full-length albums.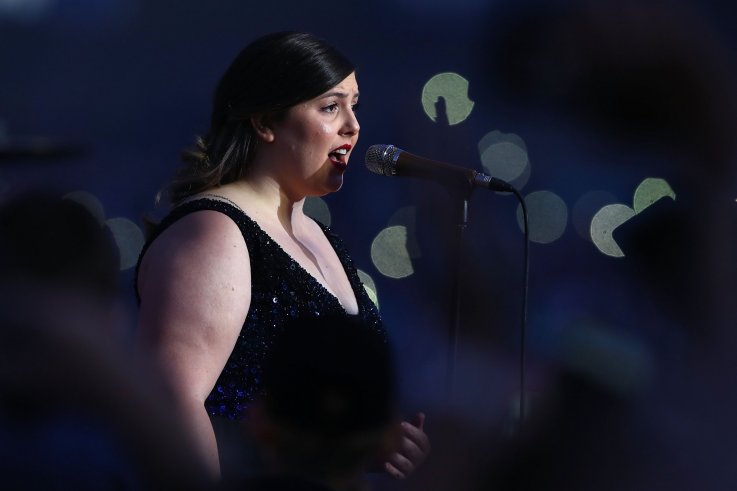 'American Idol' Rejects: These Now-Famous Musicians Were Turned Away By Judges | Culture