U.S. Mafia: Notorious New York Mobster Sammy the Bull Is Out of Jail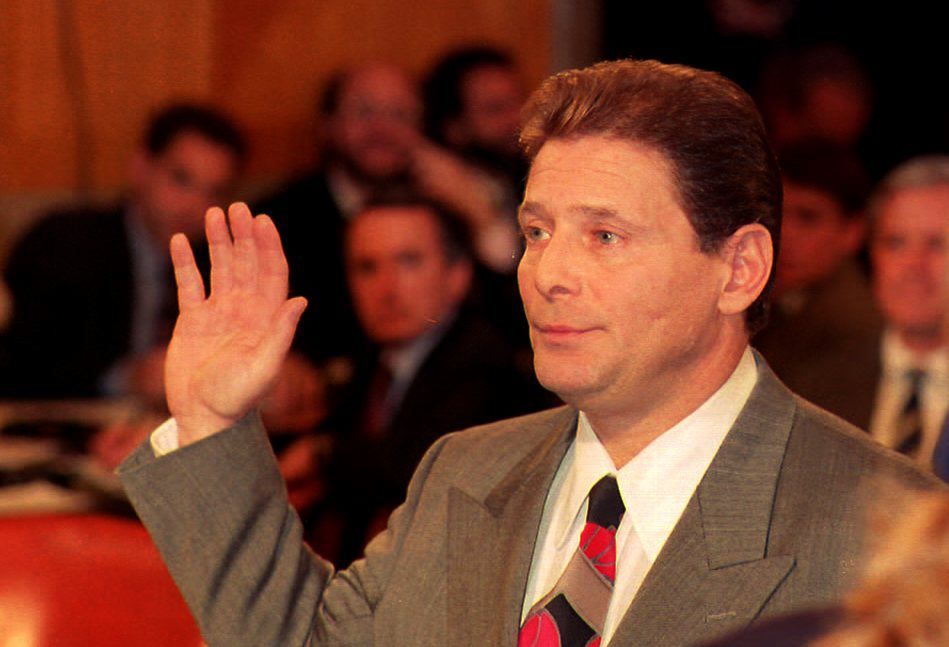 Updated | A notorious New York mobster who broke ranks to become a government informant is back on the streets after being released early from a 20-year-sentence for running an ecstasy ring.
Salvatore Gravano, known as Sammy the Bull, was released from prison in Arizona on September 18, according to Arizona Department of Corrections records, reported by the New York Post.
Gravano, 72, was sentenced to 20 years in federal imprisonment in 2002 after being convicted of overseeing a $500,000-a-week ecstasy-trafficking organization in Arizona.
His daughter, Karen Gravano, told the Post that her father was "in good health, great spirits and he's anxious to move forward with the next phase of his life."
Thomas Farinella, an attorney for Gravano, told The Arizona Republic that Gravano was focused on reacclimating to society. "A lot's happened in 17 years," said Farinella, who declined to say where Gravano had most recently been incarcerated or where he would settle.
Read more: Lawyers push to unseal documents about Mafia-linked ex-Trump associate
In his earlier life, Gravano had been a senior figure in the Gambino crime family, one of New York's infamous Five Families of the Italian American Mafia. Gravano became an underboss in the family after conspiring with mobster John Gotti and others to murder Gambino boss Paul Castellano in 1985.
But Gravano became disillusioned under the rule of Gotti, who took over as the Gambino boss after Castellano's murder. After the pair was indicted on murder and racketeering charges in 1990, Gravano became the highest-ranking member of the American Mafia to become a government informant in 1991.
Gravano's information helped authorities to take down almost 40 mobsters, including Gotti—known as the Telfon Don, for his propensity to escape prosecution—who was sentenced to life imprisonment without parole in 1992. Gravano admitted to 19 murders and got a sweetheart deal of five years in prison for becoming an informant.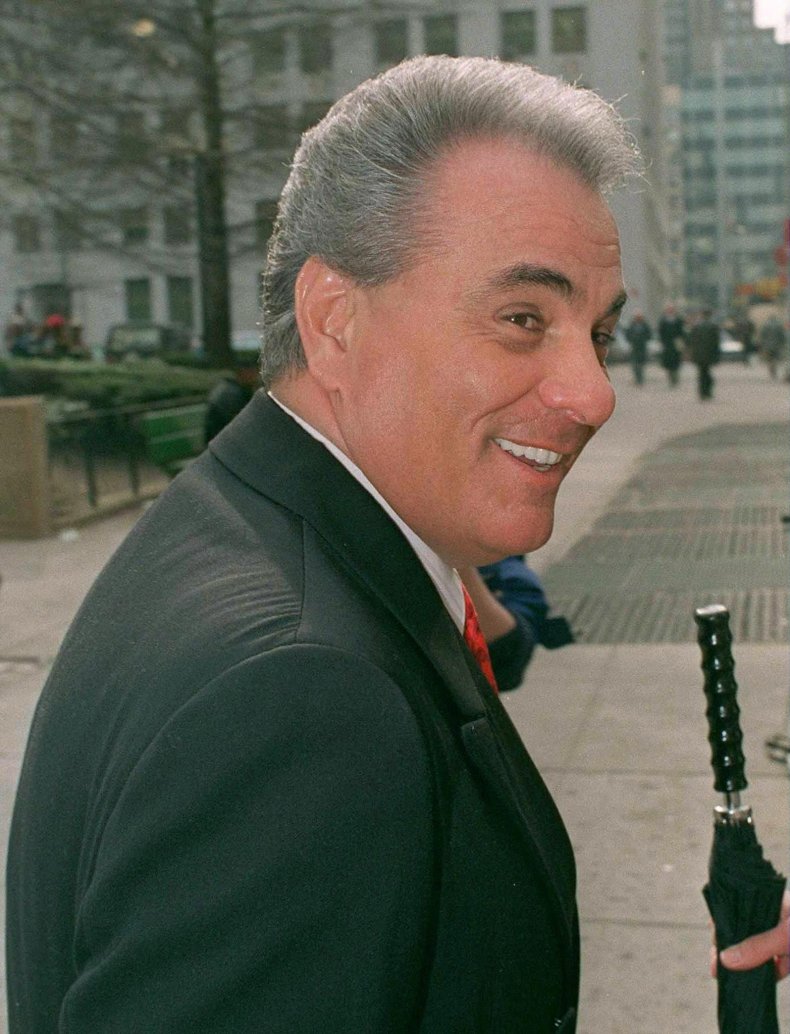 After getting out of prison, Gravano spent time in witness protection and moved to Arizona, where he lived under the pseudonym Jimmy Moran. Gotti's family reportedly attempted to have Gravano assassinated, but Sammy the Bull remained defiant. "They send a hit team down...I'll kill them. They better not miss, because even if they get me, there will still be a lot of body bags going back to New York," Gravano told Vanity Fair in a 1999 interview.
In 2000, authorities arrested Gravano and 47 other people, including his wife, son and daughter, on federal and state drug charges. Gravano failed to have his sentence shortened in 2015, when a Brooklyn judge declined to take three years off his sentence due to his "longstanding reputation for extreme violence." As part of his conviction, Gravano will remain on parole for the rest of his life.
This article originally incorrectly stated that John Gotti became a government informant. Salvatore Gravano became an informant, not Gotti.