American Martial Arts Fighter Becomes Elected Official for Vladimir Putin's United Russia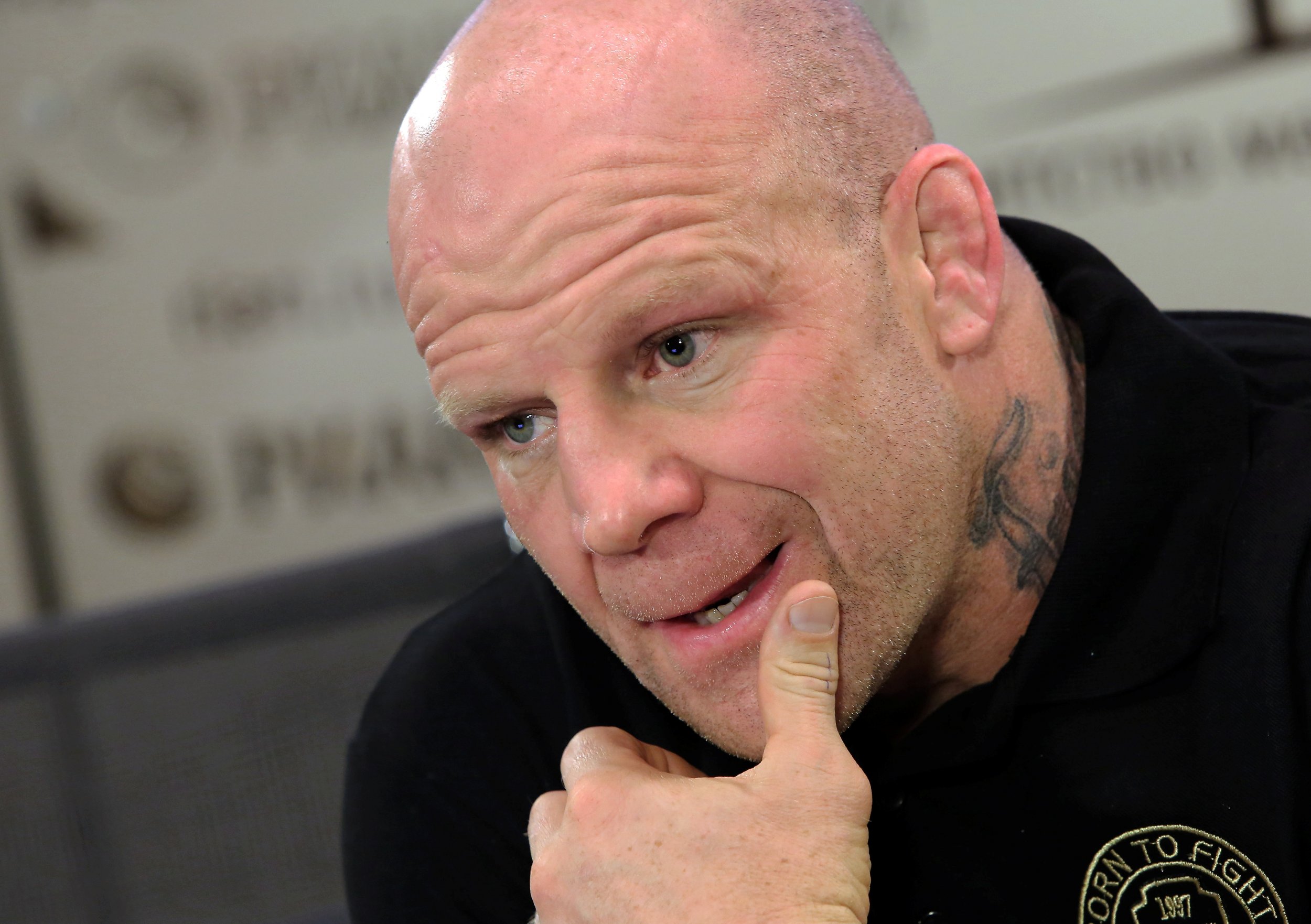 American mixed martial arts fighter Jeffrey Monson, who obtained Russian citizenship in May, has been elected as a representative of Vladimir Putin's United Russia party in the city of Krasnogorsk, according to the preliminary results of the vote that took place Sunday.
"The commission has not yet held a meeting, that is why the final results have not yet been announced. But, according to preliminary data, he has won a seat in the Krasnogorsk Council of Deputies. The commission's meeting is scheduled for Wednesday," the chairman of the city's election commission said Monday.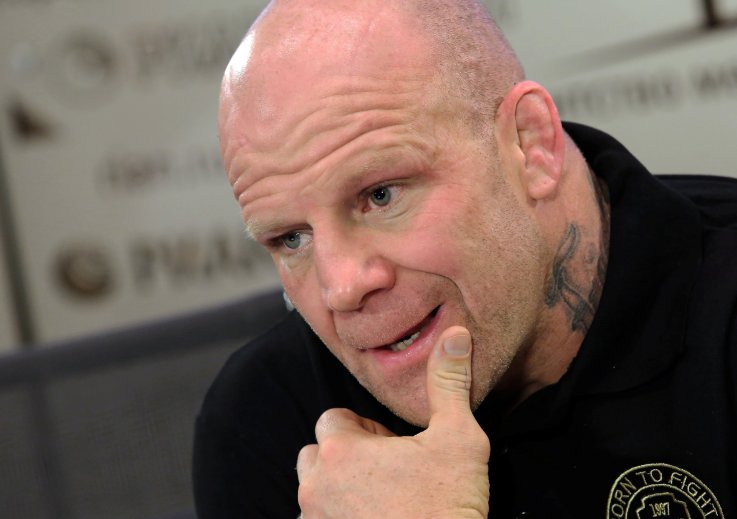 Monson is a 47-year-old, heavily tattooed cage fighter who goes by the nickname the "Snowman." He is originally from Minnesota, but he is famous for celebrating Soviet and Russian culture, and he often begins his fights by playing the Soviet national anthem. He is also photographed frequently wearing t-shirts that celebrate the USSR.
In 2016, Monson was given honorary citizenship of Abkhazia, a breakaway territory that is officially part of Russia's smaller neighbor Georgia. Only Russia and a small handful of its allies recognize Abkhazia's territorial independence, and Russian troops are stationed in the region to guard the unofficial border between Georgia and Abkhazia.
Interfax news reported at the time that Abkhazia's President Raul Khajimba had awarded Monson citizenship for "his great personal contribution to the protection and defense of the right of peoples to self-determination and independence." Monson then tweeted a picture of himself with Abkhaz officials and a caption that reads "With our friends in Abkhazia."
The same year, Monson also became the first American to gain "citizenship" of the Luhansk People's Republic, a pro-Russian separatist region that is fighting Ukraine's armed forces for independence. He also posted pictures of himself training young people in the region to do martial arts.
Much of Monson's Twitter account focuses on politics and conflicts in the Middle East. He claims that he is a political independent, but was asked to run for office by United Russia. "Unfortunately I learned there are no communists in [the] communist party in Russia," he tweeted on Monday to explain why he didn't run on the communist party ticket despite being a devoted communist. His Twitter bio describes him as an anarcho-communist.
He has previously claimed that it is impossible to participate in government without corruption. The former UFC fighter has expressed support for Putin and claimed to have spoken with the Russian president on the phone following boxing matches.
Monson did not immediately respond to requests for comment.
American Martial Arts Fighter Becomes Elected Official for Vladimir Putin's United Russia | World