American Tried to Buy $9.4 Million Worth of Cocaine That Was Smuggled in a Diamante-encrusted Horse Head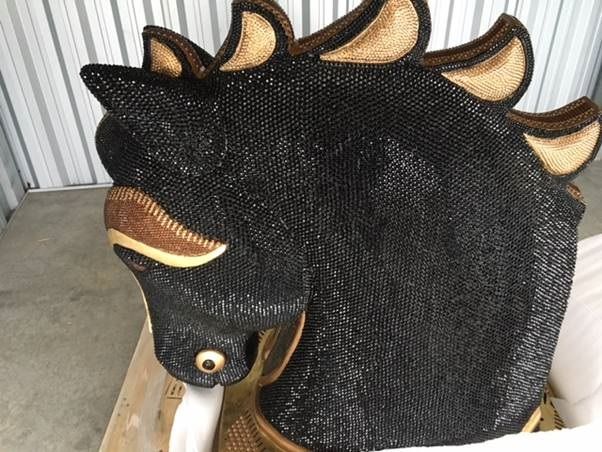 A man who tried to buy cocaine with a street value of $9.4 million that was hidden inside a diamante-encrusted horse head has been jailed.
Henry Anchondo, 34, had gone on the run for a year after the deal to smuggle the drug to New Zealand from Mexico went wrong, the New Zealand Herald reported.
Customs officers became suspicious when the horse head sculpture weighing more than 800 pounds arrived at Auckland airport in May 2016.
A search of the shrink-wrapped metal statue yielded 35 1kg bricks of cocaine. At the time, it was the biggest ever cocaine seizure in the South Pacific country.
To catch the culprits, the authorities swapped most of the drug for rice but left one package with polystyrene, a recording device, a tracking device and six grams of cocaine, Stuff.co.nz reported.
Anchando, who arrived in New Zealand on an American passport in June 2016, then tried to buy the drugs off U.S. national Ronald Wayne Cook and Mexican national Augustine Suarez-Juarez, who he met at Auckland's Crown Plaza hotel.
When they saw that the powder had been switched, they tried to escape the country. Cook and Suarez-Juarez were arrested at Auckland airport, where they were trying to flee to the U.S.
They claimed they thought the horse head was full of cash not drugs and were involved in a money-laundering scheme, Radio New Zealand reported.
But the jury found them guilty of possession of and attempting to supply a class-A drug last August and they were jailed for 19 and 17 years respectively.
Anchando went on the run but was finally arrested in the northern city of Whangarei in September 2017. He said he was in New Zealand for a holiday, but there was no evidence that he had a bigger role in the scheme.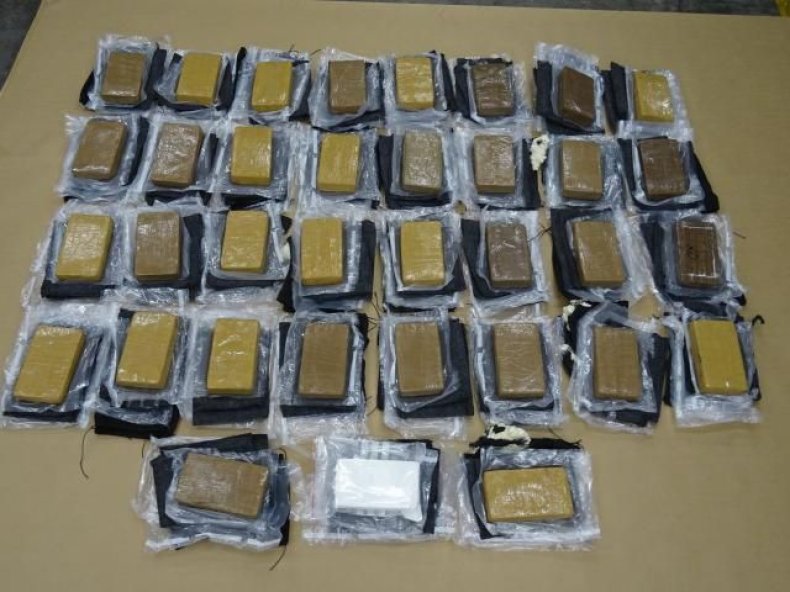 In jailing him for three years and eight months, Justice Lang told Auckland Crown Court that Anchondo had no role in the planning of the cocaine importation.
"You were a link in a chain designed to separate vendor from a purchaser," the judge said.
"The present offending appears to have been an aberration from your normal conduct."