The American Rescue Plan Should Help Foster Youth Hurt by the Pandemic | Opinion
Most people spent the past year at home, working from the couch and doing meetings in pajamas. Kelvin Craig didn't have a home to go to. Couch surfing with random friends and begging for odd jobs like yard work to make money were the only options for Craig, a 23-year-old former foster kid with no family, education or job to turn to when the pandemic hit, who dropped out of technical school because he couldn't afford tuition or to pay student loans.
Craig is not much different than the tens of thousands of young adults who have recently aged out of the foster care system across this country and been forced into homelessness because they do not have relationships with biological parents or other family. Every year, 20,000 young people age out of the foster care system, according to the U.S. Department of Health and Human Resources, and many join the more than 700,000 unaccompanied minors experiencing homelessness across the country.
Kids who age out of foster care have not been adopted and do not have loving role models in their life. Their futures are not promising: They are likely to be homeless, with 20 percent immediately becoming so when they age out of foster care. This means that they are likely to end up in prison; sixty percent of homeless young men will be incarcerated. Thirty-two percent of homeless young adults become victim to crimes such as robbery and assault. Fourteen percent of homeless young adults will trade sex for food or shelter. Two-thirds of homeless young women will become pregnant.
Kids aging out of foster care represent an urgent challenge to American society, one exacerbated like so many others by the pandemic. While the COVID-19 pandemic hit across all segments of the economy, businesses and employees have been given a helping hand with the Paycheck Protection Program, stimulus checks and extended unemployment benefits. But for those who fall through the cracks such as unskilled and homeless workers like Craig, there is little assistance. Craig and many of his friends who recently aged out of their state foster care programs have little financial support—either family or steady employment.
But that transition could be made easier, thanks to the American Rescue Plan, signed into law this spring—if it's handled right. The plan gives $219.9 billion to state and local communities for everything from investments in education, public health, transportation, housing, food and human services among others. Many states are now determining where to spend their money.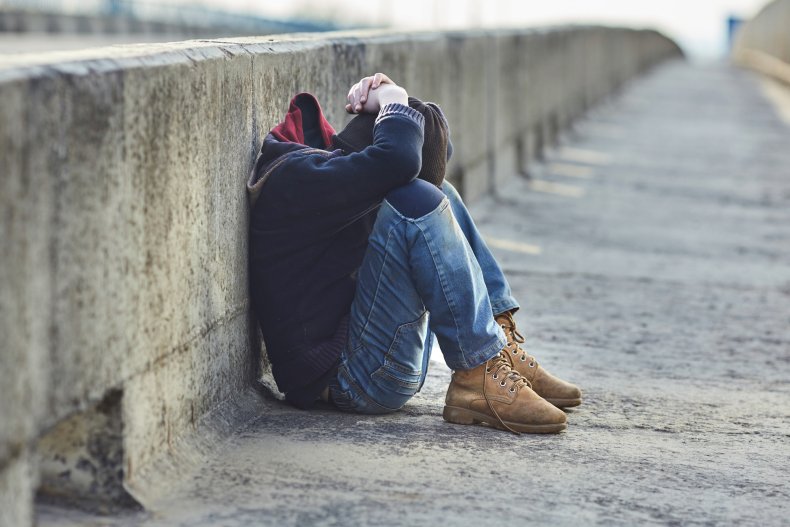 One smart expenditure to end the cycle of poverty and homelessness faced by foster care kids would be to put some funds into helping kids who age out of foster care to help them start productive lives. Consider that the potential economic impact they pose is a staggering $28 billion annually, or $40,000 per homeless youth, federal officials say. Using funds to care for this population is not just ethical; it's economical.
Three states are setting a great example on how to put an end to the poverty among foster care alumni made worse by the pandemic. Last month, Georgia Gov. Brian Kemp signed legislation that would provide tuition waivers for foster care youth to attend technical school or college. It would waive all tuition, fees and dorm costs once federal grants have been exhausted.
Meanwhile in Iowa, officials with the state Department of Human Services are partnering with a local agency to offer one-time $750 payments to foster care youth who age out of the system. Payments are designed to help these young adults find a job or a place to live. And California lawmakers are considering a plan to give $1,000 monthly stipends to foster care youth as they age out out of the state system to keep them out of poverty.
While most attention about the American Rescue Plan has centered on expenditures for public schools, transportation, vaccine distribution and even the arts, there is significant funding sent to states for higher education grants and human services including foster care.
It is better to make short-term investments in foster kids—especially those who age out of the system—than see them repeat the cycle of their parents who wind up in prison, homeless or with alcohol or drug issues and are unable to care for a new generation of children who end up in foster care.
The American Rescue Plan can also rescue foster kids who just need to a little help to move forward with their lives.
Richard L. Jackson is Chairman and CEO of Jackson Healthcare. He spent his teenage years in the foster care system in Georgia. He now serves as Founder and Chairman of FaithBridge Foster Care and Senior Advisor to Connections Homes that works with youth aging out of foster care.
The views in this article are the writer's own.