American Senior Arrested for Running 'Burmese Border Chicks for Hire' Brothel Service on Facebook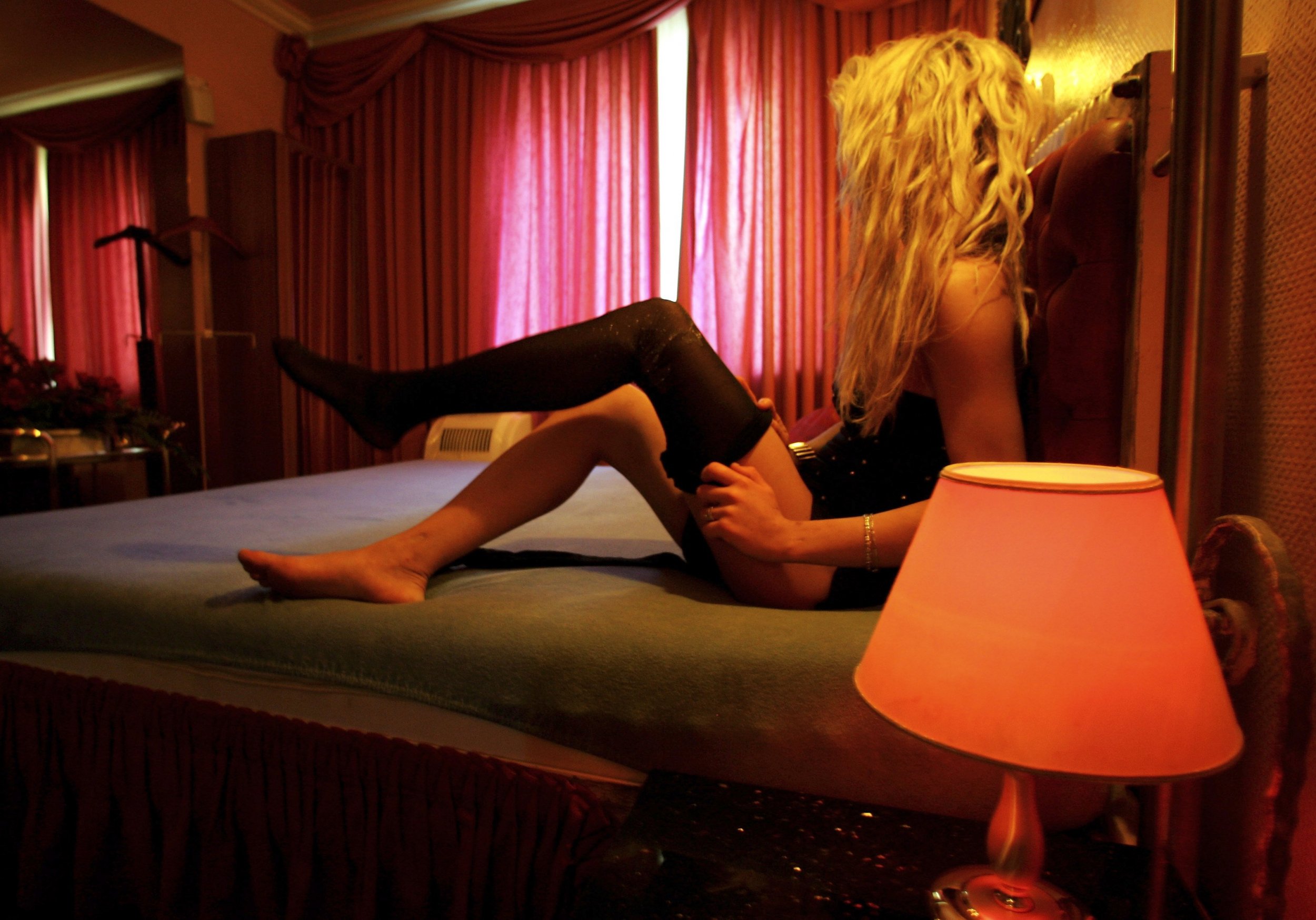 An American retiree has been arrested for allegedly running an online brothel service called "Burmese Border Chicks For Hire" in Thailand and Myanmar, police said on Tuesday.
Kenneth Viggo Albertsen, 66, allegedly spearheaded a website and Facebook page that matched men in northern Thailand with sex workers in Myanmar for $200. Services the business offered included bringing prostitutes across the border to meet clients in Mae Sai and "guiding" men into Myanmar for paid sexual encounters.
"He has been operating for at least 10 years," Colonel Jirabhob Bhuridej, the deputy commander of Thailand's Crime Suppression Police, told AFP.
Authorities orchestrated a sting to capture Albertsen. They detained him after he allegedly organized for two women, aged 18 and 25, to meet the police, who pretended to be clients.
Albertsen, the two sex workers and another unnamed Myanmar women were charged with procuring prostitution, a crime that carries a jail sentence of up to ten years.
Police said Albertsen has been living in the Chiang Rai province on a retirement visa.
The sting came amid a crackdown on sexual offenses in Thailand, as the country tries to distance itself from the reputation it carriers as the world's tourist haven for sex.
Despite prostitution being against the law in Thailand, the country usually turns a blind eye to blatant and obvious violations. In Bangkok and other towns across the Asian country, large glitzy signs that say "Massage Parlor" can be seen outside brothels.
It is commonly believed that bribery and corruption has shielded the industry from police. The rise of social media has also instigated the industry's move into online sales, allowing brothel owners to operate from a distance.
Citizens in Myanmar have long been subjected to human and sex trafficking, specifically forced labor and prostitution for women and children. There have been countless cases of women migrating to Thailand for economic opportunities who instead find themselves in situations of forced labor and prostitution.